To make your home a unique space that stands out on Airbnb, there are a few things you can do to create a memorable and appealing experience for your guests.
---
Here are some tips to help you create a unique space that will attract more bookings: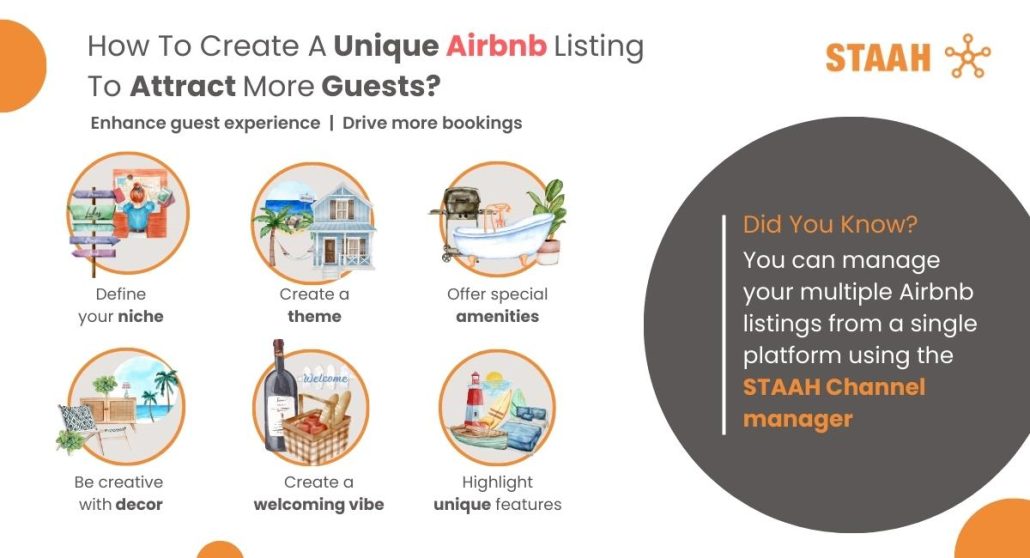 Define your niche: 
Consider what makes your home unique and what type of guest would be interested in staying there. For example, your home may be located in a specific neighborhood that has its own unique charm or cultural significance, or you may have a certain style of decor that sets your home apart. Think about what makes your home special and use that to create a niche for your listing.
Create a theme: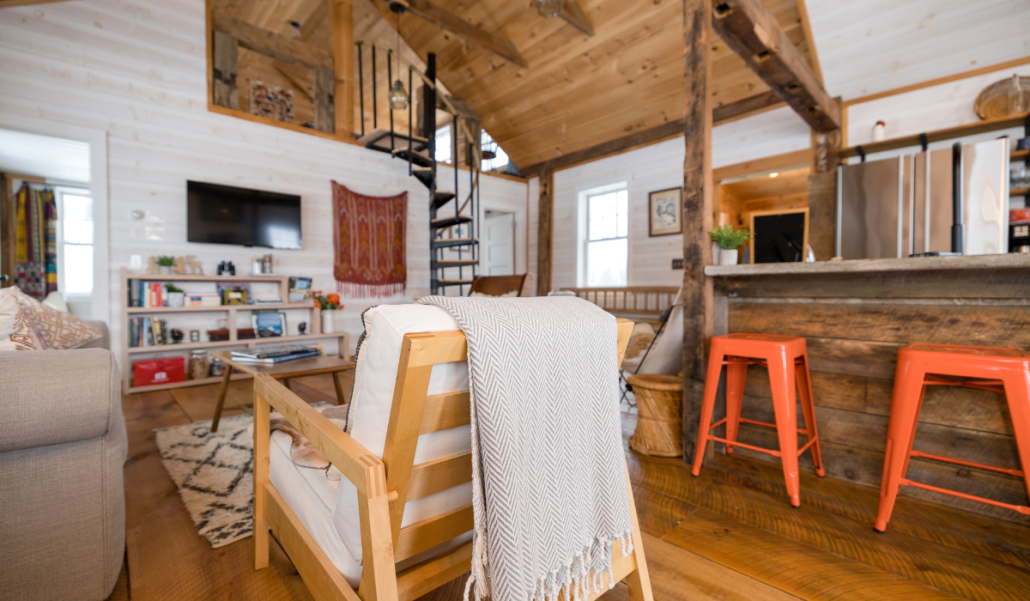 A themed listing can be a great way to create a unique and memorable experience for your guests. For example, you could create a beach-themed listing with nautical decor and amenities like beach chairs and towels, or a cozy cabin-themed listing with a fireplace, rustic decor, and board games.
Highlight unique features:
Think about the unique features of your home and use them to your advantage in your listing. For example, if your home has a stunning view or a rooftop terrace, make sure to showcase it in your listing photos.
If you struggle to write creative descriptions about your property, try ChatGPT, a free AI tool that can help you write attractive descriptions about your Airbnb.
---

---
Offer special amenities:
Consider offering special amenities that are unique to your home or location. This could include things like a hot tub, a garden, a hammock, or a rooftop deck.
Many guests enjoy amenities that they won't find in their hometowns, try highlighting those features for example private access to the beach, free parking, outdoor spa, bbq, pet-friendly home,etc.
Create a welcoming atmosphere:
Create a warm and welcoming atmosphere that makes guests feel at home. This could include providing fresh flowers or a welcome basket with local treats or creating a cozy reading nook with books and blankets.
Be creative with decor:
Use creative decor and furnishings to make your space feel unique and special. For example, you could use vintage furniture, handmade textiles, or locally-sourced art to create a one-of-a-kind look for your space.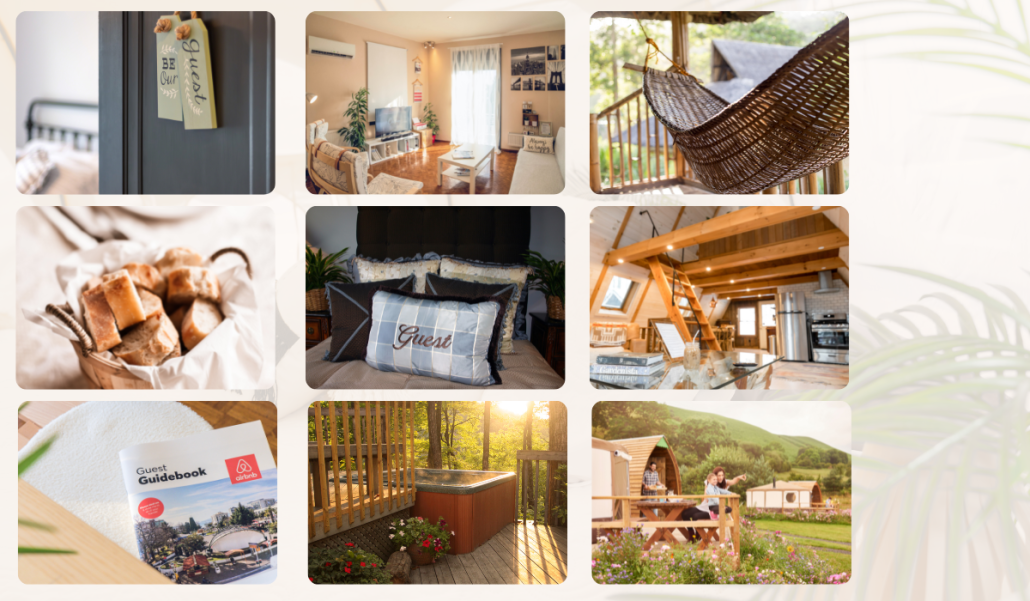 By using these tips to create a unique and memorable space, you can create an appealing Airbnb listing that will attract more bookings and help you build a successful hosting business.
Remember that Gen Z loves clicking pictures and videos, so having a unique decor or a corner can help you get free social media marketing. In case an influencer stays at your listing, they might post pictures of your beautiful space and give you free publicity.
---
Be a  superhost on Airbnb 
To become a Superhost on Airbnb, you need to consistently provide a high level of service and earn positive reviews from your guests.  Make sure your space is clean and comfortable for your guests, Communicate clearly and promptly with your guests before, during, and after their stay. Make sure to answer any questions they have and provide detailed instructions for check-in, check-out, and any other important information.
Maintain a high rating by consistently providing a great experience for your guests. This includes addressing any negative feedback in a professional and constructive manner.
To be eligible for Superhost status, you need to have hosted at least 10 stays or booked your space for at least 100 nights over the past year.
By following these tips and consistently providing a high level of service to your guests, you can increase your chances of becoming a Superhost on Airbnb. Superhosts enjoy a range of benefits, including increased visibility on the platform, priority support from Airbnb, and access to exclusive hosting tools and resources.

---
How can a hotel channel manager help in managing my Airbnb Listing?
A hotel channel manager can help you manage your Airbnb listing by allowing you to update your availability, rates, and content across multiple channels from a single platform. Here are some perks a hotel channel manager can help with managing your Airbnb listing:
Centralized management
Automated updates
Real-time synchronization
Analytics and Reporting
Multi-user access
By using a channel manager, such as STAAH Max Channel Manager,  you can streamline your distribution strategy and improve the performance of your Airbnb listing. Find out how STAAH can help you here
---
Tips to manage my multiple Airbnb listings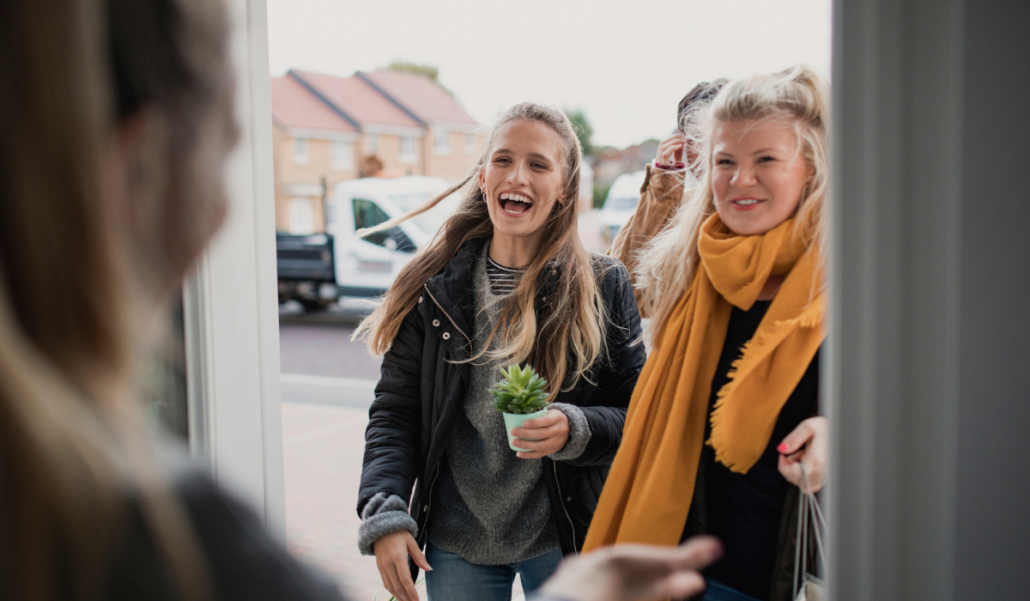 Managing multiple Airbnb listings can be a challenging task, but there are some tips and best practices that can help you streamline the process and ensure that you are providing a high level of service to your guests. Here are some tips for managing multiple Airbnb listings
1) Use a channel manager:
A channel manager can be a useful tool for managing multiple Airbnb listings, allowing you to update availability, rates, and content across all of your listings from a single platform. With a single login, you can manage all your multiple listings, bookings, and reviews. Find out more here
Did you know?
STAAH customers subscribed to ReviewMinder (Online reputation management system), who have Airbnb connected as a channel via STAAH will now be able to the following for Airbnb reviews:
View their Airbnb reviews on ReviewMinder
Reply to their Airbnb reviews from ReviewMinder
Airbnb hosts can initiate and post a guest review 
Find out more here
2) Standardize your processes:
Develop standard operating procedures for managing your listings, such as check-in and check-out procedures, cleaning standards, and communication protocols. This can help ensure that your guests receive a consistent level of service across all of your listings.
3) Outsource tasks:
Consider outsourcing tasks like cleaning, maintenance, and guest communications to third-party providers. This can free up your time and allow you to focus on other aspects of your business.
4) Use automation tools:
Take advantage of automation tools like automated messaging and pricing tools to help you manage your listings more efficiently.
5) Monitor your performance:
Track the performance of your listings, including occupancy rates, revenue, and guest reviews. Use this data to make informed decisions about your pricing and marketing strategies.
6) Hire a property manager:
If you find that managing multiple listings is becoming too time-consuming, consider hiring a property manager to help you oversee your properties. This can provide you with peace of mind and allow you to focus on other aspects of your business.
---
Managing multiple Airbnb listings requires careful planning, standardization of processes, and the use of appropriate tools and resources. By implementing these tips and best practices, you can streamline your operations and provide a high level of service to your guests across all of your listings. If you have multiple properties and looking for a seamless channel manager, feel free to contact us on how STAAH can help you at sales@staah.com