STAAH recently hosted two mega networking events. The Big Travel Rebound in Kuala Lumpur, Malaysia & Bali, Indonesia along with key partners OTA Insight, WebBeds, IDeaS & Oaky.
---
Both events were extremely successful with over 250 participants and leading industry names gathered for a day of learning and networking.
The agenda of the event was to establish new connections and share knowledge to embrace future growth. All of this was accomplished over Key partner sessions, panel discussions & guest speakers.
"The last few years have been difficult to say the least, but the reason I love our industry is it's resilience. "The Big Travel Rebound" events we hosted with our partners and speakers have proven that the desire to learn new things and participate in live events are alive and well. The excitement amongst the participants was palpable and the positive responses and feedback we are getting is amazing! It only goes to prove the importance of industry collaboration and partnership with the common aim of business success post covid. It was great to see so many happy faces and I loved being a part of this and look forward to many more. Our industry rocks!", Kevin Tatem, Managing Director for STAAH Southeast Asia"
---
Both the events witnessed a perfect mix of Hoteliers, OTA's, PMS companies all coming together to bond over conversations, and identify future growth opportunities with technology.
With the hospitality industry developing at such a fast pace, industry events such as The Big Travel Rebound are an important part of keeping up to date with current and future trends.
---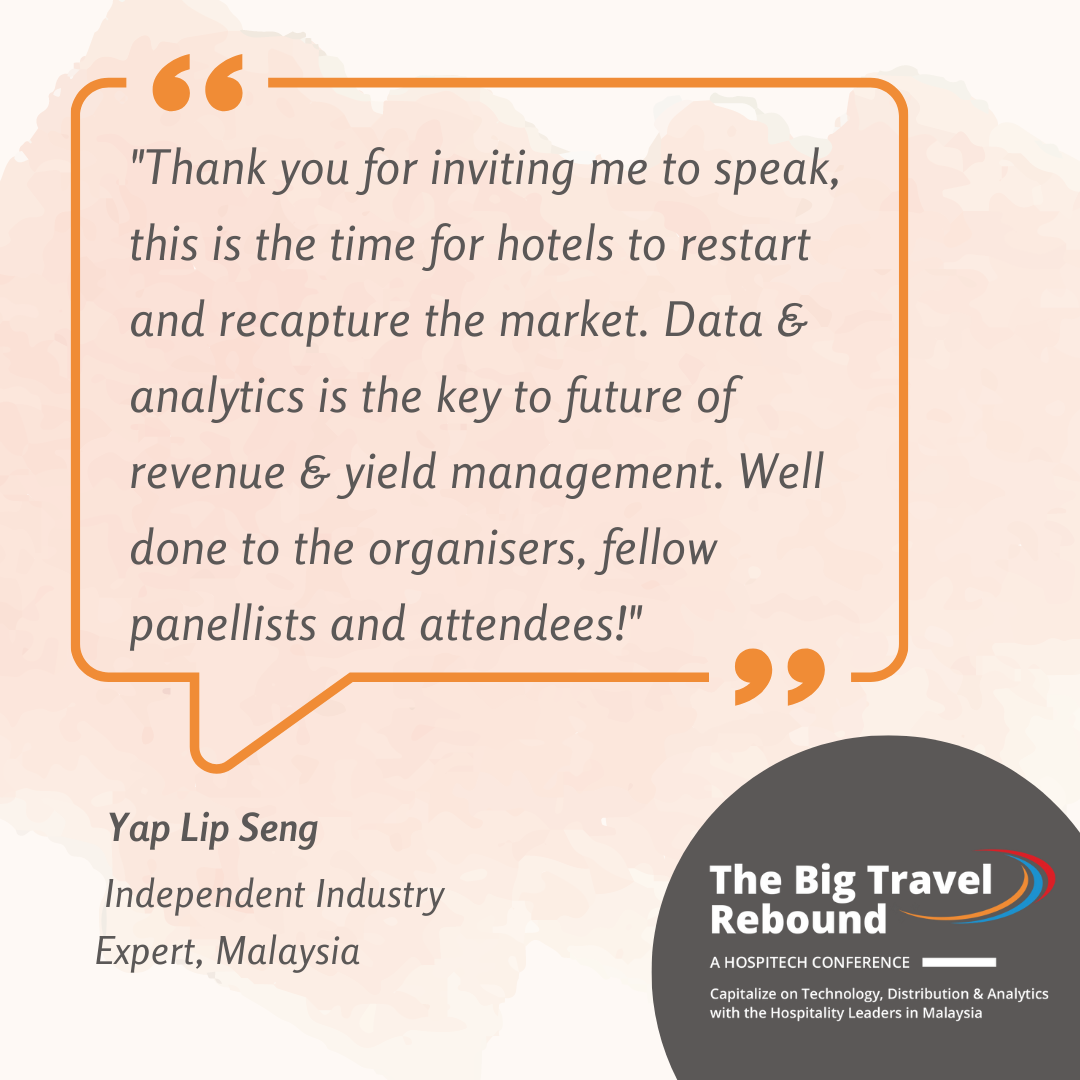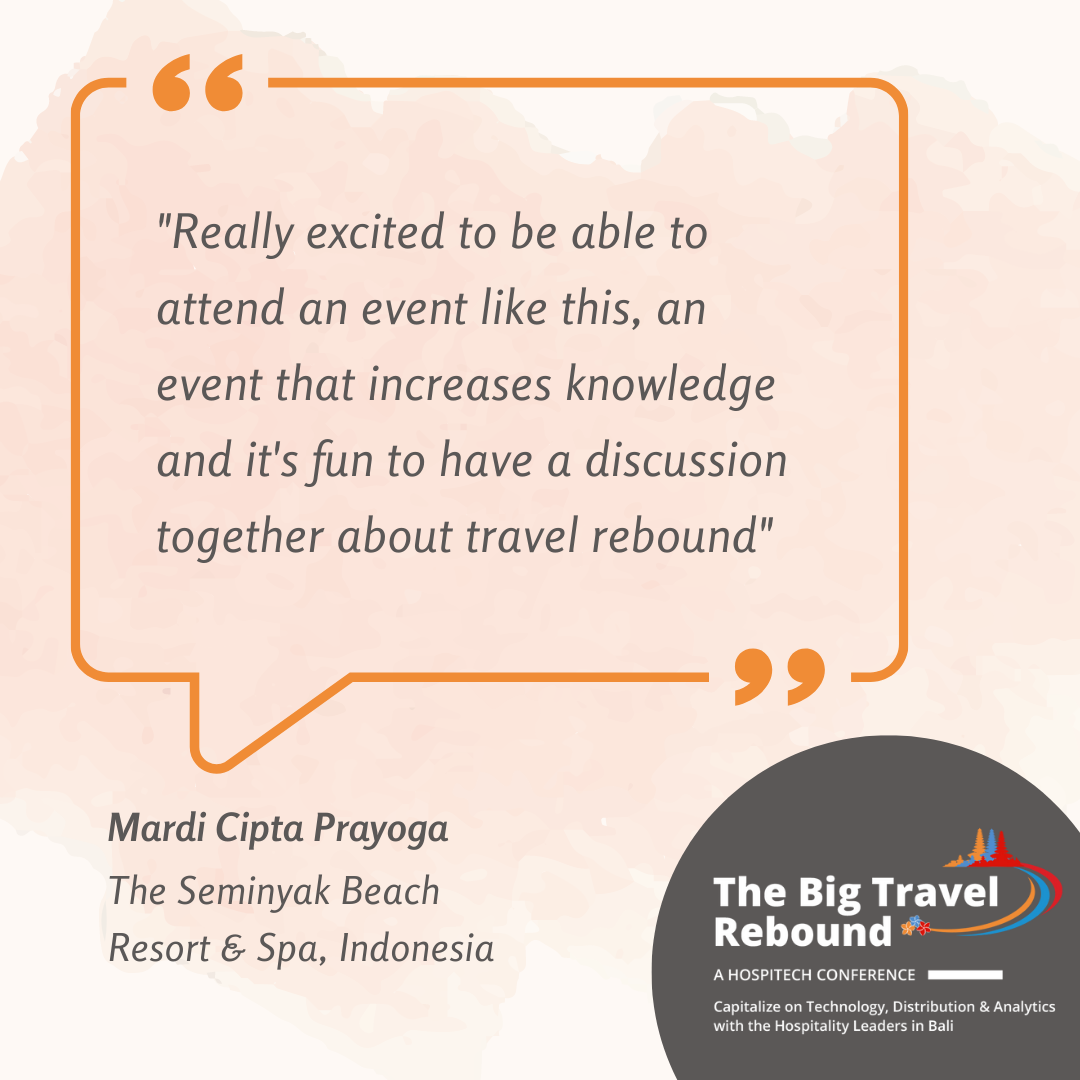 ---
Here's what our client attendees have to say about the Event
Keen to know more about the event insights & presentations?