Hotels are going beyond the normal these days to add a unique factor to their property by giving guests some weird hotel amenities that could never have been imagined.
---
Scented soaps and coffee facilities have been given the flick. Some hotels are now setting themselves apart with weird and wonderful amenities that'll surprise you. These guest services go to the next level, offering weird, wacky, and yet oftentimes surprisingly useful services and amenities, from pillow concierges to pet psychics.
Pillow Concierge
This service is currently offered by The Benjamin in New York. The pillow concierge helps guests pick out the perfect cushioning for their heads. They've got everything from anti-snore pillows to special pillows for back sleepers — plus "lullaby pillows" with embedded speakers that you can attach to your phone or MP3 player. Once you've settled on a few possibilities, the concierge can come to your room and give you pointers while you find the option that works best for you. Genius?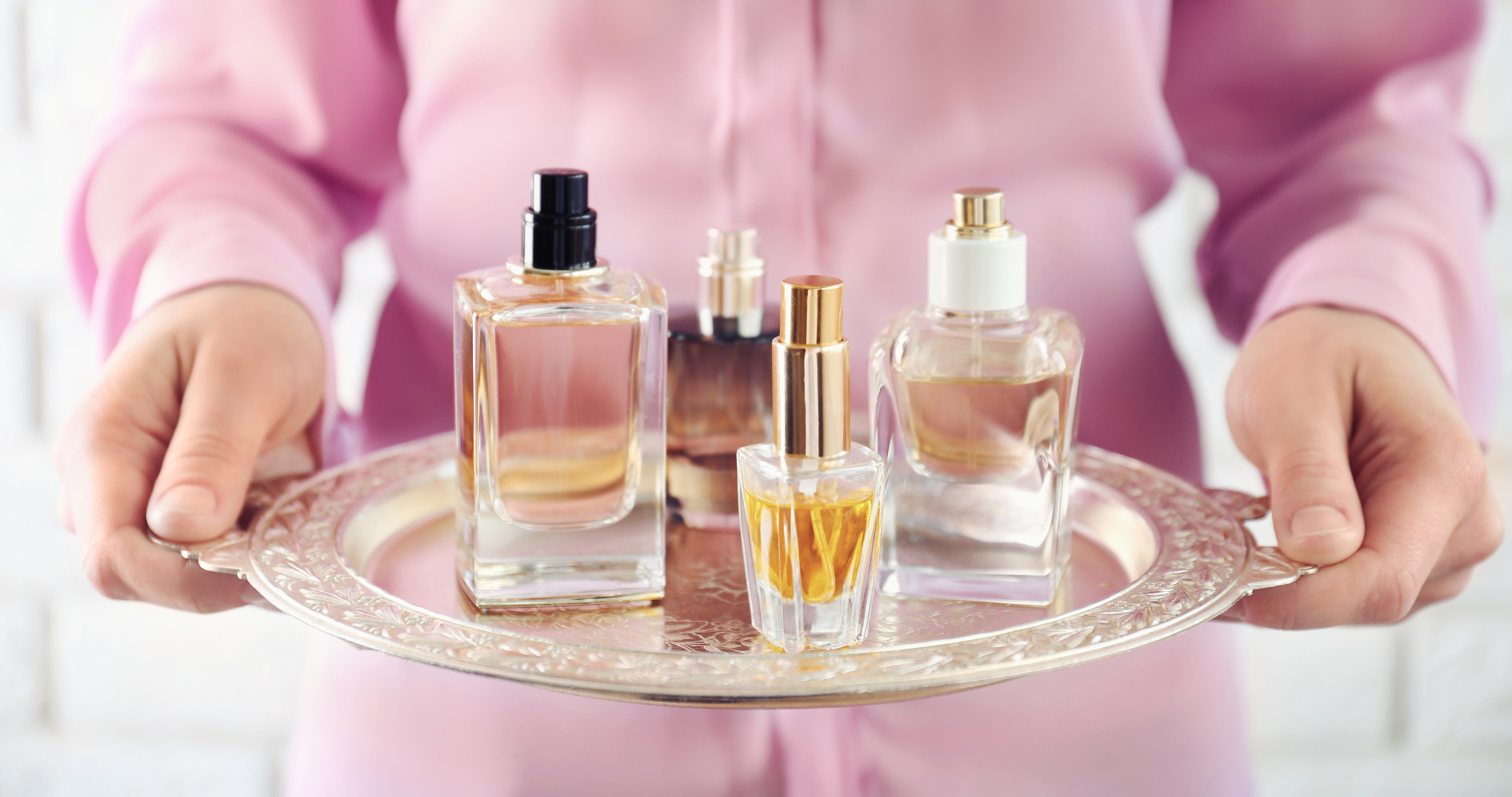 Fragrance Butler
Don't even bother packing your favourite eau de toilette in your luggage in the first place, especially if you're headed to Vancouver and staying at Hotel Georgia.
A simple call to the concierge will send up a white-gloved fragrance butler who carries 10 fragrances (five for women, five for men) on a silver platter. One scent a day for your perfect 5 night stay perhaps?
---

---
Pet Psychics or Psychologists
Brought your pet along on holiday with you? Unsure if they are having as much fun as you are? Never fear. If you are travelling in Portland and your pooch or cat is suffering from a bit of travel fatigue, you can book them in for a pet therapy session of sorts, or in the form of psychic readings that tap into your pet's energy and well-being. They will be relaxed in no time.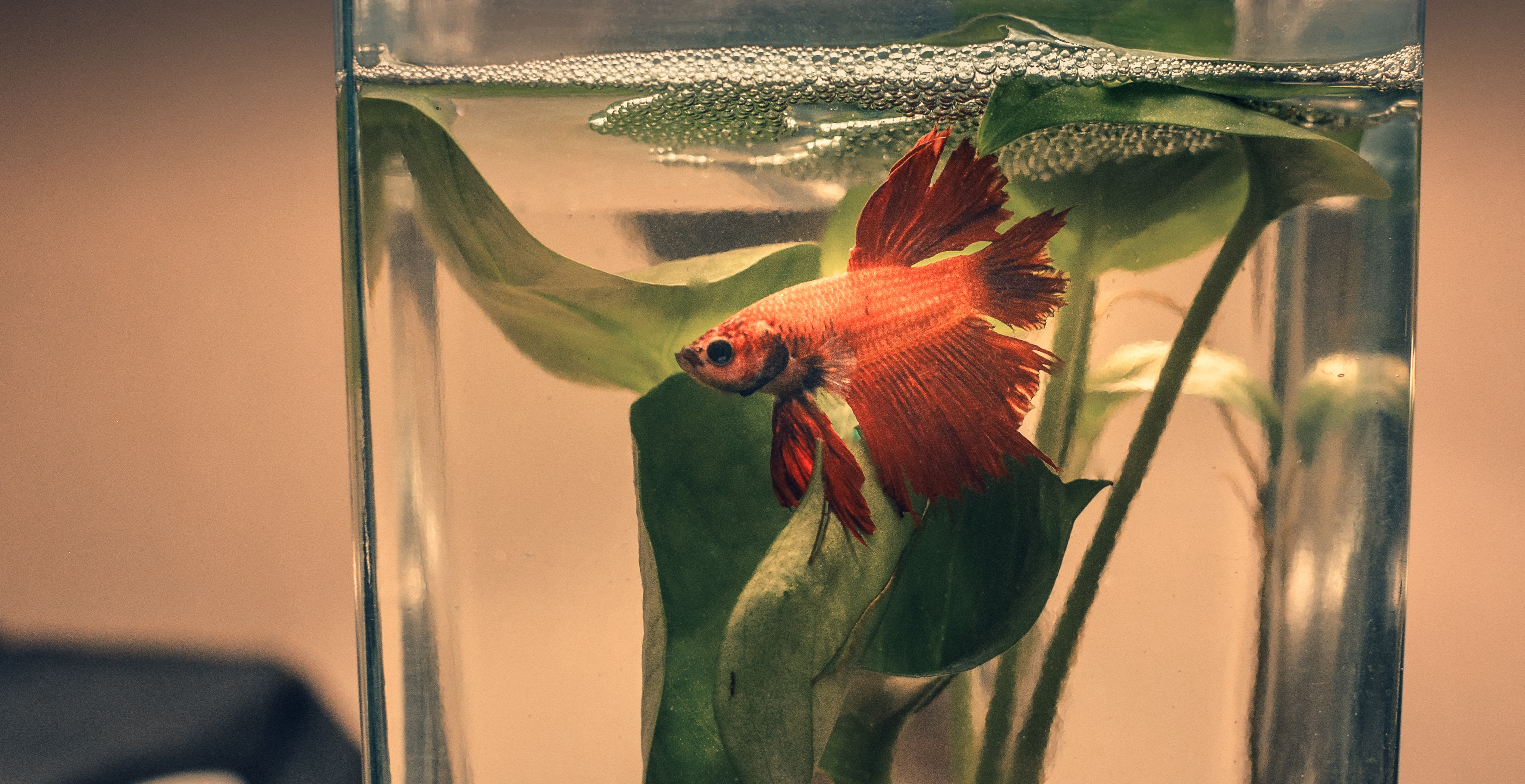 Pet Goldfish
If you had to leave your pooch or feline behind and are missing them, the United States has a program called 'Guppy Love' in their Kimpton Hotels. They will put a goldfish in a customer's room for the duration of their stay.
The unusual amenity could be helpful for those who are on a stressful business trip – aquariums can supposedly reduce anxiety and lower blood pressure. And best of all, the hotel staff are responsible for caring for the fish.
In-House Tattooist
This definitely won't be everyone's cup of tea but in the hip Venice Beach area of California, Hotel Erwin provides their own tattoo artist on the premises for any guests looking to get an inky souvenir of their stay.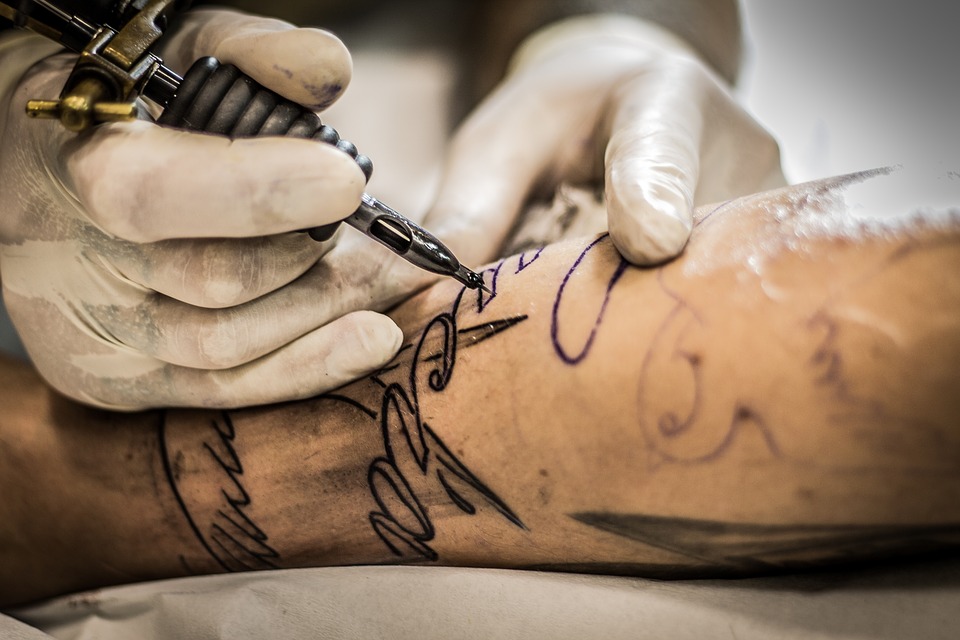 As part of the hotel's 'Ink and Stay' package, guests are treated to a $100 tattoo voucher towards any design of their choosing, a bottle of Lubriderm lotion to numb the pain, an ice-pack, and a complimentary bottle of Tequila. So rock and roll right?!
---
Unique guest experiences are always fun to know. If you have had any tell us more about it. Write to us at marketing@staah.com