A channel manager or a Hotel channel manager is a system that handles the online distribution of your hotel rooms so you can manage them easily from one place. Here is a guide for beginners to understand how it can help hoteliers and accommodation providers.
---
When a customer books a room from one website, availability is automatically updated across all other channels including your property's booking engine.
Let us explain why you need it and how does it work:
Why is it important for accommodation providers?
A channel manager is very important for hoteliers as it helps easy management and implementation of your rates strategy, and the number of channels you work with, despite the complexity level. It centralizes and automates the process of updating channels –which otherwise has to be done manually by logging into each channel's management system. Also increases efficiency, distribution, prevents manual errors and provides detailed reports of every channel.
How does it work?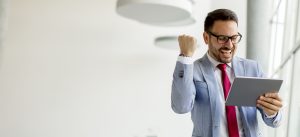 Channel managers use an API (Application Programming Interface) to exchange data with channels and other connected platforms, such as property management systems (PMS) and central reservation systems (CRS). STAAH's channel manager uses a two-way XML interface.
Why do hotels or accommodation providers seriously need it?
Increases efficiency by removing the need to change rates and availability on every channel individually.
Wider distribution by allowing you to add more channels easily.
Prevents errors caused by manually updating, human data entry.
Provide tracking and reporting by automatically calculating bookings and revenue by channel.
Instant Updates It updates instantly across all sites and saves time. Make sure the update speed is good and how quickly the channel manager can send and receive updates is extremely important and a provider should be able to give you accurate data.
Single dashboard Manage all inventory via a single login from anywhere.
Integrations – Make sure before choosing a channel manager, check that the channel manager is connected to all the platforms you need, including key Online travel agents and your PMS / CRS. Did you know STAAH Channel Manager connects to 200 (booking sites) OTA's. Find out more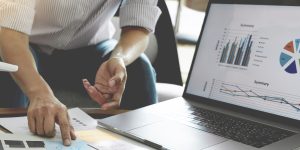 Displays Insights  Channel Manager provides detailed analytics showing how each channel is performing which is great for accommodation providers to make a monthly analysis.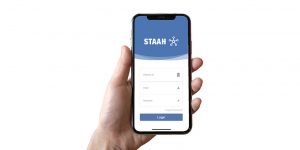 Mobile – iOS and Android apps will allow your team to manage and monitor your property when out of the office. STAAH MAX Channel Manager is now available in the app. A simple user-friendly hotel management app.
Global Currencies Channel manager supports different currencies and languages helping accommodation providers to manage their inventory smoothly and mitigate errors.
Service and support – having the right technology backed-up by local contacts will make the difference when you have a question or need help.
Manage Reputation Channel managers can easily be integrated into the reputation management system and accommodation providers can manage their online reviews/feedbacks and respond from one place.
---
We have tried covering the main features but to know more about advanced enhancements and other functions Read more
If you are an accommodation provider (Small property/vacation rental or a hotel chain) and new to Channel management or hotel management software, No need to worry because we can help you get the right solution Book a FREE 30-minute demo with us today!