The latest addition to STAAH's network of property management system partners will benefit mutual clients via a seamless flow of information between two critical hotel booking management technologies.

Leading cloud-based hospitality distribution specialist, STAAH, and fast-growing UK-based hotel management software provider Avon Data have announced a partnership to offer a wholly-integrated online distribution solution for properties. The integration of Avon Data's Front Desk Software with STAAH's channel manager will automate online bookings for mutual customers, including Cloud Hotel, Berwick Lodge, Golden Fleece Inn, The Bell Hotel and Slepe Hall Hotel. Connected properties can expect reduced time, costs and errors involved in managing reservations.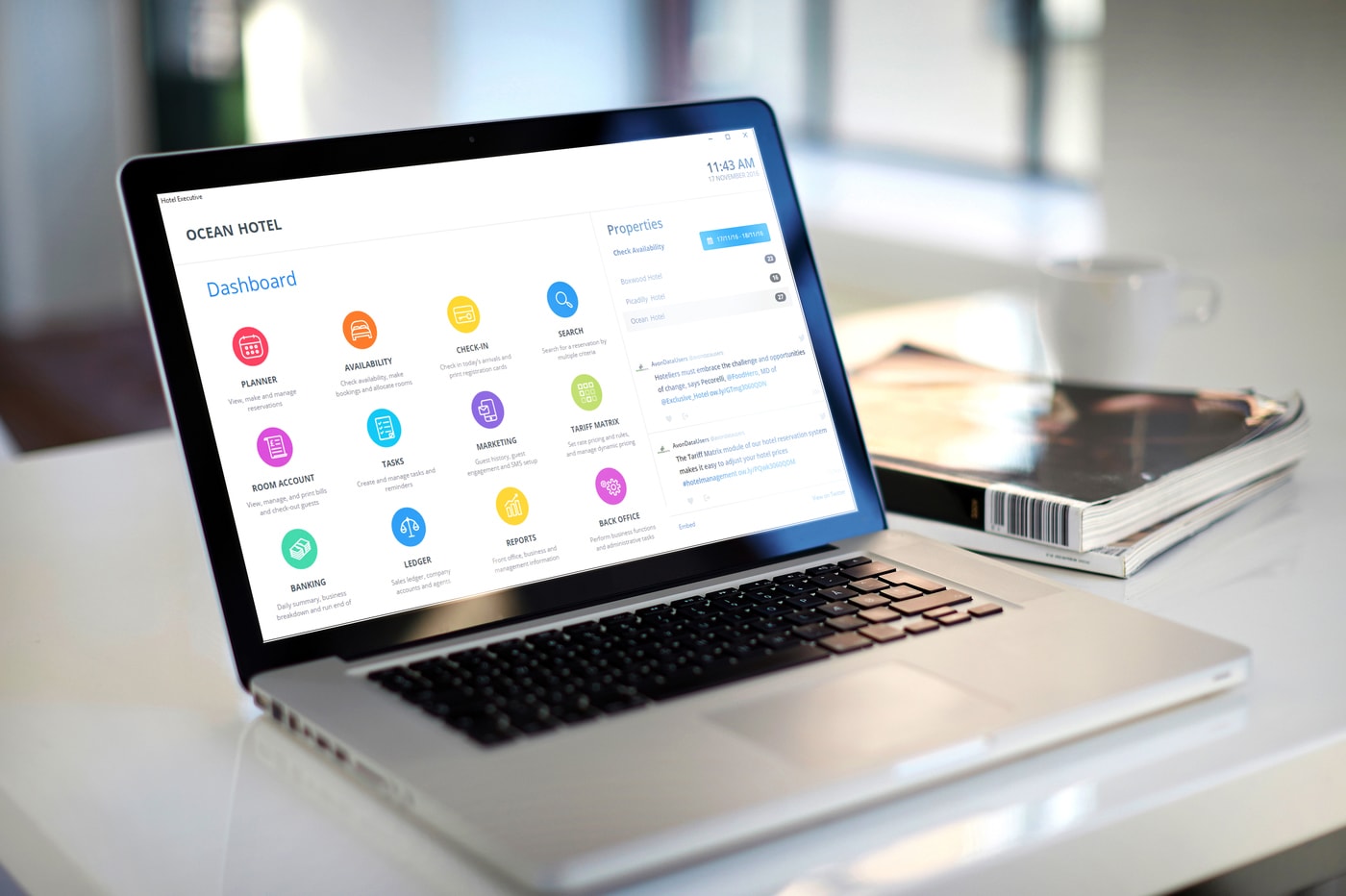 "We're pleased to partner with STAAH," says Sarah Cade, Managing Director of Avon Data Systems Ltd.
It brings together two best-of-breed solutions and simplifies a complex online distribution process so properties can benefit from greater control and efficiency.
STAAH and Avon Data brands are both known for their high-performing technology that is user-friendly and represents fantastic value for money.
"Together the two cloud-based technologies provide mutual customers with a unified solution to maximise online bookings and profitability, giving properties of all sizes a competitive advantage.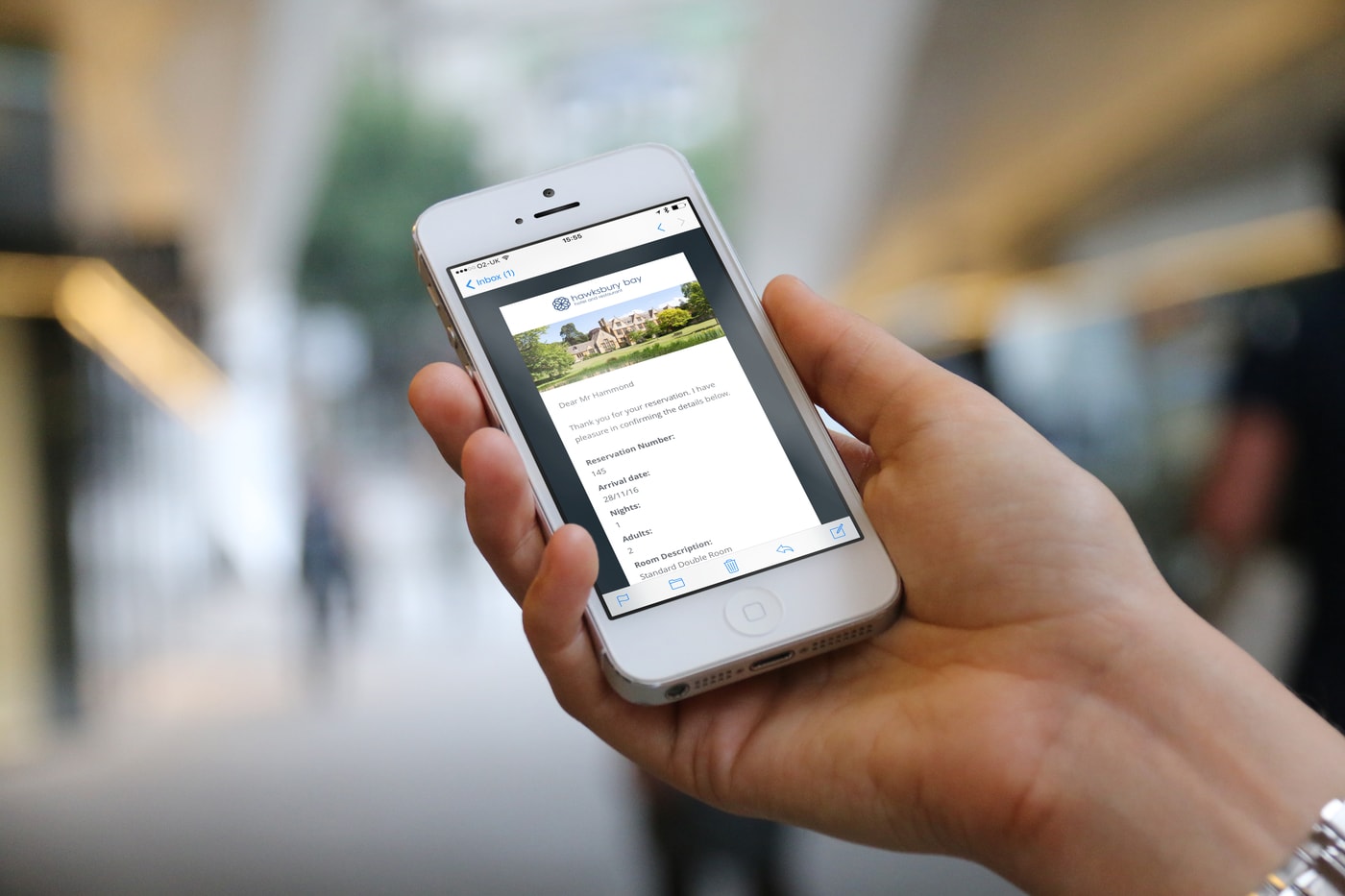 Avon Data joins STAAH's growing network of two-way integrations for property management systems, providing connected mutual properties with a seamless flow of room rates, availability and reservations between their selected property management system and all major and increasing number of local online channels – in real-time.
Most hoteliers in our network have a multifaceted role, and efficiency is key to remaining competitive, says Russell Logan, Head of Sales, STAAH UK Ltd.
"The added advantage of flexibility and simplicity that both solutions bring to the table make them suitable for all accommodation types and sizes. We are pleased to have a partner that puts users first and continues to innovate and introduce new capabilities."
---
Avon Data Systems Ltd is a family owned and managed business with a customer focused approach to product development and servicing. It brings to the table more than three decades of industry experience, and this is reflected in their products that are honed to meet the unique needs of hospitality businesses. Its comprehensive property management system is used by hundreds of properties and scalable for properties of all sizes.
STAAH boasts more than 250 integrations worldwide for its 5000+ partner properties in more than 70 countries. A decade since establishment, the company is recognised for its technology innovation and service standards via multiple awards and numerous successful properties. At the end of 2017, STAAH processed more than 10 million room nights globally on its channels.