We may not have the crystal ball, but it's hard to miss these trends that are likely to be shaping your marketing come 2020 and beyond.
---
1. The future is digital
The hotel lobby has extended well beyond the physical walls thanks to Virtual Reality, social media and a general explosion of the Internet and linked platforms. Your first encounter with your guest is most likely on a digital channel. As a result, digital experience marketing takes centre stage now – and to a much larger extent going forward.
Digital touchpoints will keep multiplying – web, mobile apps, social communities, chatbots, virtual reality and more. The role will lie in how well it can engage the user across these various touchpoints.
Not only is the future digital, it is also smarter – much smarter. Expect greater reliance on Artificial Intelligence (AI) as it seeps into the very basic functions of your data management, marketing, and guest experience.
2. Experience counts. It's the age of the millennials
Millennials make the decision now, and they love to travel. Since this segment values experience more than material goods, your next marketing plan needs to evolve to become rich in storytelling. You'll need to see them the thought and philosophy behind your property – not just a room.
A key trait of this generation is their affinity to digital – they are the first digital natives and your property's experience begins at the first touchpoint. The whole journey needs to be seamless to attract, convert and retain this audience.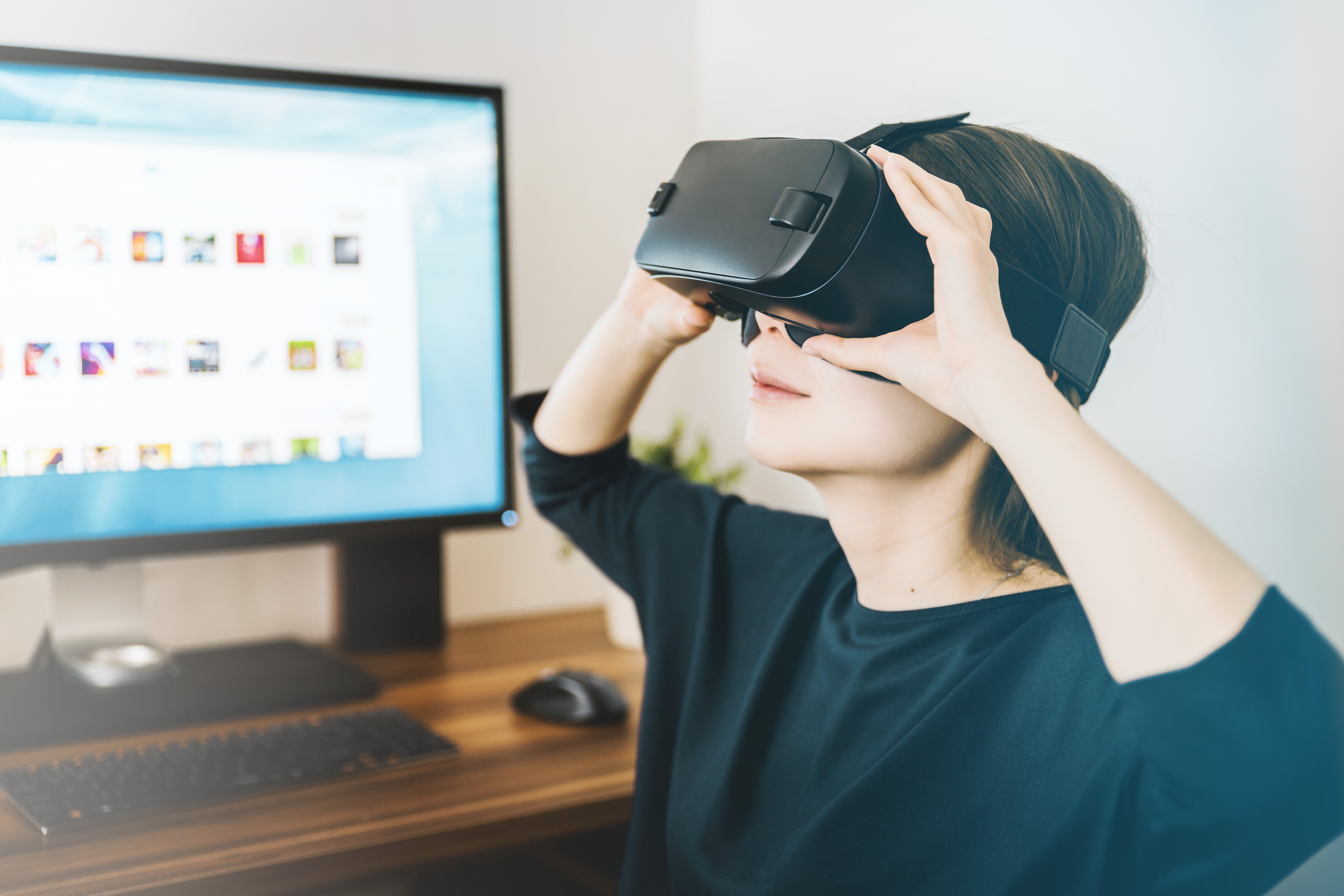 3. Richer storytelling
Oculus, Google Daydream, Samsung Gear … are you ready to sell your property via these virtual headsets? People will have better technology to explore what their experience with you looks like – you need to include it in your marketing. Video marketing and visuals will form the very essence of your content strategy.
4. Hello Alexa. OK Google
Voice search. It's another way for people to find you and it's growing leaps and bounds. SearchEngineLand.com says there are now 35% more search queries than a decade ago – and still growing. You need to start preparing for it now and optimise on it so you can be on the front foot.
5. Old threats become partners
A year ago, they may have been your foes, but the phenomenal rise of home-sharing thanks to the likes of Airbnb and HomeAway have made hoteliers rethink their strategy. At the same time, these new giants are realising the merit in having hotels on their platform to appeal to a wider section of the audience.
Hoteliers and home-sharing platforms will continue to work closely, providing your business with the ability to have a more flexible global sales strategy and balanced distribution.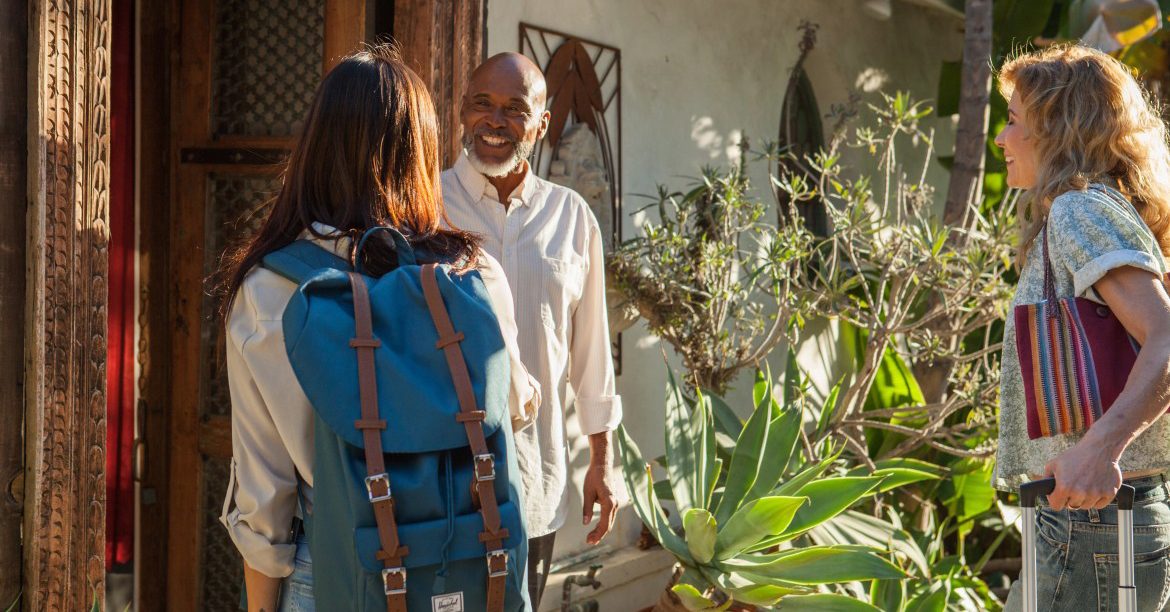 6. Google's rise to superstardom continues
Think about the last time you wanted to book your travel. Where did you start? Google search? You're not alone; 96% of the people start their holiday planning (or dreaming as the case may be) on Google.
Any future marketing strategy will take into account this growing reliance and ensure they're harvesting the full potential of the Google releases that can help hotels reach further. Be it Google Maps optimisation or Google Hotel Ads, marketers of 2020 and beyond have their fingers on the pulse of Google.
7. The human element matters
Technology can get you guests, but it is only humans who can win them over. A human guest experience that is warm and welcoming is essential to your 2020 marketing strategy. Give your hotel a personality and let this permeate into your online identity.
---
How ready are you to market your hotel in 2020? Tell us about it on marketing@staah.com.