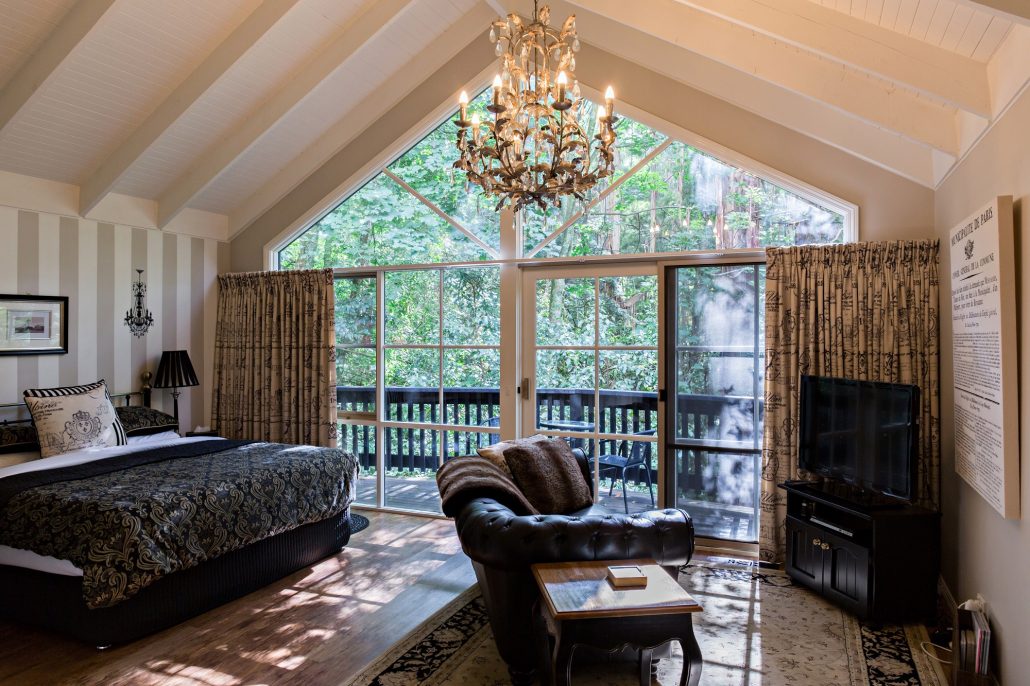 Within 6 months of partnering with STAAH, Australian luxury B&B property, Belle Le Vie, saw its online bookings increase by 200%, in this short span.
---
About the Property
A short distance from Melbourne CBD, Belle Le Vie Luxury Bed and Breakfast offers luxurious french style boutique accommodation in the Dandenong Ranges and Yarra Valley. Formally named Woorilla Cottages, this property was built in the 1920s' and catered as a guest house for soldiers to recuperate. Woorilla Cottages' purpose has changed many times over the years.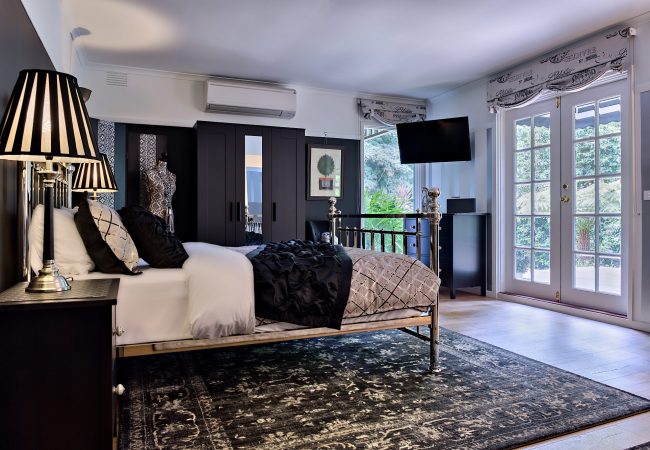 "Prior to buying Belle Le Vie, we were searching for a Bed and Breakfast property that had unique point of different from others nearby, and had potential to grow", says Justin Caruana, Manager of Belle Le Vie.
 Challenges
After taking over Belle Le Vie, we found it labour intensive to manually check the few booking websites registered by the previous owner. While we did contact a variety of channel management providers, none were the right fit", says Justin.
"It was during our search that we heard about STAAH from owners of a different property, and they highly recommended the ease and convenience of using STAAH. We then got introduced to John Clune [Director-Sales, STAAH Australia]".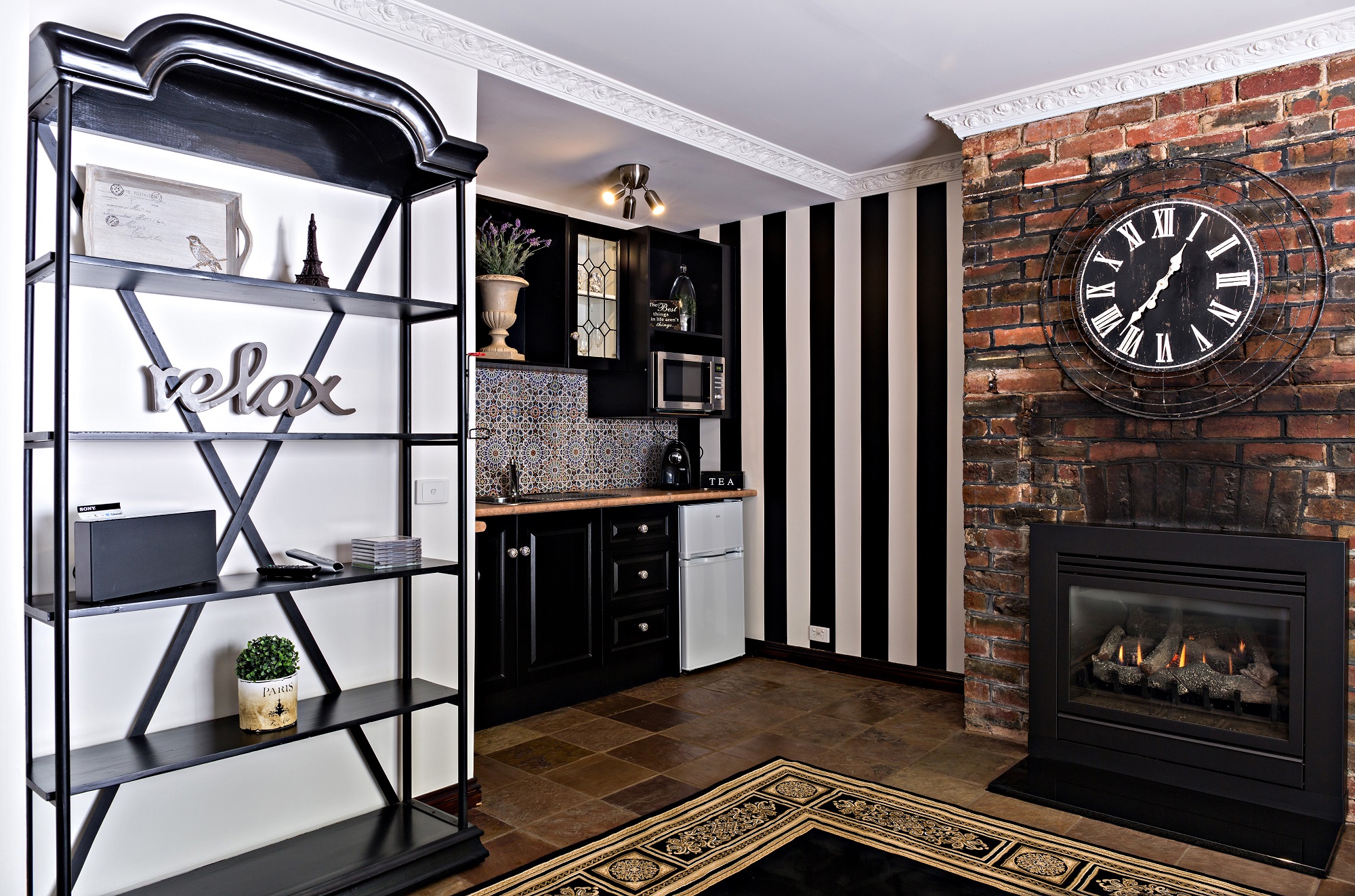 STAAH Solution
"We contacted John Clune and discussed our needs. He was able to explain, how to use STAAH in simple and clear way. So, we decided to give STAAH a trial and test if it was right for us", continues Justin.
Within a few weeks, the property registered on multiple booking websites that were integrated with STAAH.
"Within 6 months we saw a 200% increase in bookings," says Justin elatedly.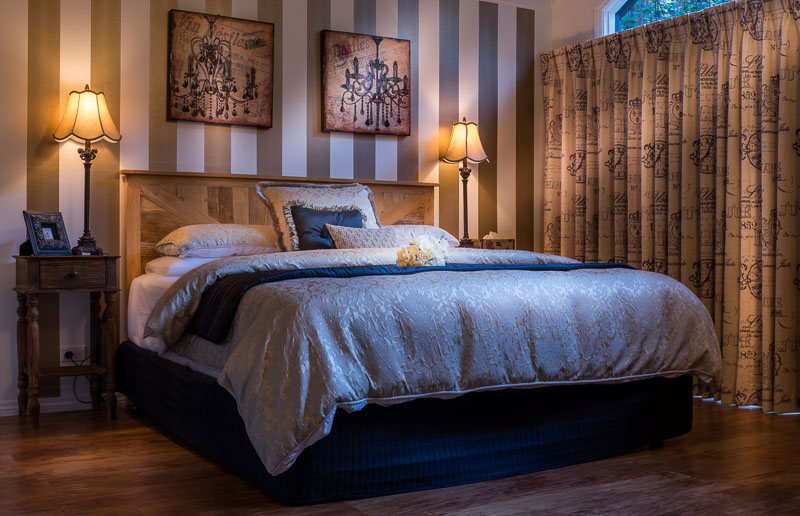 "STAAH has been a valuable tool in assisting us to increase the business and breaking our previous booking records. We like using STAAH as it has an effective platform to operate and use, and is fully integrated with our website and main booking channels"
---
To find out more about this property visit their website here.