According to a Google study, 48% of experiences are booked in-destination. Last-minute bookings are the biggest travel trend, especially since COVID struck.
---
Travel-related mobile searches for "tonight" and "today" have grown over 150% only within a two-year period. The sharp rise reflects changing consumer patterns and mobile dominance. The uncertainty following the COVID-19 pandemic, with fresh waves and lockdowns a reality, has accentuated consumer behaviour to leave booking travel to the last minute. What is your hotel or vacation rental doing to ride this latest trend?  It is a great opportunity to shift stressed inventory, but only if you have a strategy and the right systems in place. In this blog, we share some tips on how to get in front of last-minute bookers.
1) Have last-minute pricing
Everybody loves a good deal. Special last-minute deals can trigger more bookings. With more people booking at short notice such a strategy can help optimizing occupancy rates.
Read here for some key channels to get these last-minute pricing offers out.
2) The right deals at the right time
Publish your deals on social media. Use good #hashtags so your information can be found and encourage your followers on social media to spread the word. Newsletters and email marketing are cost-effective tools to promote your lodging to previous and potential guests. Show last-minute deals on your website and make sure potential guests can book directly online. Use your channel manager's promotions feature to put your best deals forward.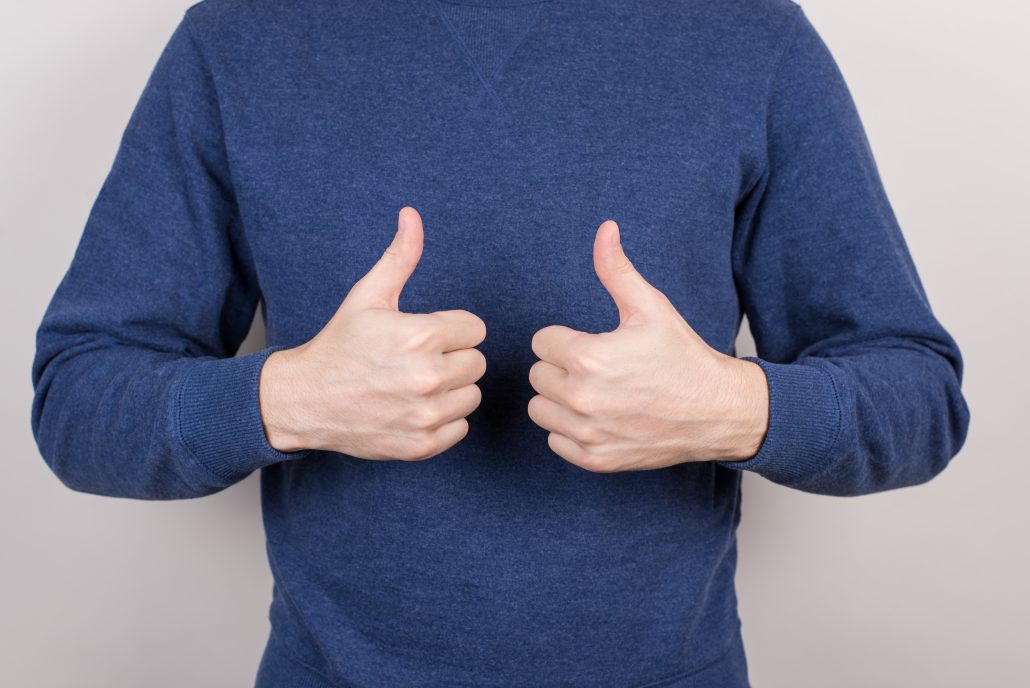 3) Optimize for mobile
Travellers who book late are typically using mobile devices. Optimize your marketing strategy for mobile. Allocate a greater portion of your marketing budget and remarketing spend towards mobile via targeting options. Ensure your website is mobile-friendly and the booking engine is designed to funnel users from consideration to booking on smaller devices.
4) SEO matters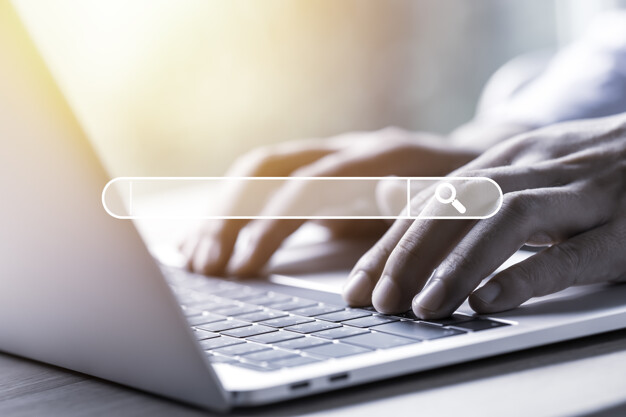 Digital has taken over from offline booking methods. Today's travellers are empowered to do their own comparative research without even leaving their beds. If your hotel isn't easy to find online, you're likely to see the impact on bookings.
You need to be EVERYWHERE relevant online for potential bookings so people can find you in the window when they need to book a place to stay. Most travellers (nearly 75%!) start by using a search engine to find places to stay, so stay on top of your SEO, especially for mobile. Use popular hotel keywords in your site copy, and make sure your site loads super fast. Don't forget local search, optimized through Google My Business and Google Maps.
5) Invest in paid search
But don't rely on organic optimization alone! The SERP (search engine results page) for hotel-related searches is heavily monetized, meaning people will see ads first. With the first three to four results being ads, organic results are pushed down. To stay in view of users, you need to be bidding aggressively on Google's Search and Display Network.
Remember to make remarketing a part of your strategy, pushing out the last minute deals to guests who already know your brand and service or those who've recently engaged with your hotel website or social media – the active considerers are primed for conversion.
6) List on OTAs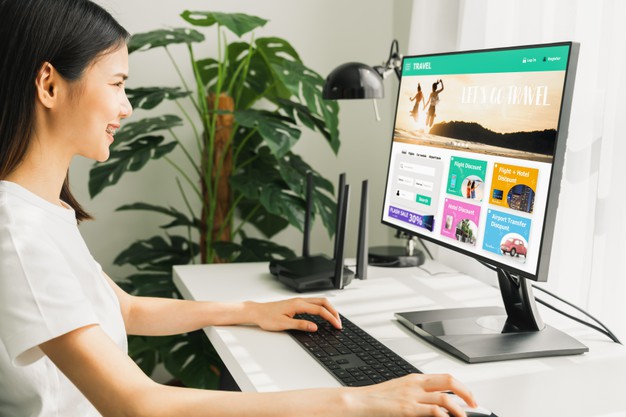 Big online travel agencies (OTAs) receive large amounts of website traffic, mostly due to their domain authority and dominance in the paid search segment. Several OTAs, including Booking.com and Expedia, have special same-day booking services. Therefore, listing on them is an easy way to fill last-minute bookings – even if it comes at the cost of commission. Simply adjust your last-minute rates to allow for the commission.
---
Conclusion
In this rapidly changing world, independent hotel operators and vacation rental managers need to be on the front foot to capitalize on any opportunities. Last-minute hotel room bookings are one not to be taken lightly. So, make the most of this increase and follow some of the tips above to grow your share of last-minute bookings.