Black Gold Motel made solid inroads into the corporate market and grew its presence via OTAs through the STAAH platform.
---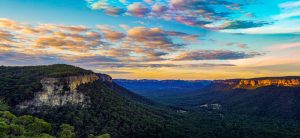 Located in the small township of Wallerawang in New South Wales, Black Gold Motel was built in 1881 as a school. Its transformation to a motel began from 1995 and is now firmly cemented its place as an award-winning motel and restaurant.
Winner of the 2020 Travellers Choice "Best of the Best" award for service, Black Gold Motel offers an array of accommodation styles to ensure all travel requirements and more are exceeded. Located in a beautiful part of New South Wales, steeped in culture and natural and industrial history, Black Gold offers a truly unique accommodation. Its walls reflect its rich mining history while outside guests can climb onto the rugged magnificence of the Blue Mountains or down into the world's second largest canyon, The Capertee Valley.
The challenge: managing distribution and generating online bookings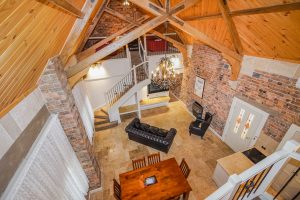 The team at Black Gold knew that with an effective distribution and revenue management strategy, the motel would be able to drive more traffic during off-peak periods while maximising its revenue during the busy travel season. Manual distribution on online channels was not just cumbersome, it came with the risk of overbookings that led to a bad guest experience, lower profitability and high administrative time.
Besides the lucrative corporate market was only reachable via a GDS integration.
The answer to these issues was an integration with smart distribution management technology.
---
**Find out more about GDS and its advantages, Read here
---
STAAH was an easy extension to the PMS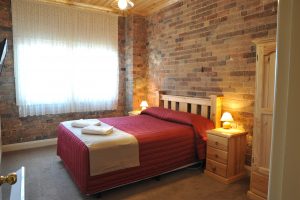 Initially the Black Gold Motel opted for STAAH as it came bundled with their property management system (PMS), however, they have since moved on from the PMS but stayed with STAAH because of its ease of use, features and customer service.
"We are proud to call them our partners," as commented by the Black Gold team.
The motel went with an expanded suite of STAAH products, including the STAAH Max channel manager, STAAH ConvertDirect booking engine, GDS and ReviewMinder.
A jump in direct bookings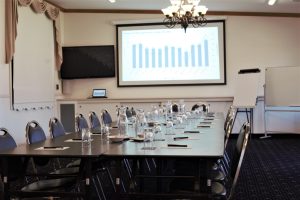 Since moving to STAAH, they've seen a major jump in direct bookings. Previously there were just a couple bookings in two years from the website. Now, direct is a major source of revenue for the motel.
Along with GDS, increased reach using the channel manager and a pulse firmly on what guests are saying via ReviewMinder (an online reviews management platform), Black Gold Motel has revolutionsed the way they do business.
---
Find out more about this beautiful Motel on www.blackgoldmotel.com.au