When this iconic property was vacated by the family and tenanted to government departments, it wasn't quite imaginable that it would be transformed into a boutique hotel.
Yesterday's charm…
Not too far in history the House of MG in Ahmedabad [India] was a home. Located in the heart of the city, opposite the medieval architectural wonder of Sidi Saiyad Mosque, it housed one of the state's most prestigious business families – the Mangaldas family.
It was a classic representation of 20th century colonial architecture with flowing verandahs, spacious rooms and lavish décor that represented the rich craft and culture of Gujarat.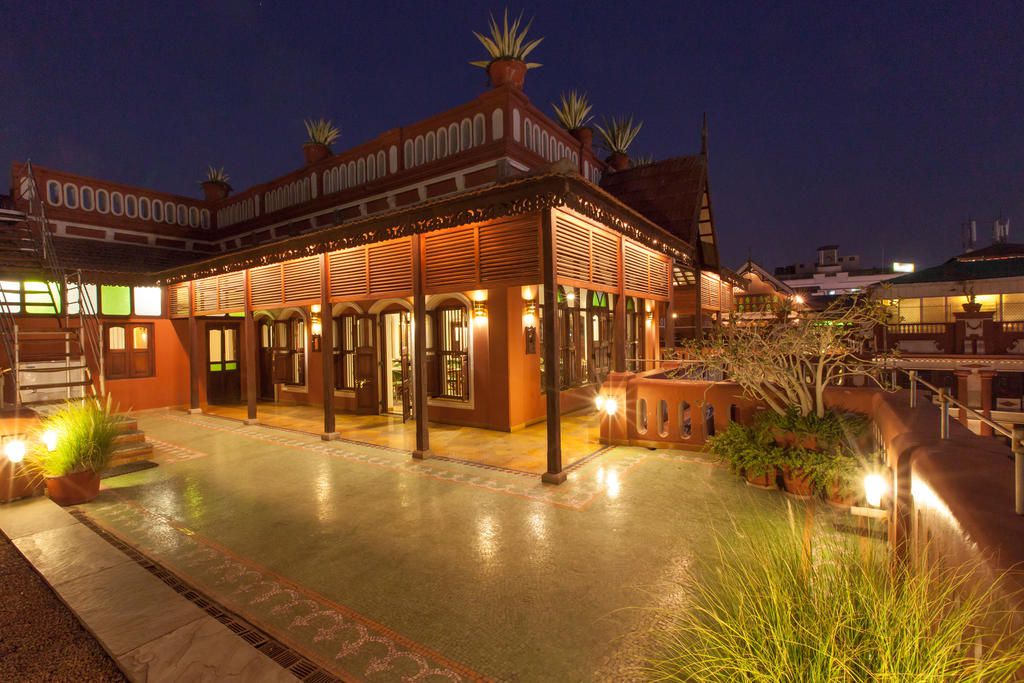 Today's heritage…
As the city expanded, so did noise levels and crowds. Once a haven, the city centre was no longer the perfect family abode. So, by the 1960s Mangaldas family dispersed from their ancestral address.
The building was tenanted as shops and to the local government departments. The disrepair that followed was obvious.
"I may not have entered into this business with the singular aim to preserve Ahmedabad's heritage and this historic building that was our home, but it was definitely a key driver," says Abhay Mangaldas, scion of the Mangaldas family and owner of House of MG, who put in his own savings to revive this landmark property.
Far from an easy restoration project, his was an arduous journey. Taking control of the building from family and tenants took nearly two decades. "The restoration was in itself demanding," says Abhay, "but, what made the situation more intense was the need for constant maintenance and upkeep of the property."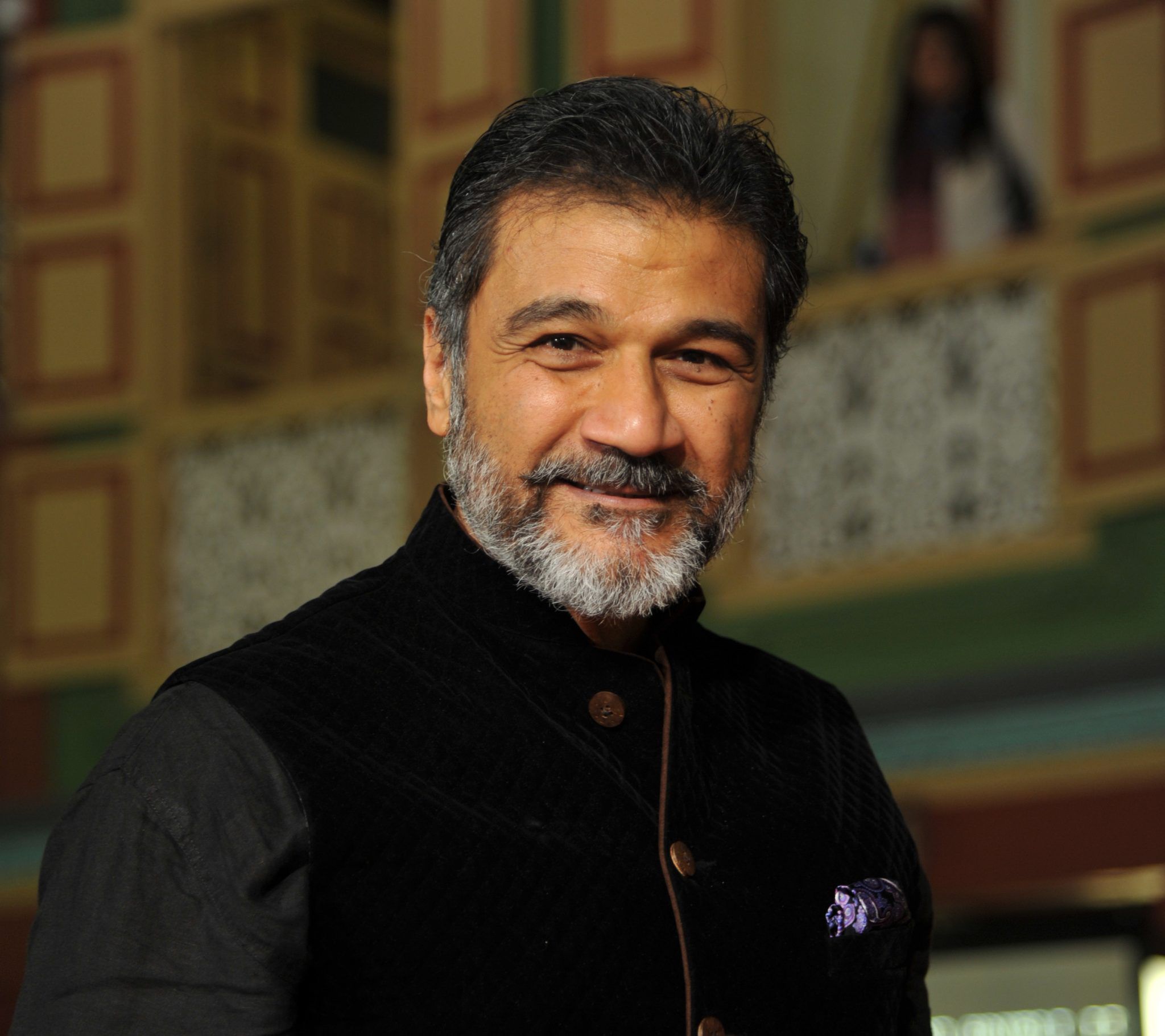 Despite the hurdles, over these decades, Abhay built in parts what stands today as House of MG – a heritage tourism ecosystem built in-house shops around food, textiles, appealing building structure, décor, paintings, textile gallery, jewellery gallery and Gammat.
The House of MG boasts of 38 rooms, each boasting top-of-the-line and modern amenities. The tapestries, swings and soft furnishings provide a home-like touch and a reminder of the story of this establishment. Abhay's aesthetic sensibilities and personal lifestyle have played a big part in shaping the rich design of the House of MG.
"Nothing here is contrived or created to make an impression," comments Abhay on the style of House of MG. "To an extent it is Gandhian, even though it gives an opulent feeling. It's a natural space and an island of peace amidst all the artificial surroundings."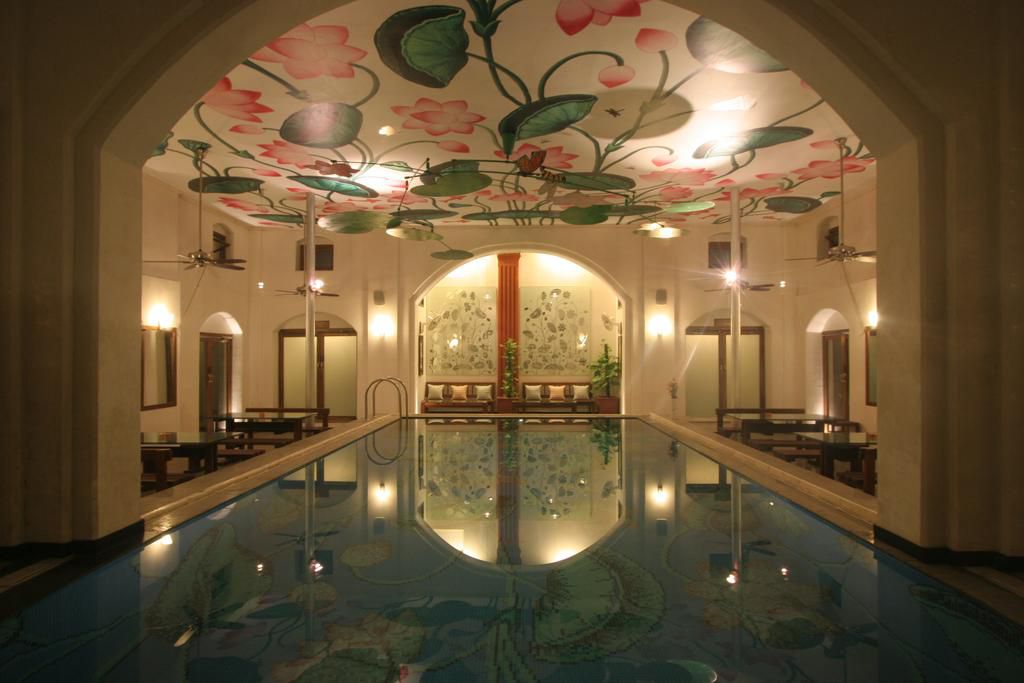 Three more bungalows, each offering a more intimate and equally luxurious setting form part of the group.
The House of MG also boasts three eateries that attract locals as well as visitors and Ahmedabad Trunk Shop, a gift business that sells high-value items made by local artisans. There is also a textile gallery, showcasing the textile traditions of Gujarat – "90% of which are from my mom's collection," says Abhay.
It's another realisation of how personal a House of MG experience is.
Tomorrow's legacy…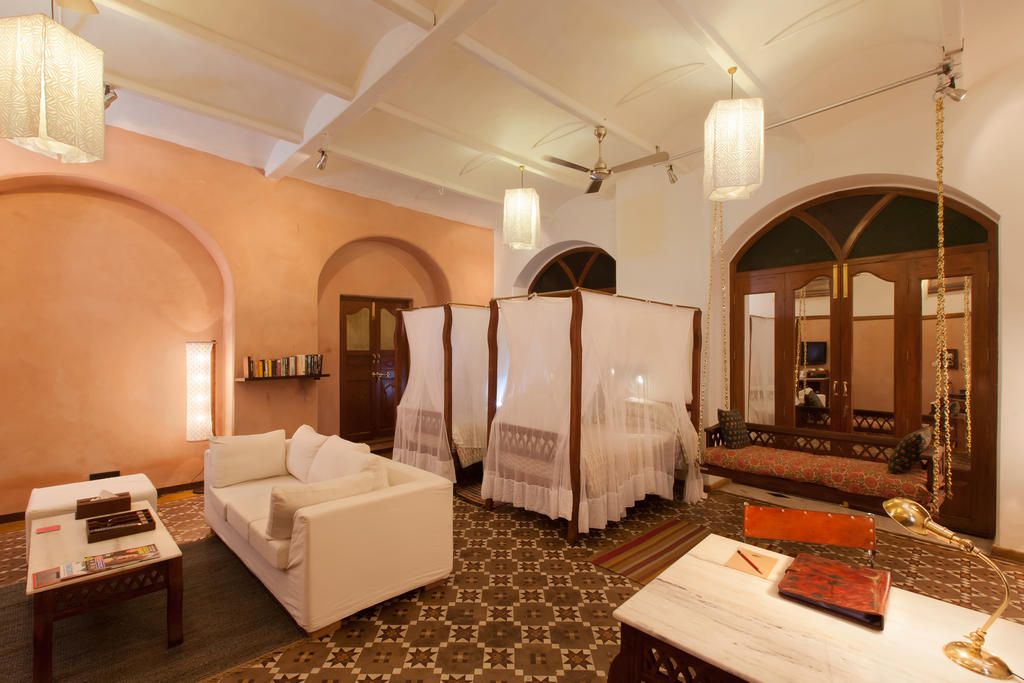 It may have taken nearly two decades to restore the glory of his ancestral home, but what Abhay has done in the process – through his smart entrepreneurial streak – is created a heritage, the like of which is missing in the city.
"Ahmedabad was announced as a World Heritage City by UNESCO," says Abhay. "We're the biggest brand to leverage this, and we will be doing that." There also expansion plans into the online and retail space that leverage this heritage status."
It may not be known what's coming up next from the House of MG, but given Abhay's creative and progressive streak, you can be assured something is. Meanwhile, the House of MG continues to amass fans from beyond city boundaries and cement its legacy as a world-class heritage brand.
The House of MG is a STAAH partner property. We're proud to be a part of their journey to success and look forward to the next chapters.
---
Do you have an inspiring story to share? Get in touch at marketing@staah.com