Explore Tekapo Accommodation was looking to make things easy when it came to managing its holiday homes. STAAH had the solution – all under one roof.
---
About Explore Tekapo Accommodation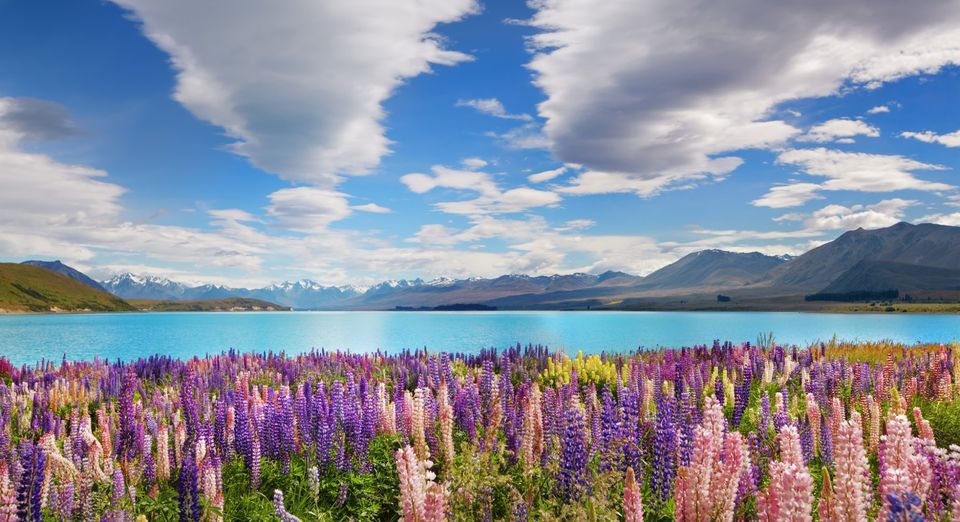 Located in the heart of Mackenzie Country in the Christchurch-Canterbury region in New Zealand, Lake Tekapo is renowned for its turquoise lakes and clear night skies. Explore Tekapo Accommodation provides idyllic holiday homes in this picturesque town.
All their homes are new, built approximately two and half years ago. Luxuriously fitted with floor heating in bathrooms, 50-inch televisions with Netflix and all other modern amenities a traveller desires, Explore Tekapo Accommodation is perfect for leisure travellers. Located at a short walking distance from Lake Tekapo Village, it is a great base to explore the region's hydro lakes by the day and stargaze at the milky way in the night.
From couples to large groups, Explore Tekapo Accommodation can host varied pax.
A desire to make distribution easier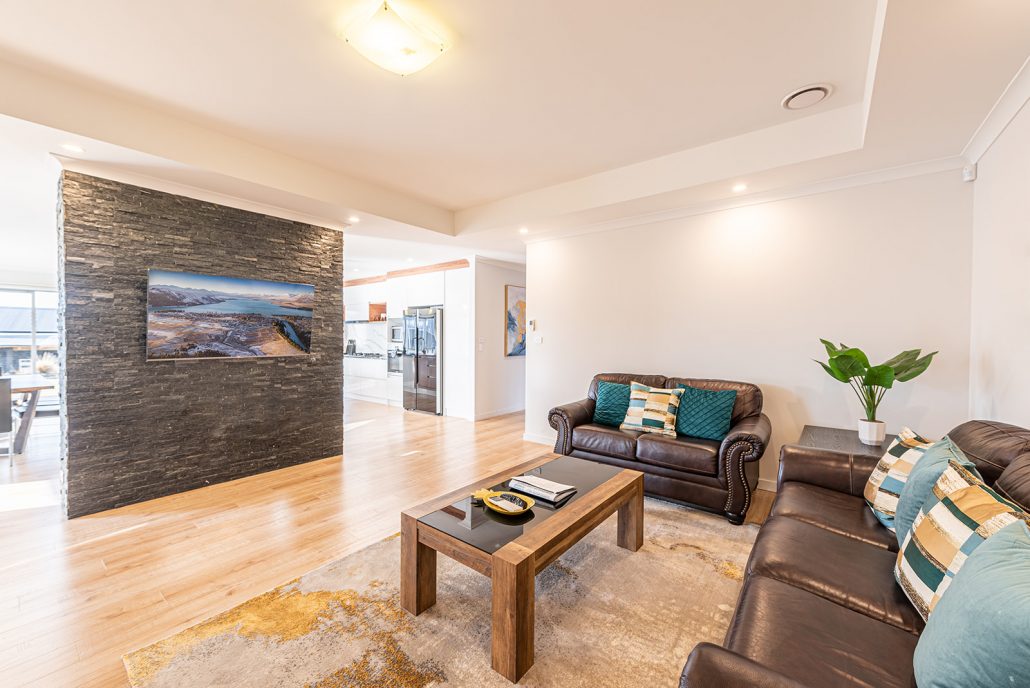 James Cage from Explore  Tekapo had worked with STAAH previously. A hospitality industry veteran, he understood the role good technology partners play in a property's success.
His priority was to create and implement a distribution strategy that allowed them to use the best channels available to increase bookings, without spending too much in commission fees.
Unfortunately, it was difficult to do this without the right channel management and website booking technology.
STAAH streamlined operations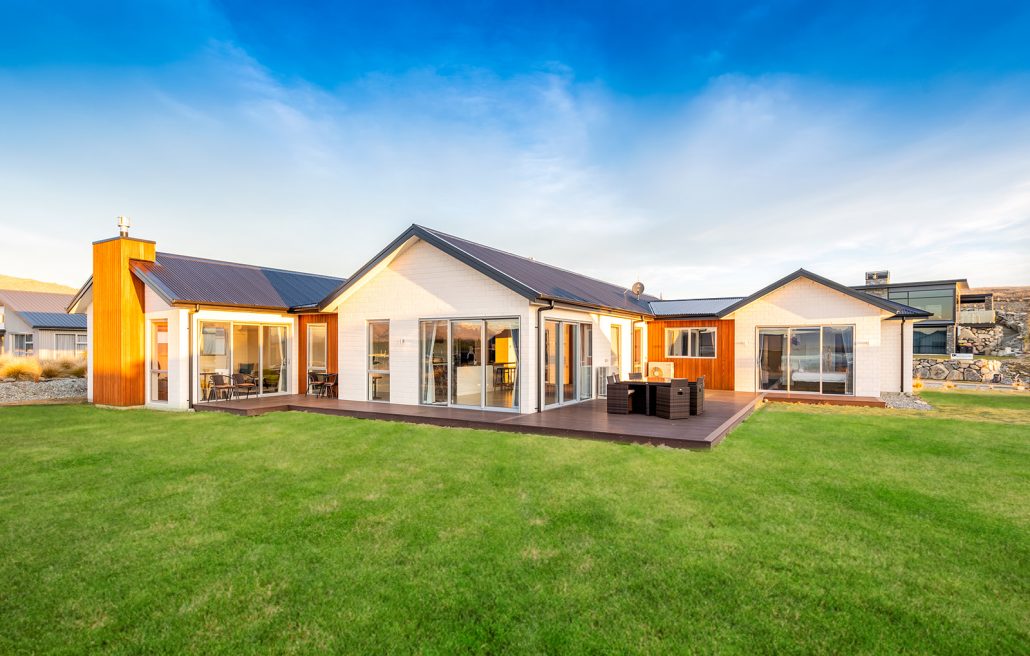 Having worked with STAAH previously and knowing first-hand how easy it was to use and effective in its delivery, James decided to get the STAAH Max bundle for Explore Lake Tekapo.
STAAH booking engine along with STAAH InstantSite website and STAAH channel manager were quickly implemented and the staff trained on the tools in no time.
All-in-one benefits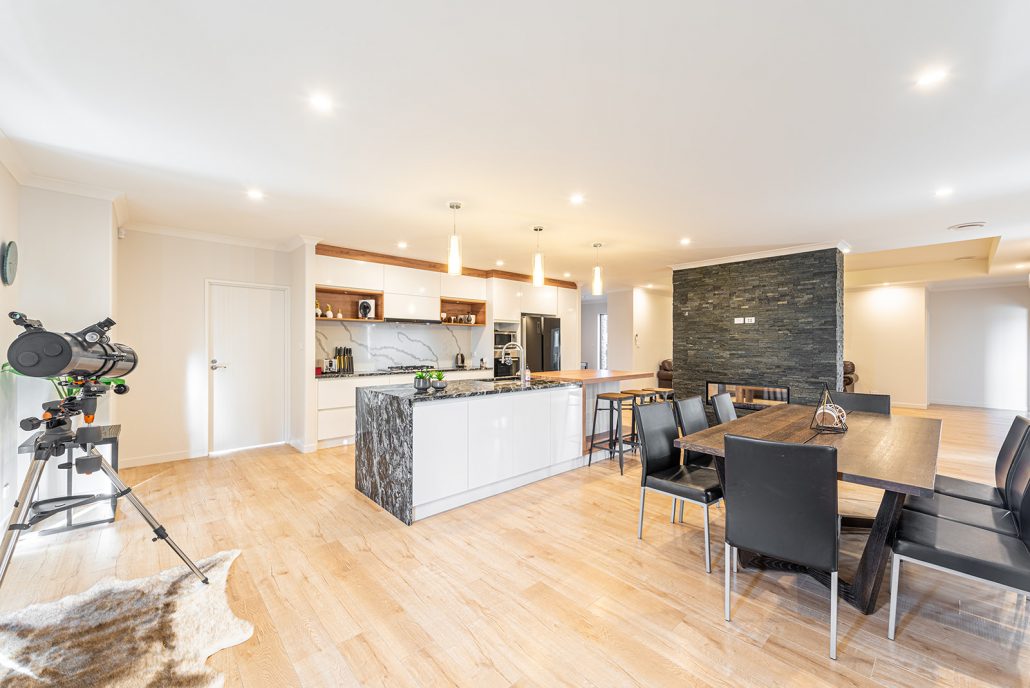 STAAH channel manager and booking engine are jam-packed with features to attract and convert online bookings, including dynamic rates management, promotions, minimum stay, etc.
"You can count on STAAH's reliability when it comes to updating rates and available in real-time," says James. "It offers rich insights and when learnings are applied, booking trend upwards."
Messaging guests, charging the credit card and similar simple tasks can be easily performed via STAAH.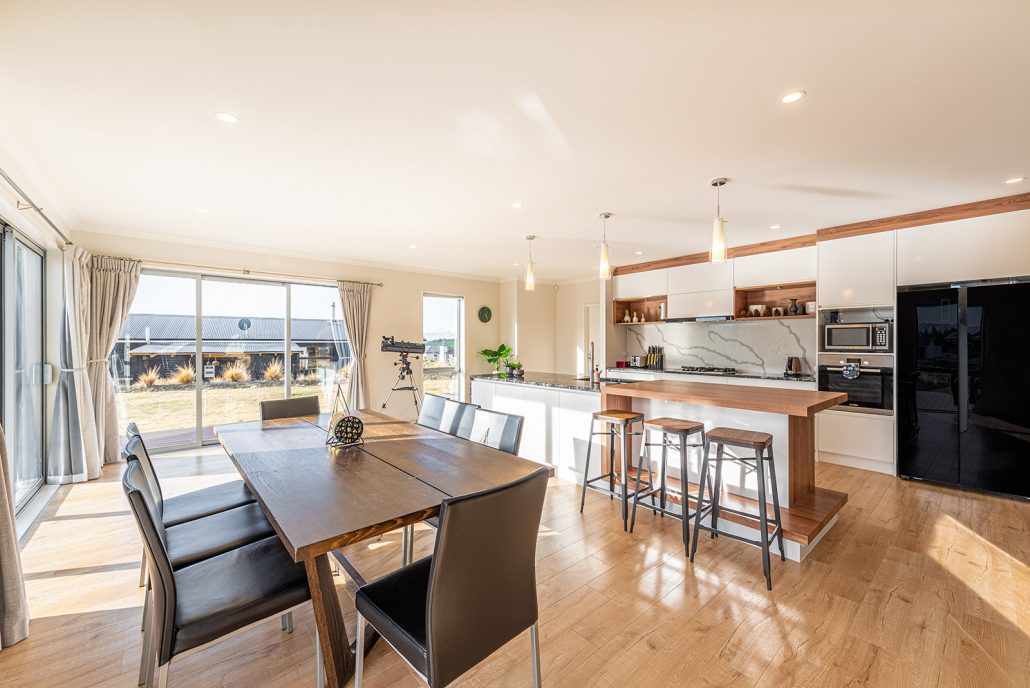 "It's all under one roof, saving our staff a lot of admin time. This time is now well spent in improving the guest experience," says James.
While James remains an advocate of all solutions STAAH offers, he points to Bulk Updates and OTA Promotion features as ones his team and him most enjoy and would highly recommend it to others in the hospitality industry.
---
To find out more about this beautiful property visit the website www.exploretekapo.co.nz
Read our other latest New Zealand Success stories here