As the worst effects of the COVID-19 pandemic ends, many indicators point to travel coming back—with a vengeance—as people look to explore new destinations or revisit reliable favourites. 
---
If things go well, we will be at the threshold of a new age of travel. Vaccine rollout is picking up pace around the world and already countries are experimenting with "soft opening" of borders and easing travel restrictions slowly.
This means that those who missed out on holidays or people who're just looking to get away from their homes are ready to "revenge travel". Once-in-a-lifetime trips with family or friends are being planned. Longer holidays are a thing. People are ready to splurge on travel. Is your business ready to receive these guests?
In this blog, we look at the key steps hoteliers need to be taking in order to be prepared for the looming travel boom.
Rebuilding capacity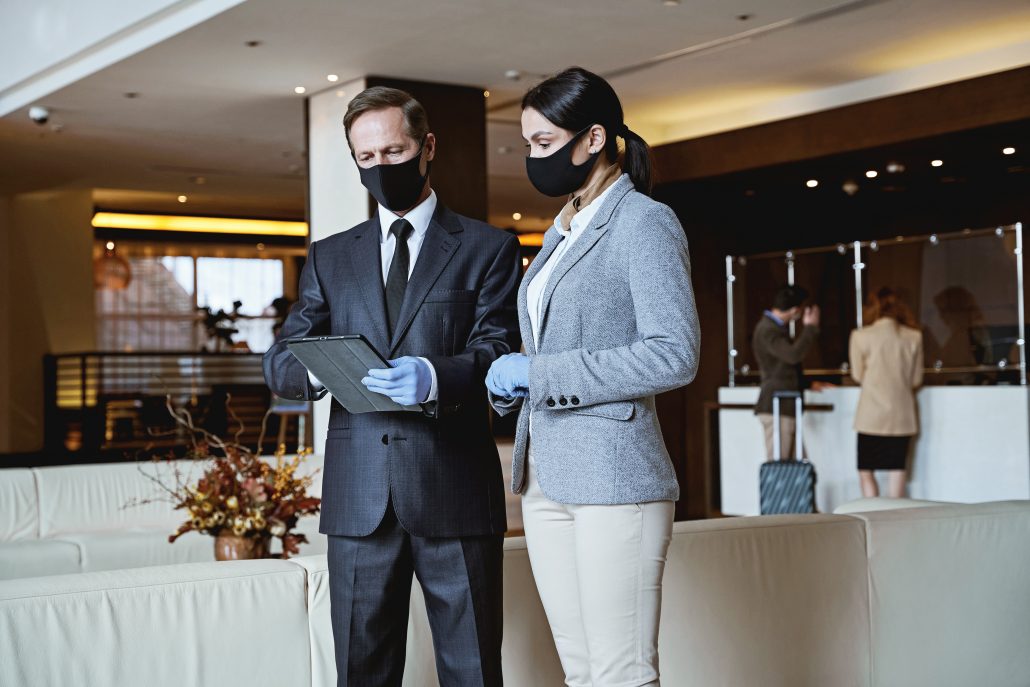 When the pandemic struck, the travel industry came to standstill. In a matter of days, countries shut international borders to all but non-residents and citizens. Aircrafts carried last repatriation flights before being parked away in hangars. Forward bookings were cancelled. Staff were asked to take leave, and over time many were made redundant as the industry opened with slimmer teams as a result of the revenue losses.
With the industry opening up after such a long time, lack of trained staff and few facilities is a common thing. In order to make the most of the boom, hoteliers need to start slowly building up this capacity to receive the guests planning their holidays.
Understanding the new guests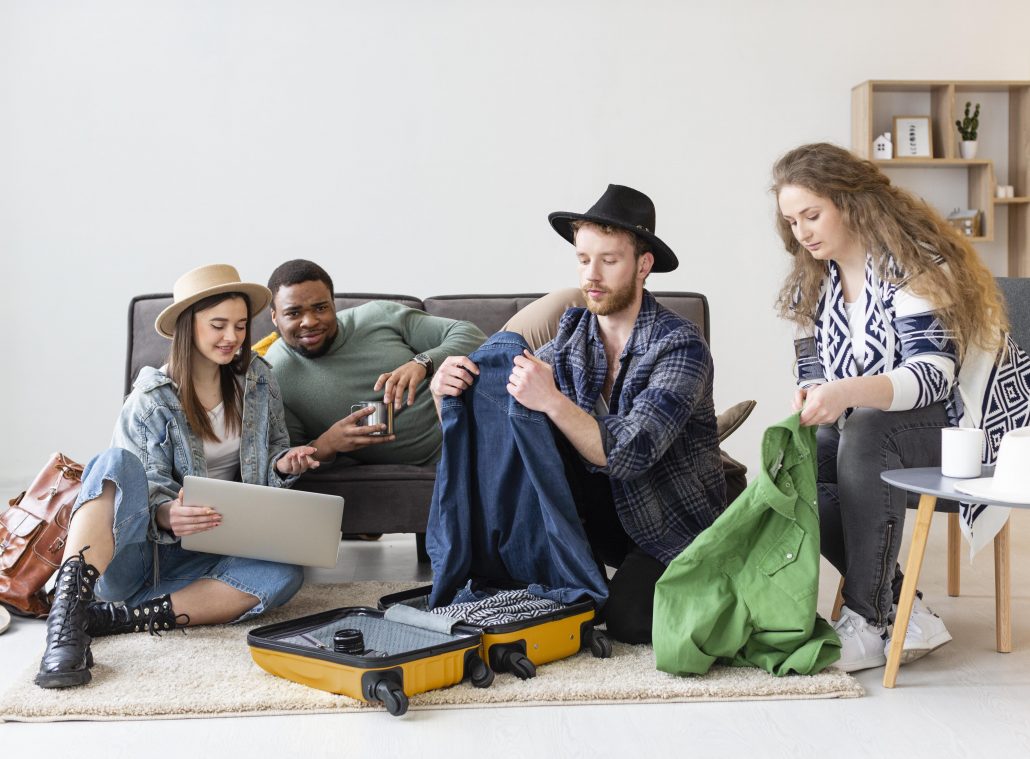 Understand the new profile of travellers to develop a strategy to target them.
First, look at their geo. In almost all cases, it is the locals who, or domestic travellers, who are jump-starting the demand. Next, look at government advisory and guidelines around which countries the border is open to. Who is allowed to enter your country?
When it comes to demographics, a Google report found Millennials and Gen X to be more likely travellers as they're driving up searches such as "where can I travel". Closely follow the vaccination rates and profile of who is getting vaccinated from key destinations. People who're vaccinated are more likely to be travelling.
Maximising value of guests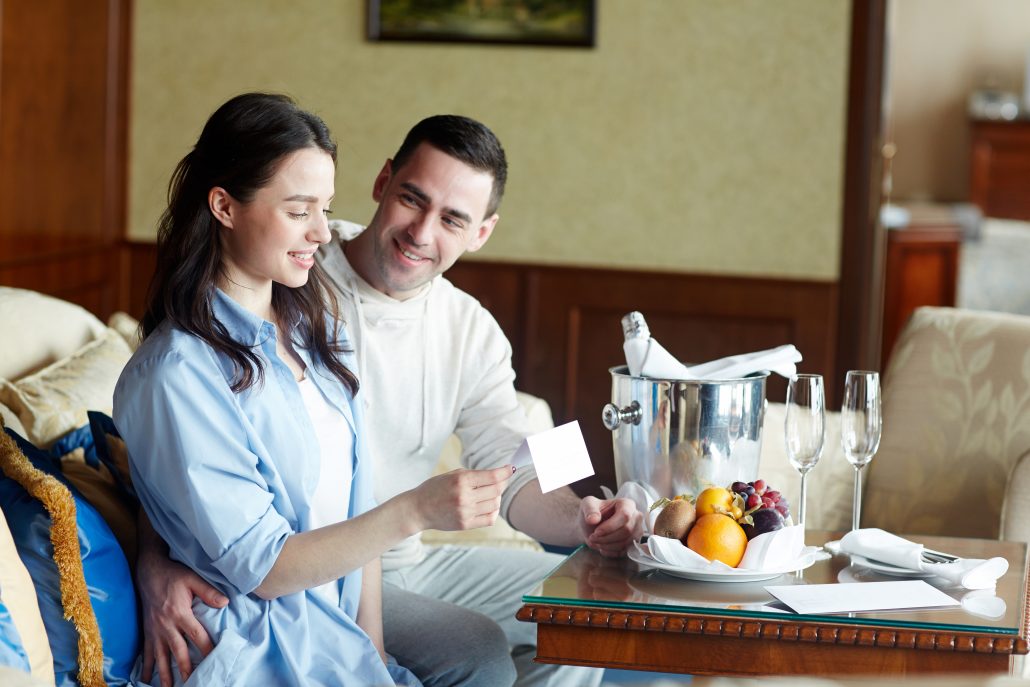 This is the time for hoteliers to maximise the value of the guests that stay at the property. This means using effective CRM tools to upsell ancillary offerings, such as dining and spa add-ons, as well as encouraging repeat stays through loyalty programs and post-stay messaging.
At the very least, hoteliers need to make sure their guests have the best stay possible to help drive positive reviews and return visits. An online review management tool is a good way to monitor and leverage these reviews to your advantage.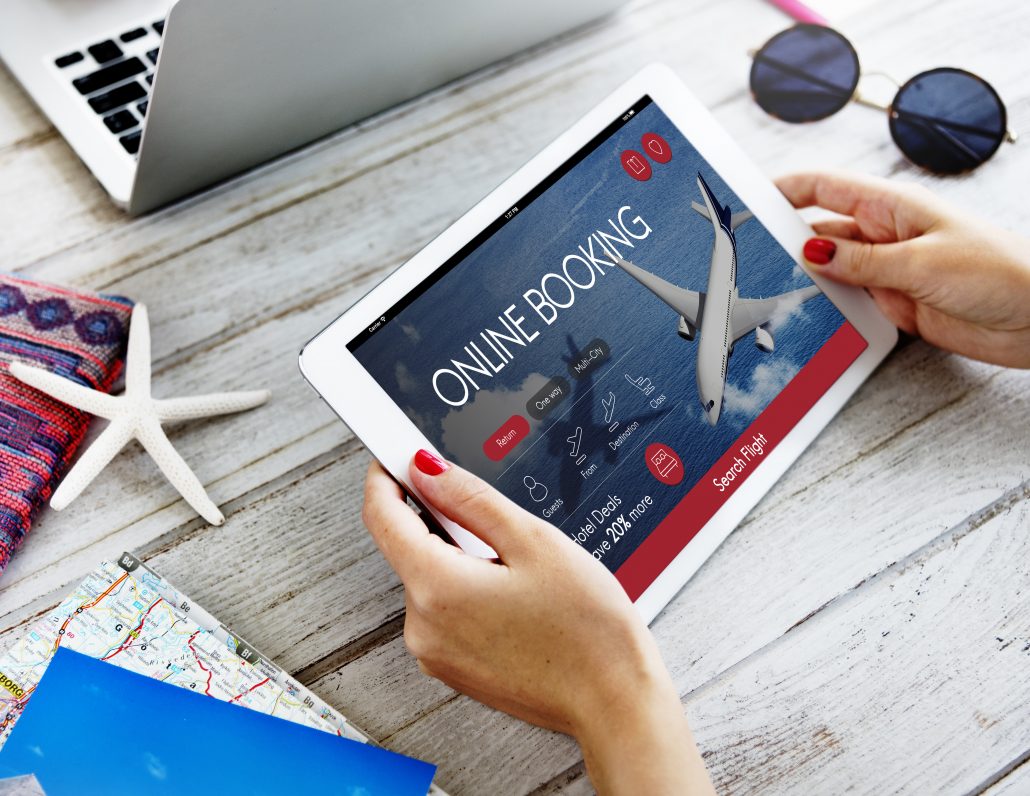 By following the core principles of hospitality — and adding some extra planning, flexibility, and diligence — hoteliers will have the best chance of successfully navigating the return of the travel.
From contactless check-in to electronic keys and UV-light cleaners to disinfect areas, smarter (AI-powered) digital tools are being deployed to attract and retain guests who now have a heightened sense of safety and hygiene. Smart hoteliers need to adopt these.
Greater collaboration with other industry players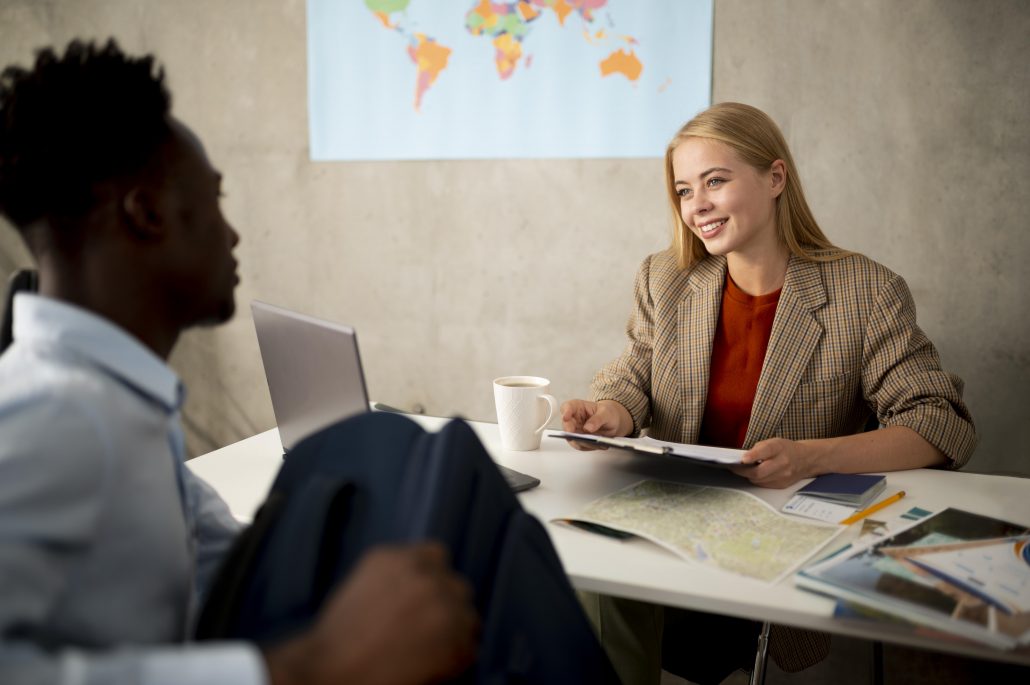 The various parts of the travel industry, including hotels, have to work together as a whole to usher in a safe return of the travel. Even as businesses improve their internal operations, it is imperative that they keep a close eye on industry-wide developments, watching for collaboration opportunities.
Closely follow OTAs as they can be a trove of useful insights pertaining to how the external ecosystem is evolving.
Parting words
The rising interest in travel is fantastic news for the industry but providing flexibility and leveraging the above suggestions will be key for companies and brands hoping to set themselves apart.
---
Did you know Staycation is the new normal trend? Find out how to create staycation packages here