After being stuck at home for what seems like forever, people are hitting domestic hotspots in droves. #revengetravel is trending. Here's what you need to know.
---
What is revenge travel?
Revenge travel is a mindset where people are more eager to travel and less willing to cancel their holiday plans this year after the coronavirus shutdowns. Vaccinations have boosted travel confidence.
Another feature of revenge travel is the propensity of a traveller to go further; they're willing to explore exotic locations and spend more money than usual.
What to expect from revenge travellers?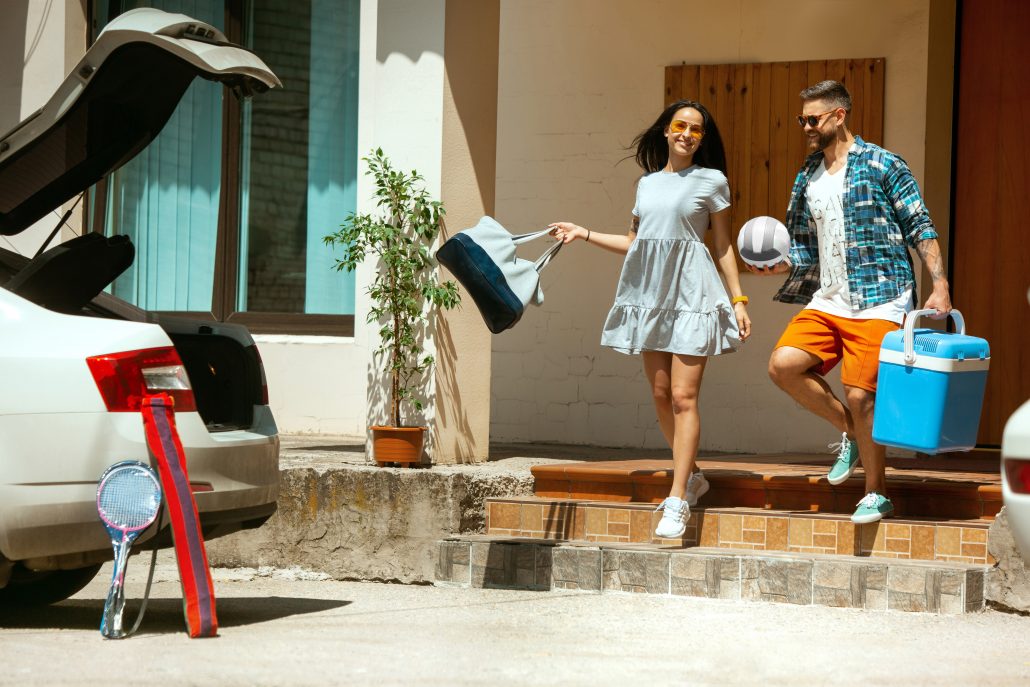 ·      They prefer domestic travel over international
·      Whilst they're willing to throw some caution to wind as they book their next travel, they'd like to try a new location, are open to exotic experiences and happy to spend more
·      "Safe" destinations with lower incidence of Covid-19 naturally attract more revenge travellers. Smaller towns are rising in popularity for this segment
·      Availability of medical facilities is important to this travel community. The effects of Covid-19 are not forgotten
·      Hygiene is top-of-mind. They look for accommodation that takes (and clearly communicate) their safety measures against Covid-19. These include improved cleanliness routines, adherence to local government's health guidelines, contactless hospitality and more
·      They prefer flexibility. Because things can change anytime and restrictions increased, the revenge travellers want to be able to change their destination or cancel bookings last minute – without losing money on the booking
·      After being locked indoors for too long, they crave outdoor experiences and time outdoors
How your property can attract and cater to revenge travellers?
1.    Understand this new audience.
Any good marketing strategy begins with understanding the people you're trying to get through the doors. Do an in-depth analysis of what impacts travel and how your sets of audiences are influenced by these travel trends. Personalise your marketing messages to suit your targeted audience and their triggers to book.
2.    Train your staff to manage the new normal.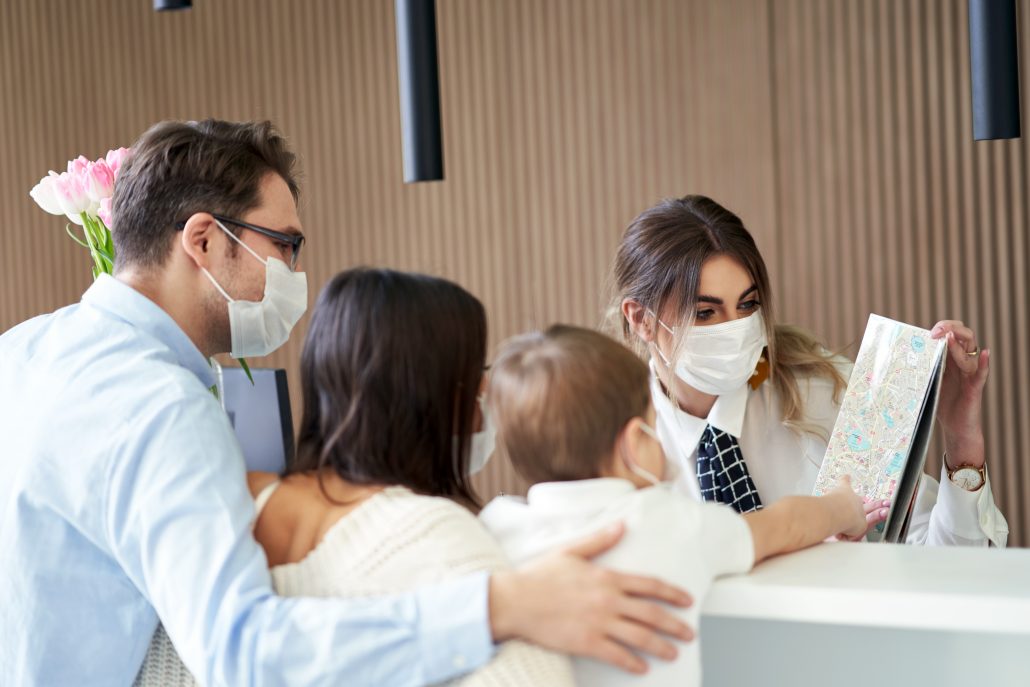 Your staff need to be prepared to manage the rush of guests through the door after nearly two years of extreme lows. Make sure they are fully vaccinated (if you can manage). Empower them with the latest technology to facilitate contactless service. Make sure they imbibe values of the highest safety standards.
3.    Market beyond your four walls.
Remember, revenge travellers, are a group looking to embrace the outdoors again and live new experiences. Make sure you talk up local or nearby hot spots, hidden gems and in-house experiences such as spas and pools in your marketing. Don't stop at highlighting what's popular locally; actively seek out partners in the tourism and hospitality industry to sell guests the "complete travel package".
4.    Be safe. Be flexible.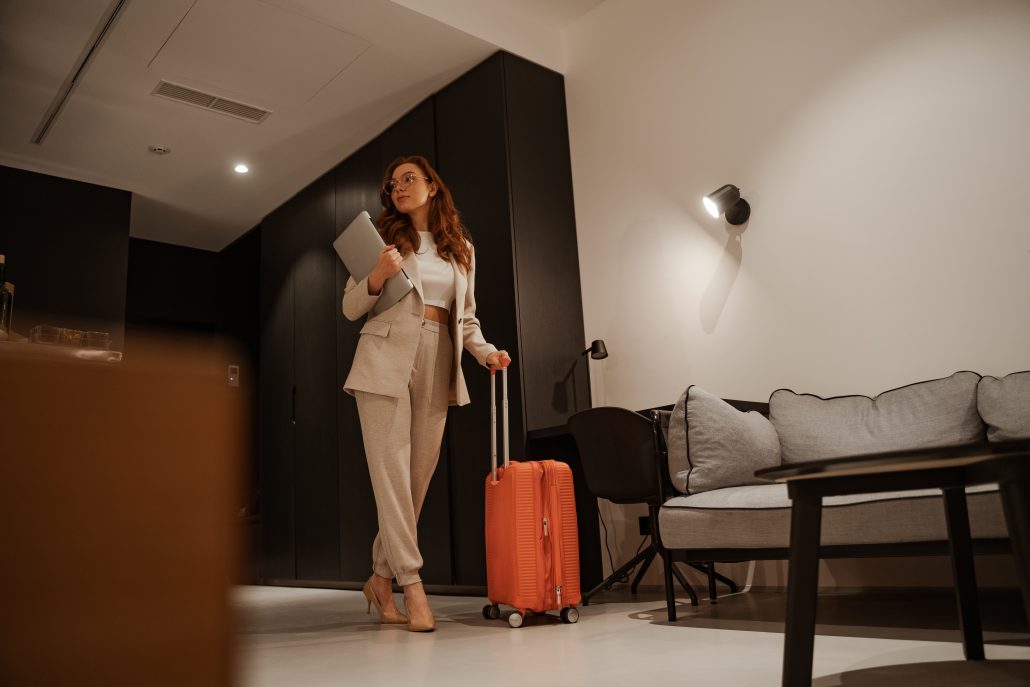 Adopt the highest health and hygiene standards and make sure your marketing amplifies your approach. Masks, sanitisers, limiting the number of people in one area of the hotel, contactless check-in etc are all minimum standards. Keep your cancellation policy flexible too as Covid-19 restrictions can change anytime.
---
Need tips on how to attract last-minute bookers? Read here
---
5.    Create attractive packages.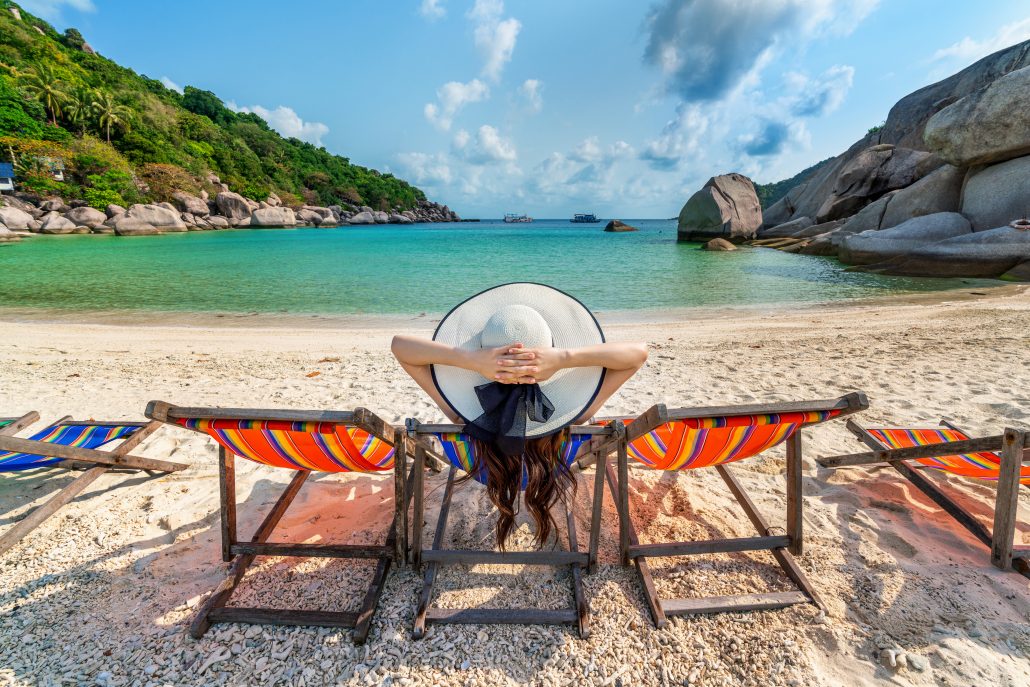 If you understand your audience and their triggers to book, leverage these to create packages they cannot stay away from. E.g. Relaxation Package that includes spa rituals or Adventure Packages that bundles the stay with visits to local attractions.
6.    Be guided by insights.
Continually monitor insights from your channel manager, booking engine etc to understand trends of how your guests find and book you. Partner with revenue management experts to guide your pricing strategy, making the most of every available opportunity to increase revenue. Technology is a great investment as you want to make sure every marketing dollar gets great returns.
---
To conclude
The confidence to travel is slowly, but surely returning, driven by groups such as the revenge travellers. Proactive accommodation providers need to keep ahead of emerging travel trends and follow an agile marketing and pricing approach to win bookings. Delivering unique experiences may be the hook to attract post-pandemic travellers, but the highest safety standards are a minimum standard.
---
Did you know Staycation is the new trend to attract domestic travellers. Read here