How you profile your guests – or segmentation as it is popularly called – defines the effectiveness of your marketing.
---
Guest personas, essentially, are descriptions of the guests that your property usually attracts. The more automated and sophisticated your hospitality technology is, the easier you'll find it to segment your hotel guests. From your channel manager to your booking engine and PMS, all platforms are geared to collect information about guests who are looking at your property, and booking it. This includes demographic information as well as post-booking interest-based data.
Collectively this data informs the type of guests your property attracts and helps your marketing team refine their media targeting to attract these guests with similar traits or persona.
In this blog, we look at some of the most common guest types, their traits and some tips to attract them.
1) Business travellers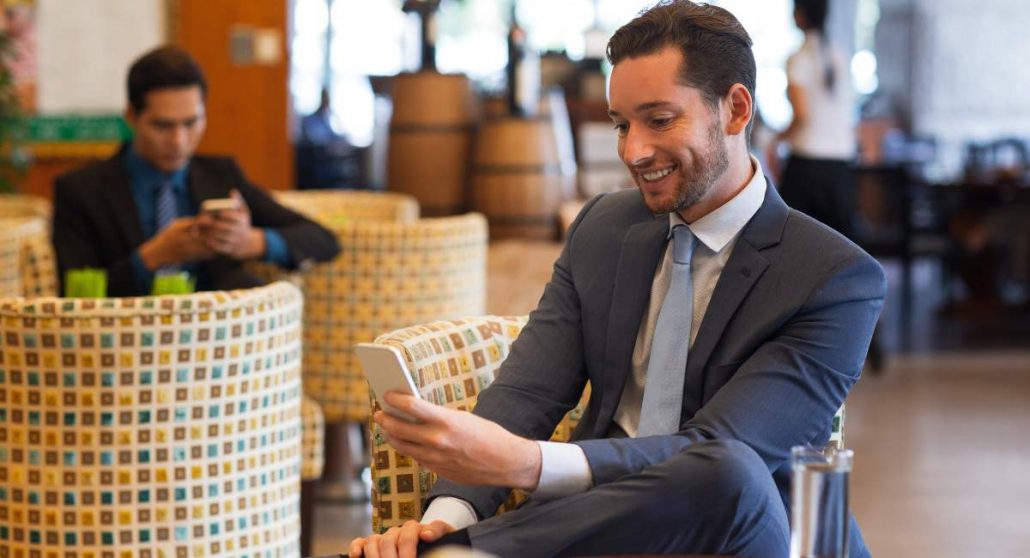 Business travellers are guests on a mission and they're in town for one purpose: work. They are not interested in local sights but keen on local restaurants as part of their trip. Their days are typically spent in meetings – in and around your property.
An extension of business traveller is the bleisure traveller – combining business with leisure. These include business travellers who extend their work trip into a long weekend or mini vacation. They use similar amenities as business travellers but are interested in leisure activities when they are off-work.
How to attract them?
Highlight coworking spaces or restaurants where they can work and have meetings
Talk up your Internet connectivity and make sure to deliver on this promise
Create a "bleisure package" with inclusions such as spa or custom room service. You can even partner with local businesses to create a highlights tour of your location for this audience
2) Digital nomads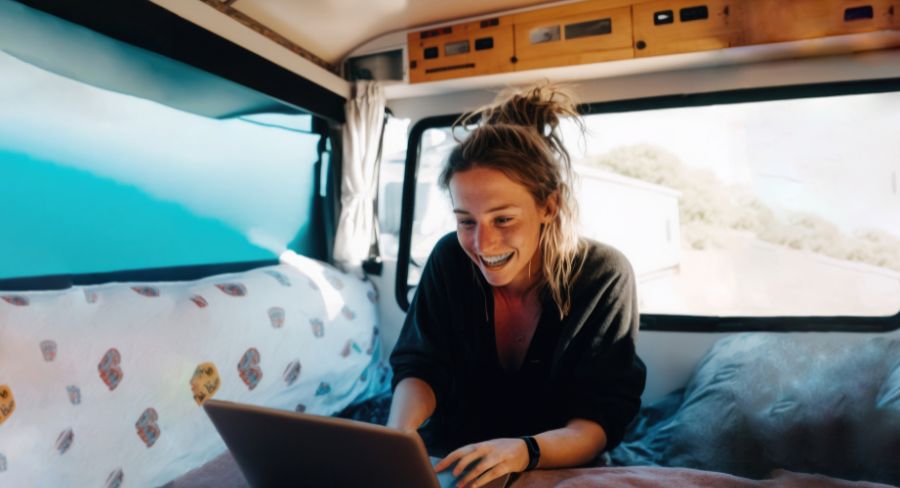 A Digital Nomad is a remote worker who can work from anywhere, as long as there is a broadband connection. Some nomads are employed by corporations, while others work for themselves.
What's important to them?
Wi-Fi (if course!)
Location of your property – accessibility to local restaurants, bars, beaches etc.
Communal spaces in your property
Long-stay packages
3) Conventional tourists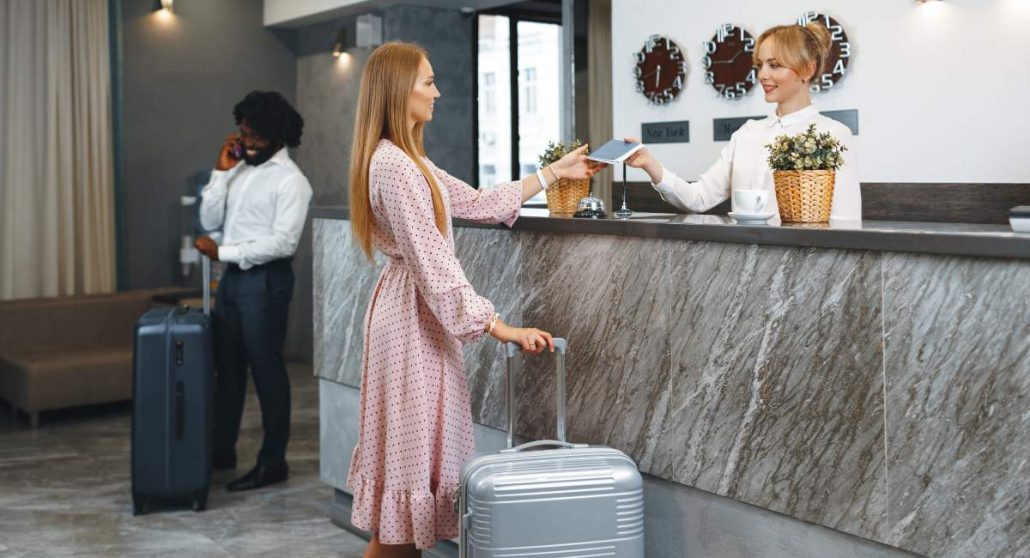 Conventional tourists are casual travelers who book holidays once or twice each year when they can get the time off work. These guests do not tend to travel alone, and are usually accompanied by their partners, relatives or friends. Not quite impulsive buyers, they tend to plan out their trip in advance and will typically have the local attractions on their to-do list.
How to appeal to them?
Talk about local hot spots and offer advice on the destinations. Better still offer them a local guide as part of your package
Highlight convenience of your location and proximity to local attractions
Sell combo packages catering to multiple pax
4) Families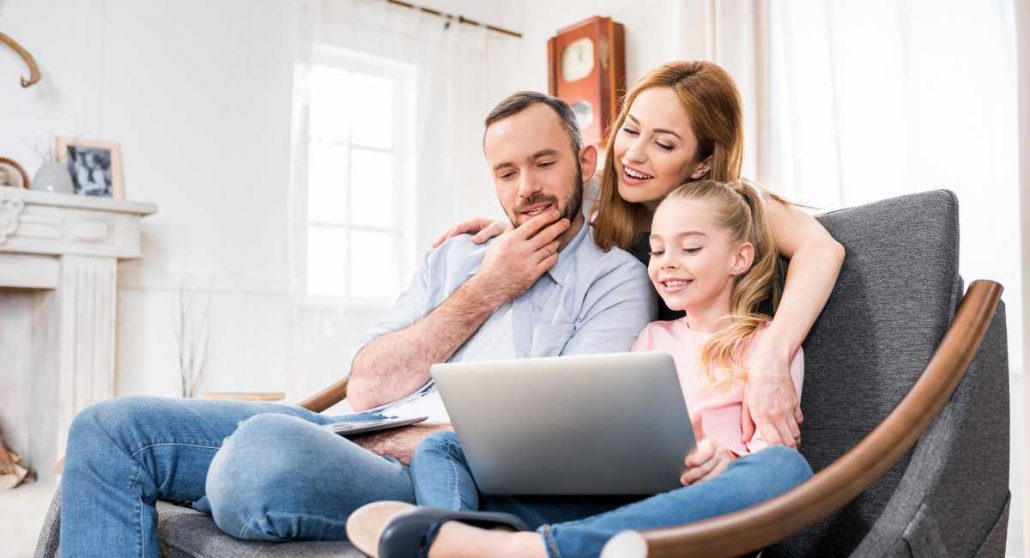 Typically, these are millennials who now have children and still keen to travel. Family travel also includes multi-generational travel (e.g. grandparents, parents and children plus the extended family).
What matters to them?
Child-friendly facilities, particularly childminding
Offer discounted vouchers to local child-friendly attractions as part of your package
Big rooms with comfortable beds
Highlight on-property amenities such as a swimming pool, restaurant with a kids menu etc.
5) Luxury travellers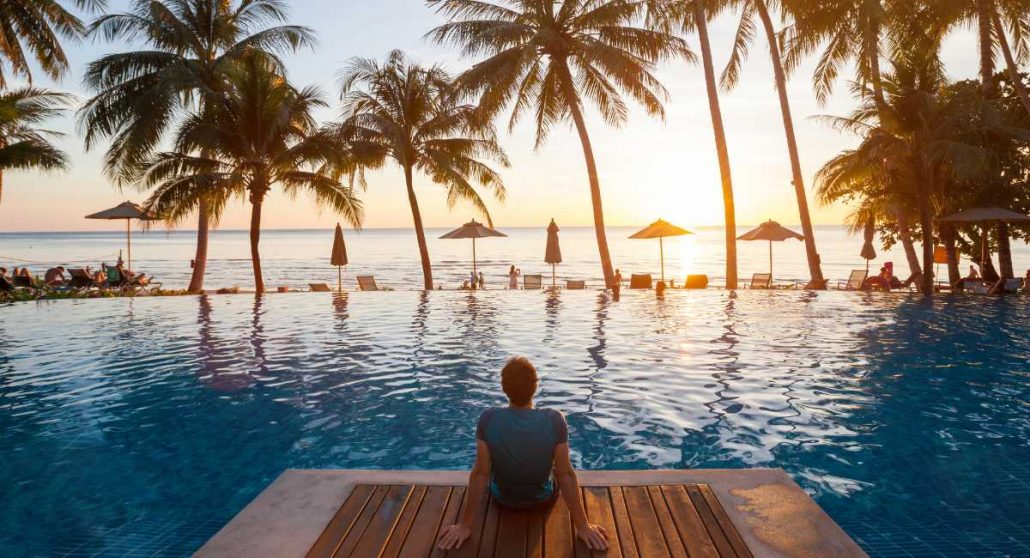 As the name suggests, luxury hotel guests seek the best travel experiences and will spare no expense to find the best accommodation. Luxury travelers are high-value customers and are primarily going to be attracted to 5-star hotels, which can provide excellent facilities, exquisite comfort, and a great location. Typically they will travel with another adult.
How to get them to your property?
Only target them if you are truly a luxury accommodation provider with all the bells and whistles
Sell quality experiences and services available both on your property and nearby
Let your excellence in customer experience and service do the talking
Exclusivity matters, not package deals

6) Boomers
The Boomer generation is of, or nearing, retirement age, and they often have a higher travel budget than other types of guests. They are estimated to take 4-5 leisure trips in a year that vary from longer holidays to weekend getaways and multi-generational travel.
How can you target them?
Partner up with local sightseeing operators or restaurants and offer package deals
Emphasize on-property facilities such as spa, pool, etc.
7) Millennials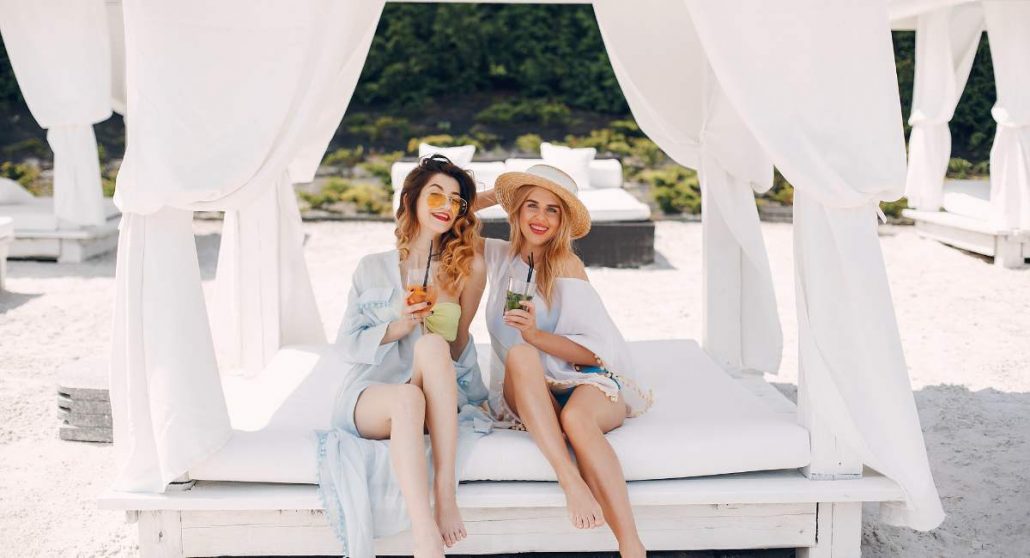 Also known as Generation Y, Millennials are the tech-savvy opposite of Baby Boomers, and they usually gravitate toward those self-service or digital options like check-in kiosks and digital room keys. They travel solo, as couples or even young families.
How to attract them?
Market your destination, not your property
Be sure to optimise your social channels as part of your marketing distribution
Make your website mobile-friendly and fast-loading
Garner online reviews and market these to the millennials
 8) Gen Z
Generation Z is anyone born after 1995. Like Millennials, they crave immersive and experiential travel. However, they stray away from the typical Instagram-famous landmarks and are in search of something new and more authentic. Gen Z is budget-conscious but will spend more if it means they can experience life like a local.
How to target them?
Be very targeted with your offering to them. Don't sell food, adventure and relaxation in one message
Bulk up your social media presence, particularly Instagram Reels and Stories and TikTok. Highlight what's unique about you
Discounts and perks matter to this group
---
To conclude
Building guest profiles based on demographics and interests will enable you to implement better revenue management, online distribution and marketing strategies. However, these profiles need to be mapped to your property. Understanding what you have to offer will help you choose which groups of guests are most likely to be attracted to your property.