In today's digital age, effective hotel distribution and pricing strategies are crucial for maximizing revenue and staying competitive. With the rise of online travel sales and the influence of e-commerce and review sites, accommodation providers must adapt to the evolving distribution landscape.
---
This article highlights the non-negotiable elements that form the foundation of a profitable hotel distribution strategy.
1) Hotel Channel Manager | Online Visibility:
One of the most important tools for hoteliers to succeed in a hyper-competitive-looking environment is to maximize their reach and visibility online while keeping costs low. A Hotel Channel Manager is an essential tool that not only helps manage multiple channels but also provides valuable data for informed distribution decisions.
Most cloud-based channel managers, including STAAH, are integrated with a hotel's property management system (PMS), making the booking process even more seamless. The channel manager picks reservation and rates updates made in the PMS and immediately distributes them to the connected channel.
Find out the advanced features of STAAH Channel Manager here


2) Focusing on Direct Bookings | Hotel Booking Engine
Direct bookings reduce reliance on high-commission channels, leading to higher profitability. Building attractive loyalty programs, optimizing mobile booking experiences, leveraging meta-search engines, and prioritizing user-generated content and guest reviews are key trends to consider for driving direct bookings.
The importance of an online hotel booking engine is crucial to complete the sale process with your potential guests. It makes the reservation process a lot more seamless to have one as part of your own website and will as a result turn those potential guests into paying customers moreover driving direct bookings for the property.
Read the in-depth blog on the Importance of a Hotel Booking Engine
3) Understanding Cost of Acquisition:
Having a clear understanding of the costs associated with each distribution channel, including development, maintenance, and commissions, is crucial. Measuring metrics like NetRevPar helps identify the actual costs and optimize the distribution strategy accordingly.
4) Defining Target Audience:
To make online distribution more efficient, it is essential to clearly define the target audience or market. Understanding guest demographics and preferences enables hotels to provide relevant offers and experiences and identify the right channels to reach potential guests.
5) Hotel Website: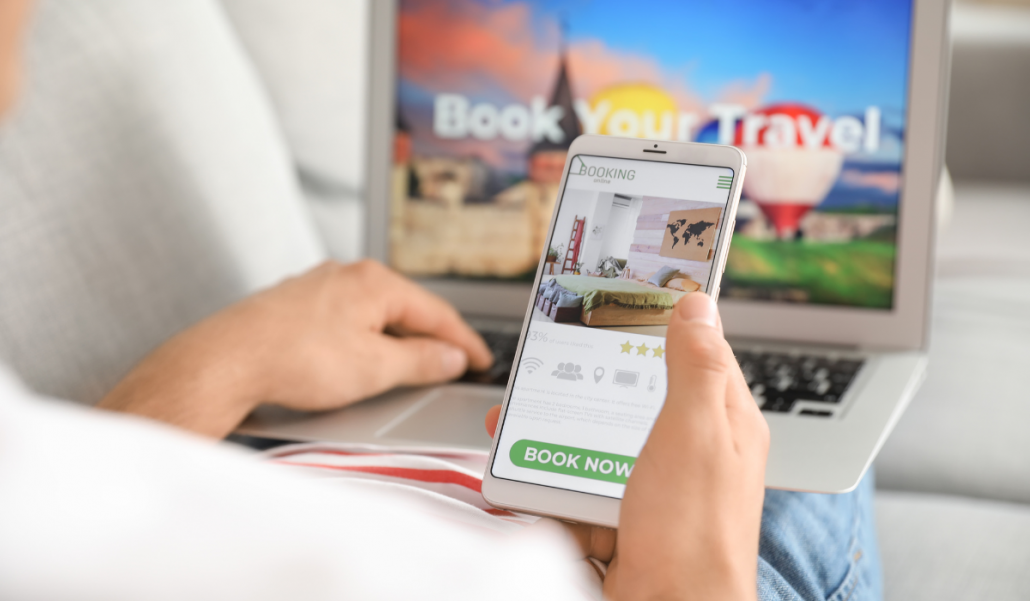 The hotel's website is a cost-effective and powerful distribution channel. Investing in a Hotel booking engine (Hotel Reservation System) that supports seamless direct bookings is crucial. A well-designed website can convert visitors into bookers without paying commissions.
The hotel website's navigation should feel as effortless as possible is one way to make people follow through with the booking on your own site. STAAH Instant Website has a solution to attract visitors with a beautiful & responsive website.  Engage your visitors with good content & design.  Don't clutter your homepage, keep it simple and modern.
6) Flexible Daily Rate Options:
Offering flexible daily rate options allows hotels to maximize yield and increase their bottom line. By incentivizing forward bookings with flexible cancellation policies, hotels can secure revenue and manage visibility effectively with the help of a comprehensive tech stack, including a channel manager and property management system (PMS).
7) Adopting a Seasonal Strategy: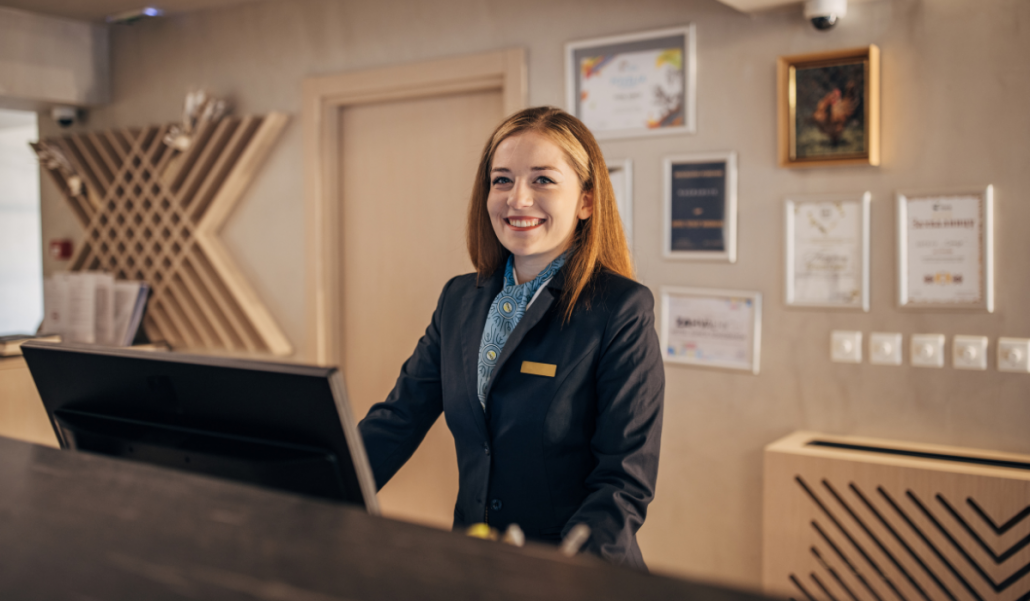 A seasonal strategy tailored to changing demand patterns is essential. Analyzing revenue streams using a channel manager's dashboard helps revenue managers gain insights for creating an optimal online distribution strategy.
8) Online Travel Agents (OTAs):
Working with multiple online travel agents (OTAs) is crucial for increasing digital distribution and overall occupancy. Choosing OTA partners based on high reach, booking volume, and low commissions is key to a successful OTA strategy.
Online Travel Agents (OTAs) are now a marketing and distribution powerhouse, flaunting the world's best technology and a blinding reach. These giants of the hospitality & travel sector inject a level of marketing spend (running into millions may we add!) that individual operators can only dream of. The resulting audience they have is simply spectacular – tapping into even a fraction of the right kind of people from this pool should keep most hospitality folks happy!
By using OTAs, hotels can increase their visibility and reach a wider audience of potential guests. OTAs also provide valuable Market Insights on booking trends and guest behaviour, allowing hotels to make informed decisions on pricing and promotions.
---
This article has been taken from STAAH's ebook on Understanding Hotel Distribution.
To read the full content download the FREE E-book here.