Adding STAAH's ConvertDirect Booking Engine to their website and integrating with their Instant Channel Manager reaps beyond-expected results for the Scottish hospitality group.

---
The Hospitality Business…
Destiny Scotland Group manages a portfolio of unique conversion buildings across Edinburgh and Glasglow. Guests enjoy the contemporary settings within traditional surroundings that are a landmark of Destiny Scotland properties.
The group is known to maintain high standards of quality in its apartment. The Destiny Scotland badge brings in the promise of quality, integrity and reliability. The group has high review scores across its portfolio and has even won top honours at the Scottish Hotel Awards.
---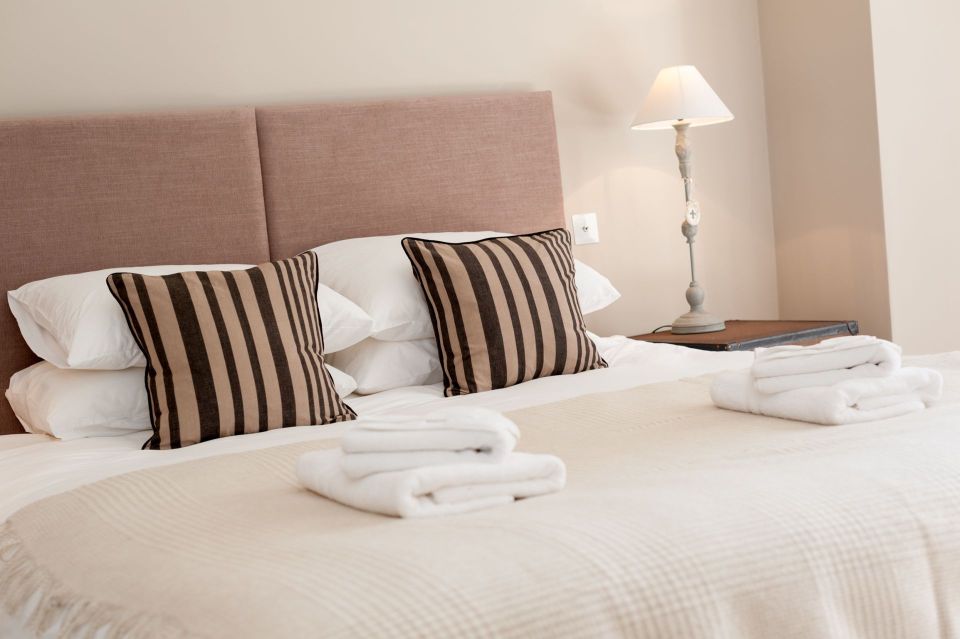 Overcoming Overbooking Challenges
Despite being with Siteminder and listed on multiple booking channels, Destiny Scotland Group was faced with the problem almost every accommodation provider experiences – the risk of overbooking.
"Being able to close out availability across all channels to avoid overbookings was one of the biggest reasons for us to switch our channel manager,"
…says Sally Brading, Reservations, Sales & Marketing Manager for Destiny Scotland Group.
---
Along Came STAAH…
Destiny Scotland Group started using STAAH's Instant Channel Manager in 2015 and signed on to the ConvertDirect Booking Engine in May last year.
The results have been amazing!
"We have seen 140% increase in bookings through our direct booking engine operated by STAAH," says Sally.
"The management of the channels is easy and we have very few errors and double bookings."
One of STAAH's best features is its user interface. "This is a system that has been designed keeping the end user in mind. It required very little time to get trained on because of its intuitive nature," says Sally.
---

STAAH for Everyone
Sally is impressed by STAAH's services and what this partnership has achieved for Destiny Scotland Group. She recommends other business to try them too.
"Any issues are resolved in a timely manner," says Sally.
This means less impact on the business and results that rocket through the roof.