Online distribution gets simpler and easier as STAAH MAX is now available on your fingertips. Presenting you the New App to manage your bookings from anywhere.
---
STAAH recently launched the new STAAH MAX App for helping our hotelier partners on-the-go, to manage the bookings anytime and from anywhere.
Of the many reasons that STAAH MAX has won the love of our customers, here are some of the main and unique reasons:
1. Properties get to yield their rates by Availability and Season
2. The Max Booking engine allows for Package Creation
3. Flexibility of packages to be either Pay Now or Pay Later
4. Option for Itinerary Bookings included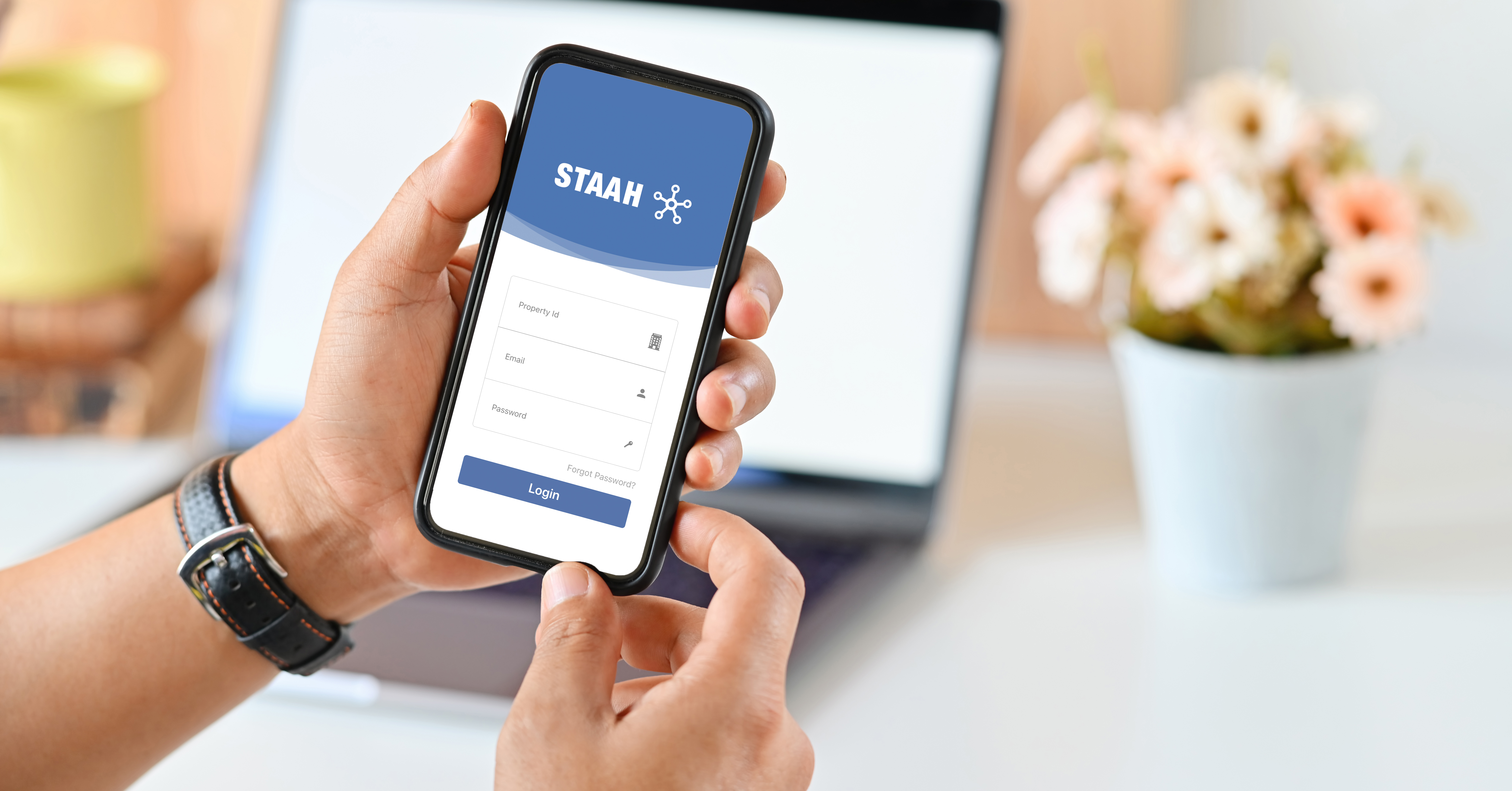 Come the MAX App, you don't have to rush to your desktop anymore. Manage all your online distribution related needs from anywhere, anytime, and at your fingertips.
Here are 5 things about the App, that you should try today:
1: Manage Rooms on the Go
Manage room reservations and update/view data and make booking. The App allows you to update data for selected Room(s) and dates, as well as make a booking.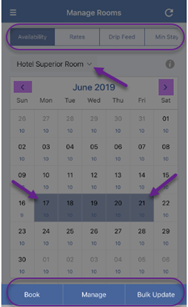 2: Access Stay View
This shows a calendar display of existing bookings for your property for selected Room Type. This also enables you to view bookings for selected room type on a calendar month view.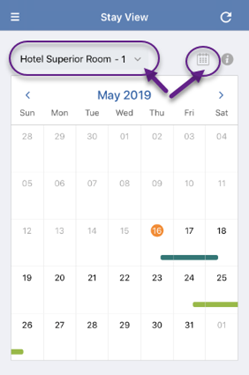 3: Manage Reservations
This gives an advanced list display of existing bookings (bookings module), with an "Advanced Search" option. You can easily make changes to your Availability, Rates and Restrictions here.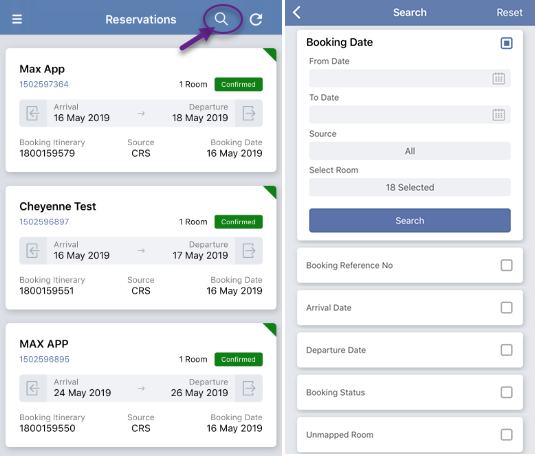 4: Change/Update Pin
Want to change or update your PIN? No Problem! With the Max App you can easily do this from anywhere.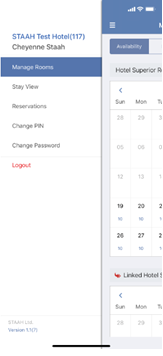 5: Change Password
Feel secure on-the-go. Through the App, you can change the password which applies to both Max App & extranet.
Additional Information:
One user login per device – meaning you cannot use multiple logins on one device.
User login is not accessible on multiple devices.
Group login is available via APP.
If you have lost your mobile device and unable to access MAX – please contact your designated Partner Services team.
Group Login also available.
Properties within the group are displayed in the "Menu" module.
To change property, use the switch property icon – this will display all properties within the group>select required property.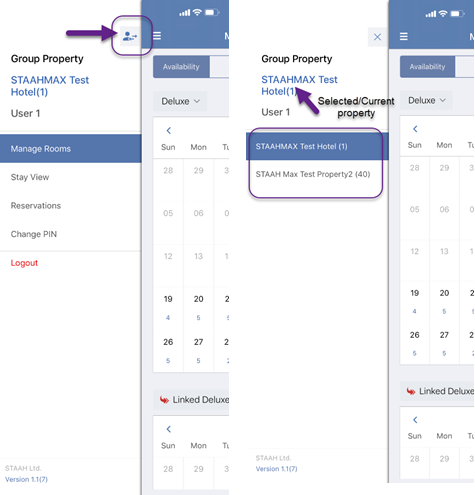 ---
Download the app today and make your work-life simpler.
For Apple IOS Users: STAAH MAX APP
For Android Users: STAAH MAX APP
---
To know more about the feature visit STAAH Max