The "WOW' factor is critical in building lasting impressions. And these moments help open doors to many important things: customer loyalty, word-of-mouth marketing, and increased long term business. See the ripple effect? Here are some tips to build a lot more of these moments with your guests.
---
Update and Upgrade your Property's Tech Touchpoints
The new age guests are self-sufficient and tech-savvy. They expect high-performing and intuitive apps and web platforms across their interaction journey. Make sure all your digital tools and gadgets are up to date and user-friendly, as delivering seamless technology, from your property's discovery to the booking, and to the check-out, is critical to success with them.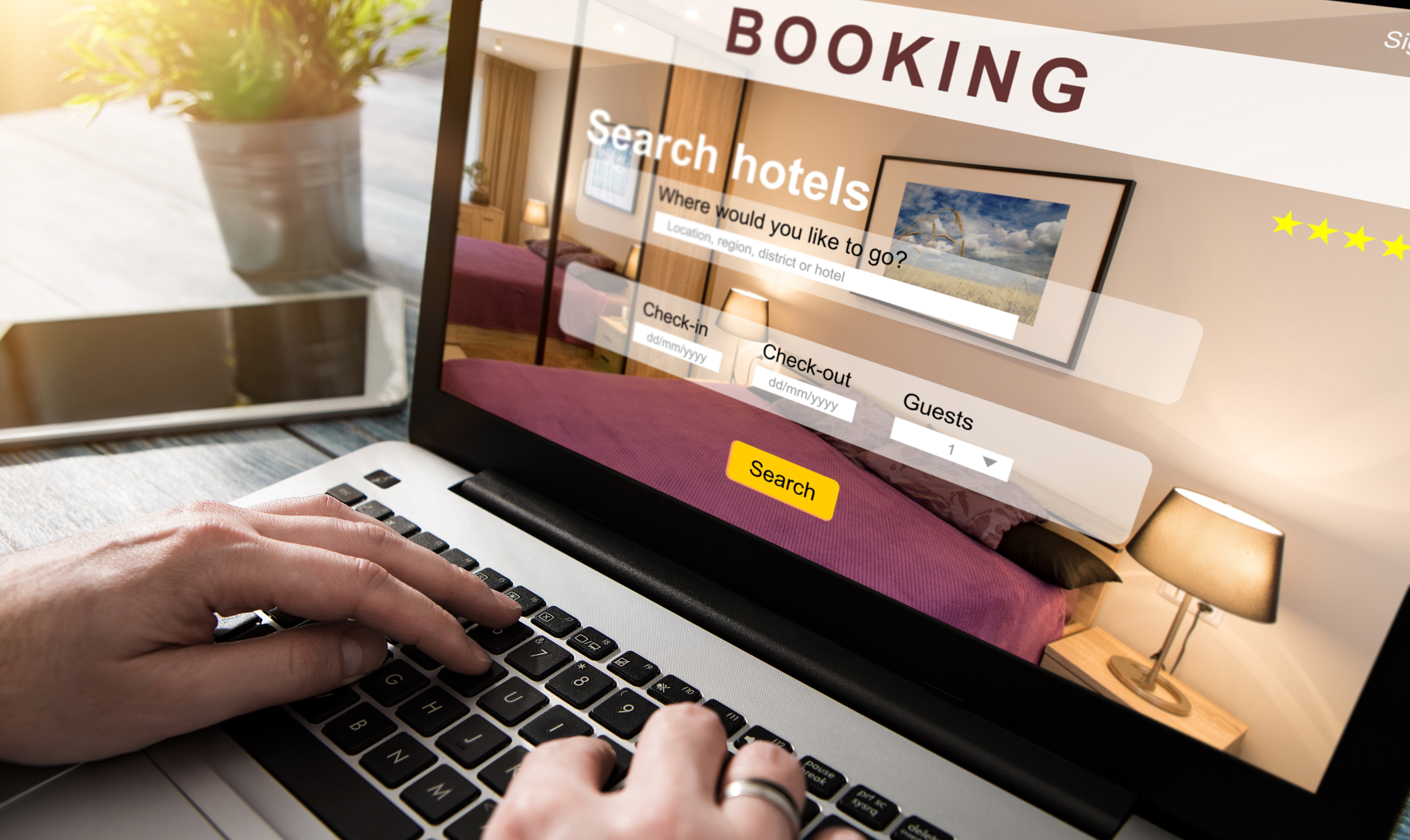 Understand your guests and cater to minute details
Millennials are fast becoming a well-travelled segment and international borders are increasingly becoming less relevant with leisure travellers, as they widen travel expeditions across the world. It is important to know where your guests are coming from and cater according to their culture and interests. Wherever possible roll in some interesting elements and offerings, up in your service to wow them.
Be Eager, Be Quick
Thanks to technology, information is available at the fingertips these days. The Internet has made people less patient and guests want everything NOW. Show your eagerness and effort when handling guests' requests and improve on your response time, to minimize complaints and build better guest relations.
Go Glocal. Be a Destination Expert
In the era of Google, where local information is being made available through technology, carve a niche by delivering authentic experiences. What's that one story about your place and its people that will leave the guests talking? Find your unique selling point and use it to your advantage.
It's true. 'Customer is King'
It is good practice to apologise for errors. And it is also very important to do the best to rectify them. More so as your online reputation is at stake. Doing this will hopefully improve the customer's experience and reassure them that their satisfaction is valued by the business.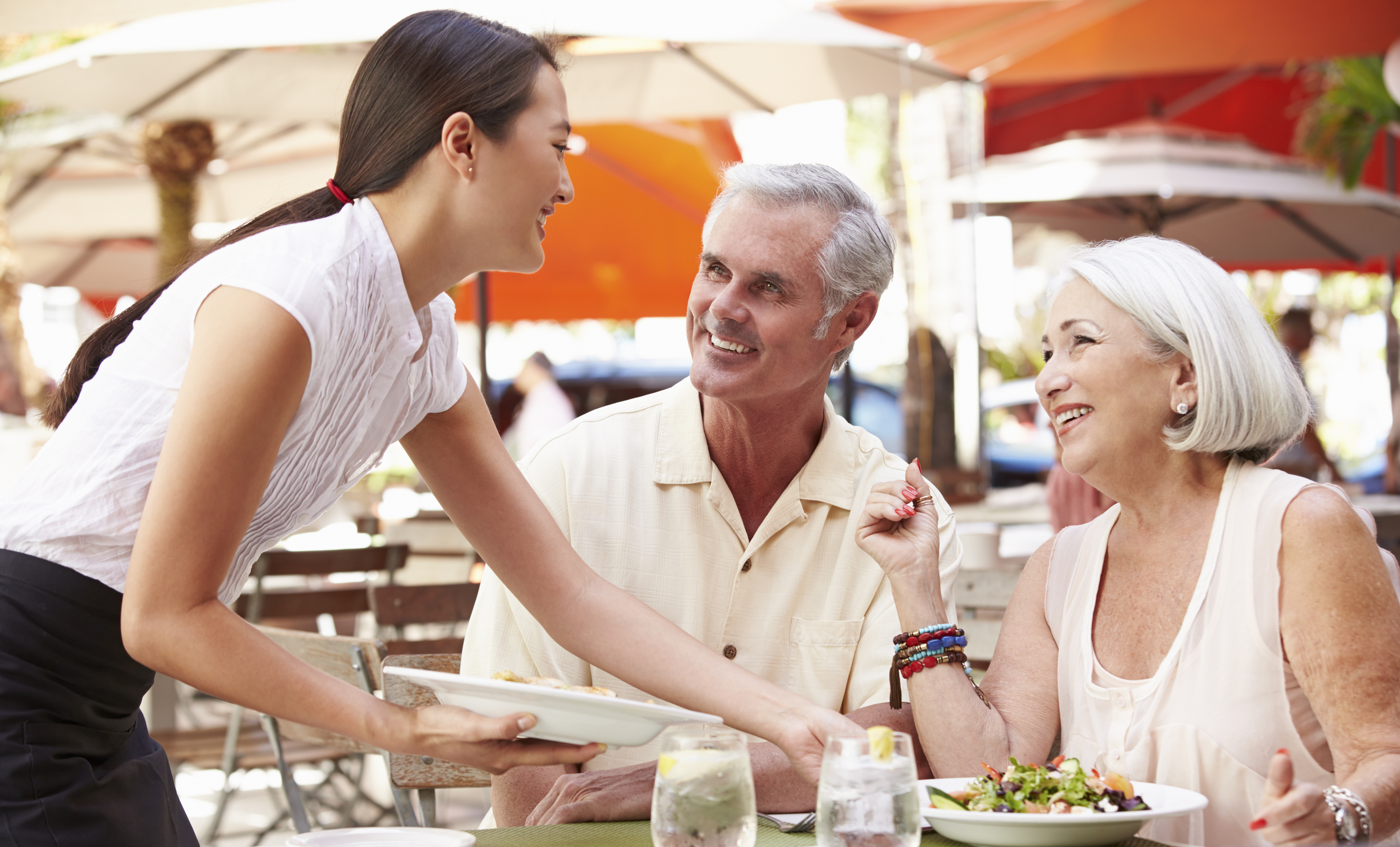 Let's not forget. Hospitality is about Human Touch
Robots, virtual assistance, online bookings, artificial intelligence, personalisation … Technology is great to have. But let's stick to the roots. Nothing beats the hospitable touch that only a human can provide. Encash on this. Be a human face in the digital world.
---
Good or bad, hospitality experiences spread pretty fast in this connected world. Tell us how you are doing with managing your reputation at marketing@staah.com