This was supposed to be a post about Alsisar Hotel's success with STAAH. It is – and we will talk about it – but what fascinated us are owner/ director Dhruv Singh Alsisar's intrepid travels and how it ties back to the success of the group.
---
"On my travels around Italy I picked up how essential the coffee culture was to many travellers, especially in this part of the world," says Dhruv. "When I came back, I researched a lot on coffee and swapped the local roasted blends in our properties to Lavazza beans. The guests just love this!"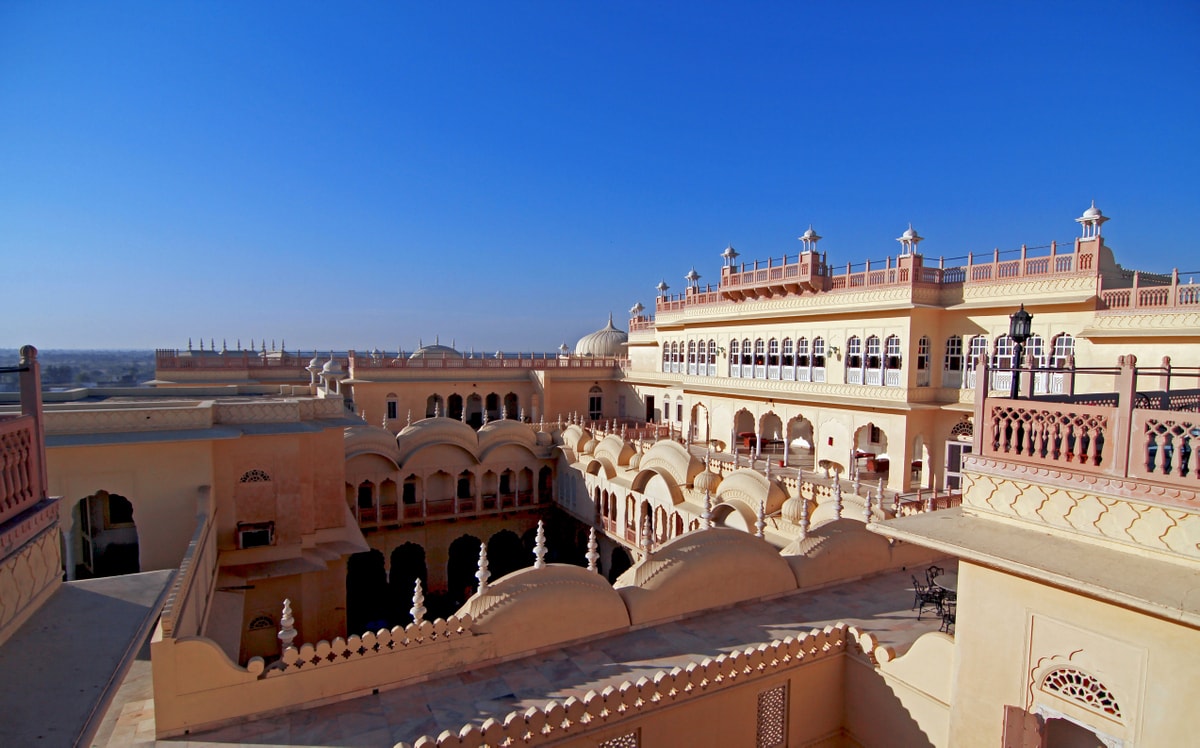 This is among the many gems Dhruv has brought back from his travels that have added to the Alsisar experience and their resounding success.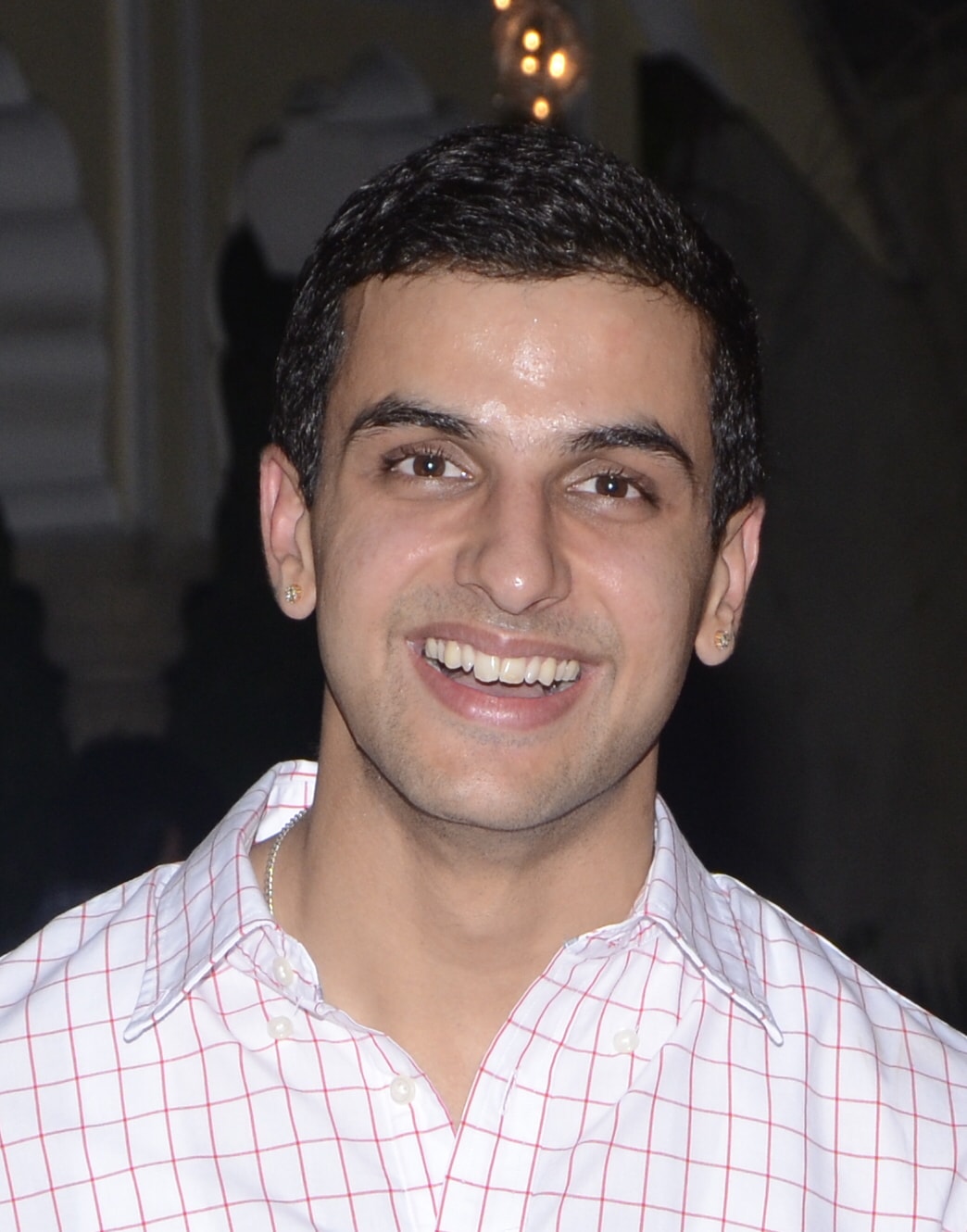 "Travel broadens your horizon and helps you see things from a different perspective. It's a very enjoyable way to understand the needs of people from other cultures and countries, and adapt them into your everyday business and life."
But, work is not the only reason this hospitality scion travels.
"Undertaking an adventure into unknown surroundings is very thrilling for me. To explore new places, experience their culture and history, and try out different cuisines is an adventure I just can't get enough of."
Dhruv's wanderlust has taken to many parts of the world, although without doubt India remains a firm favourite.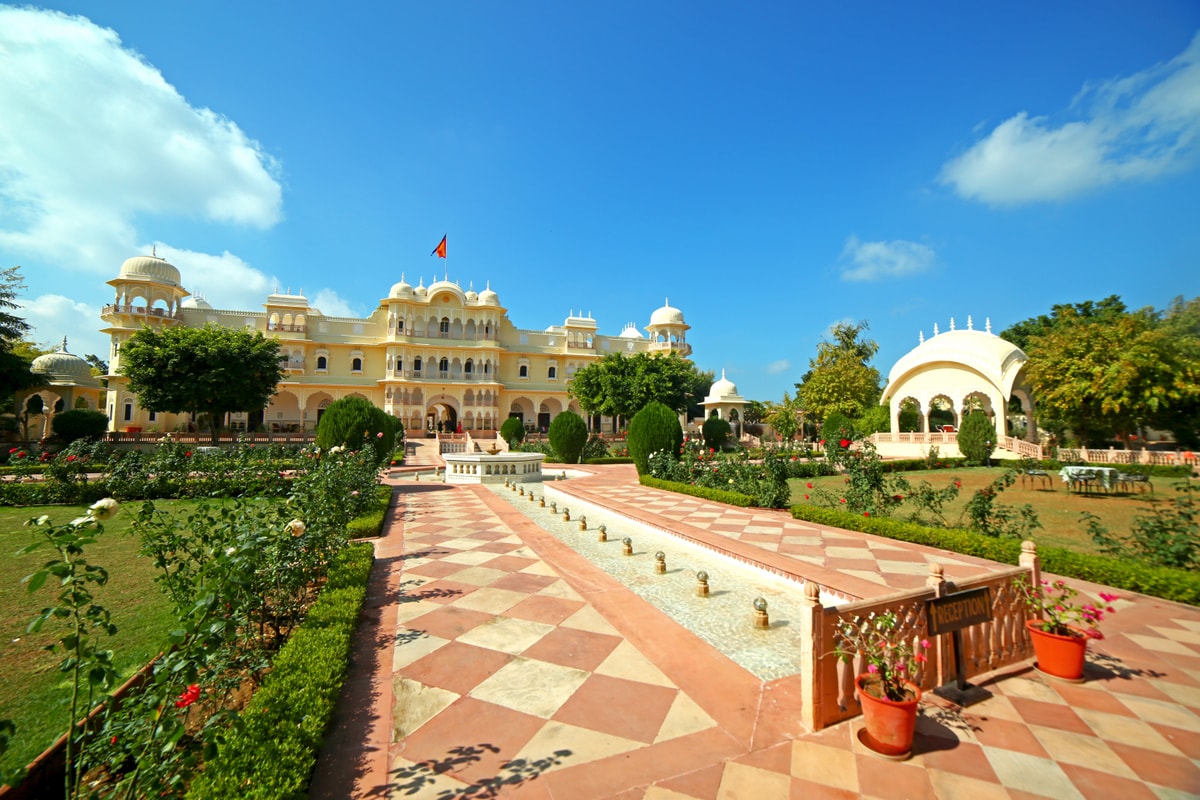 "Wherever I travel, my mind and heart always return to India, in particular the high peaks and vast terrain of the Ladakh region. It always leaves me spellbound and longing for more."
Dhruv is the Director of Finance at Alsisar Hotels. His family is among the royals who pioneered opening their ancestral Rajasthani homes to guests from around the world, 25 years ago. Along with their ancestral Alsisar property (the 51-room Alsisar Mahal), the family also own and operate Alsisar Haveli (a 45-room property in Jaipur, also the family home) and Nahargarh Hotel (a 100 room hotel in Ranthambore National Park, a popular Indian wildlife sanctuary).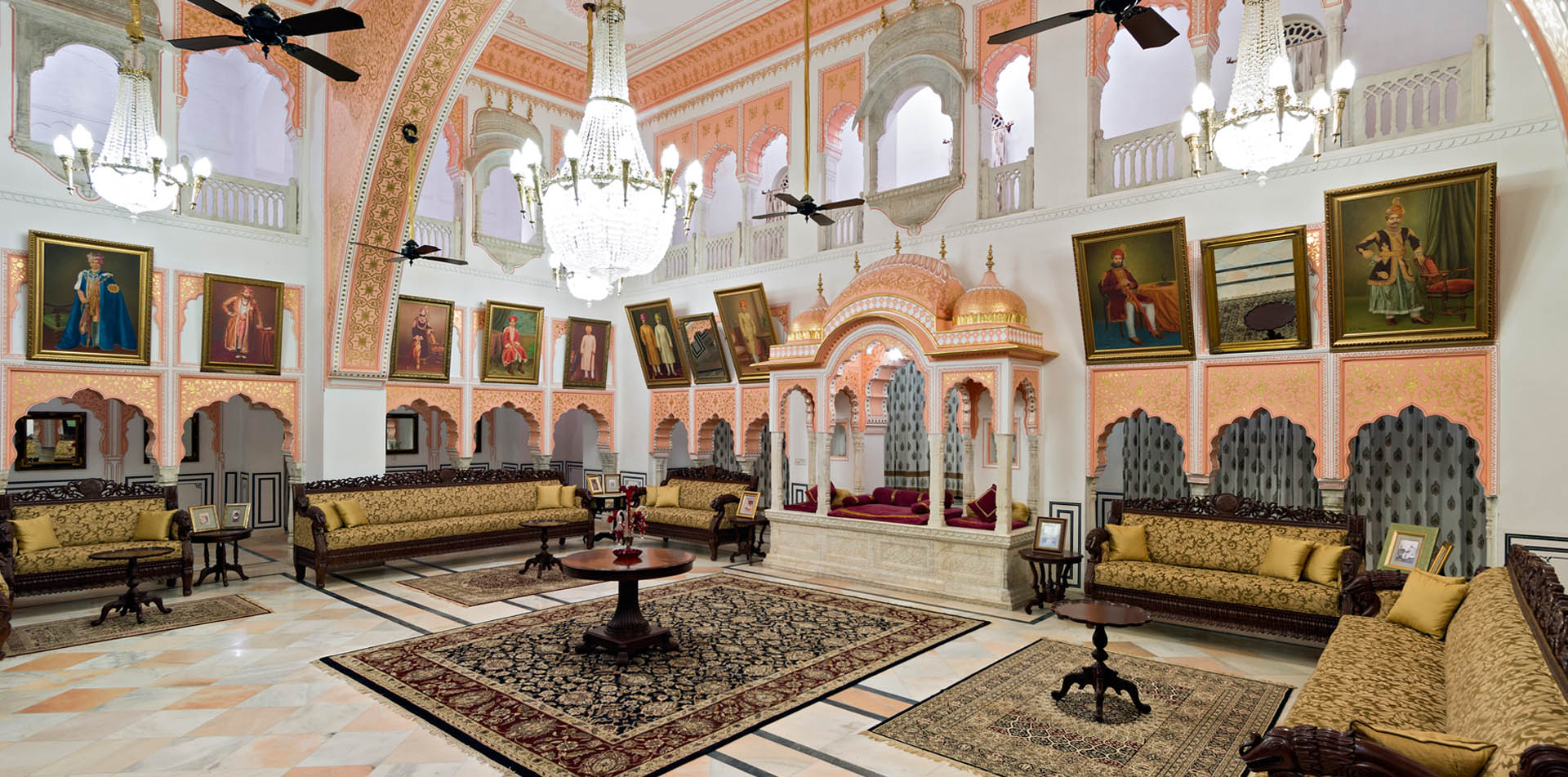 All three properties use STAAH's channel management and booking engine technology. Being born into it, the business of hospitality comes naturally to Dhruv, who has turned towards modern technology to improve efficiencies and expand the reach of their properties.
STAAH is an easy way to manage room inventory and rates in real-time, ensuring revenue is always being maximised. It has enabled me to achieve my goals with OTAs by ensuring rate parity is maintained, yet provided crucial insights on where there are gains to be made. Additionally, I love the ability ReviewMinder provides to manage all our online reviews from one platform. It is definitely a necessity now and I am addicted!
Commenting on being in this business, Dhruv says, "I always knew that there was no letting out of hospitality for me. But, honestly I love it to the core."
Like travel, hospitality was a way for Dhruv to meet people from around the world and dive into their cultures. It can be all-consuming though and Dhruv finds release and work-life balance through travelling.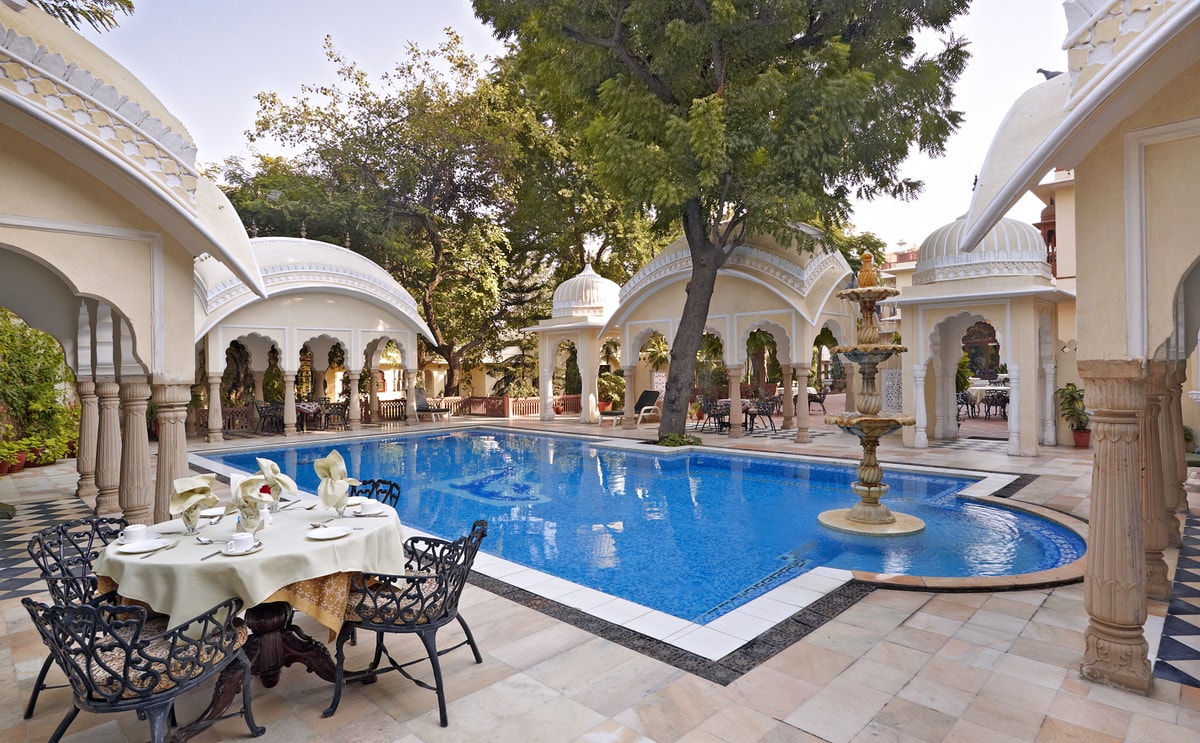 "I love nature and am happy to escape the city lights for the mountains any day, particularly in Leh, Ladakh and Spiti regions," says Dhruv. "I have enjoyed innumerable 4X4 adventures in the valleys of these stunning regions – with many more to come."
"The next one for me is a planned trip to Kang Yatse II summit, 6175m above sea level in the Ladakh region," says Dhruv. "And, there is a long list of adventures still to come."
---
Alsisar Group of Hotels consist of three heritage hotels in India, dated back to the year 1737. Learn more about their history at: www.alsisar.com.