Slashing rates to boost occupancy can be very tempting. But is important to note that lowering rates doesn't create demand; it can erode your price and brand integrity.
---
1) Avoid price wars
When the low season kicks in, we should aim to keep our rates as high as possible without pricing ourselves out
of the relevant market. But how do you give the perception of a great deal while protecting our rates?
Offering value add ons is one way to do so. From Stay and Save promotions to Kids Eat Free and Complimentary Valet, there are many ways to woo your guests. Every property generally has their favourite promotion that they find most effective. The aim is to match and target these offers to the guests effectively without costing the hotel too much.
2) Get the booking through value add ons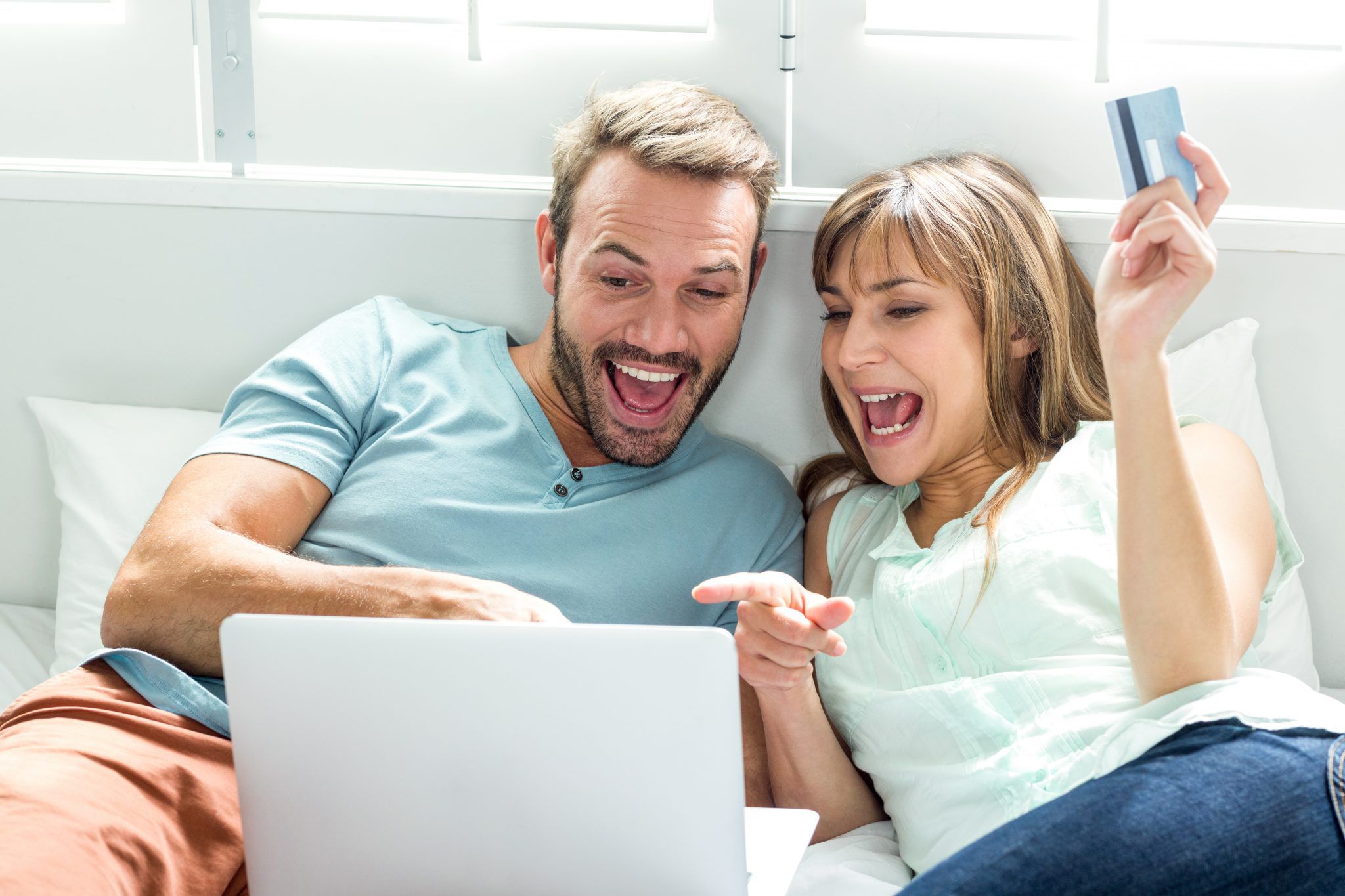 In the ideal world, if your website or booking engine allows, you want the guest to be able to pick their own benefits.
This provides a greater sense of value. Allowing them to double stack this with a service that doesn't cost you
additional ( eg. Wi-Fi or midday check out), makes the guest think they've got two free things.
If guests are paying differently for each room type, the add on for each should also be unique. Your lead-in room should always have the most appealing offer to encourage leads and bookings. Once booked, you can then focus on maximising revenue through front desk upgrades and restaurant promotions. Running staff incentives to coincide with low
season to encourage additional revenue is also something to consider.
3) Offer greater discounts on longer stays when running promotions.
Eg. Stay 2 and Save 20% versus Stay 3 and Save 30%. The price difference, including the discount, should still be more than your lead in room. The difference in cost should indicate a perceived value to the guest. If you're running breakfast deals, you'd want to exclude family suites as the additional guests will drive up your food cost. Have you considered $1 per
person for breakfast it has great perceived value for the guest, yet is not free? This offer could make them much more likely to dine or drink in house with potential additional spend. Think like your guest when you want to
create value . For instance, a family is more likely to drive and would appreciate a free valet service. In
fact, valet parking as a value add can be applied to most room types unless you are hiring to pay for parking space. 'Kids eat free' offers are also a great offer for family rooms. Not only does the promotion provide perceived value but parents may be much more likely to dine in a house with increased spend.
4) Complimentary upgrades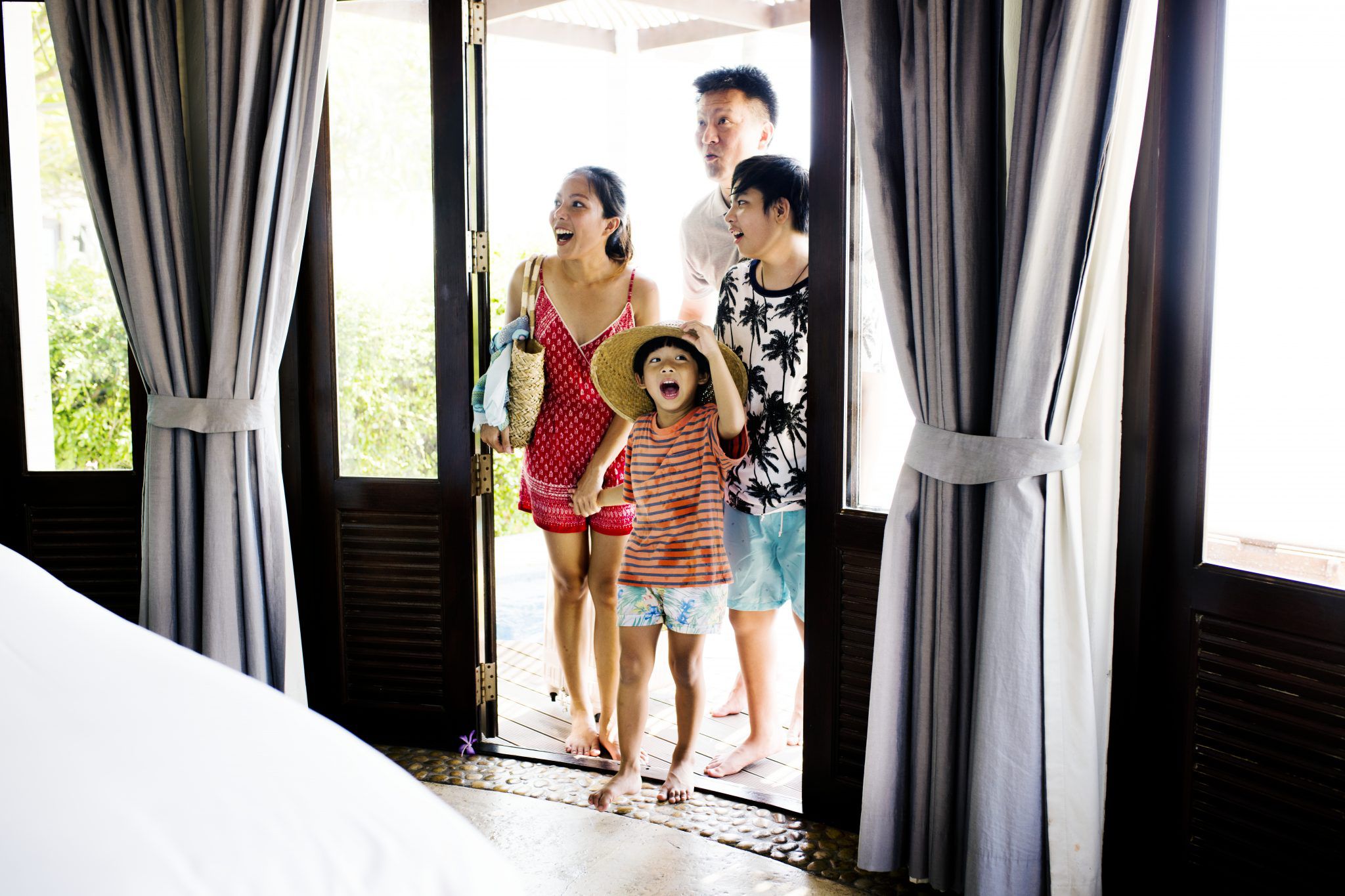 Low season is a great time to offer and win loyalty from guests. Besides, next time these guest book they may skip
the lead in room type and book the room they enjoyed so much last time.
5) Late checkouts and free wi-fi are gestures
show value to the guest but generally cost nothing. A free late check out may not seem much, but to a guest
who arrives late at night, this gesture is greatly appreciated. Some other examples of value addition include publicly teaming with local suppliers or having event-specific promotions. In such cases, guests focus on the "whole package", not isolated room rates. Some other tried and tested value adds include opaque rates.
Wholesale or Nett rates are a good way to keep the rate hidden and build a base room nights; just make sure your contracts are tight and that your rooms are not being on-sold for less publicly. You can also run in house promotions tied into conferencing or restaurant promotions. Get ready for the quiet season with long lead promotions that bank bookings. If your long lead bookings don't work, at least you have that short lead booking and you'll have a better understanding of the market at that time.
6) Value add but don't erode your property's value
When running value add-ons, it is important not to forget or exclude other promotions that you may also run in tandem. Not all travelers are price conscious and you don't want to be turning away any potential business over the low season. Whilst value add is important to protect your rate, there is a fine line between perceived as adding value or being "that budget hotel" always running specials. The key is to try different options and find what works for your property. A different, better result requires doing something different.
---
This article has been written by Revenue management expert Mark Nixon, which was published in STAAH's new E-Book.
About the Author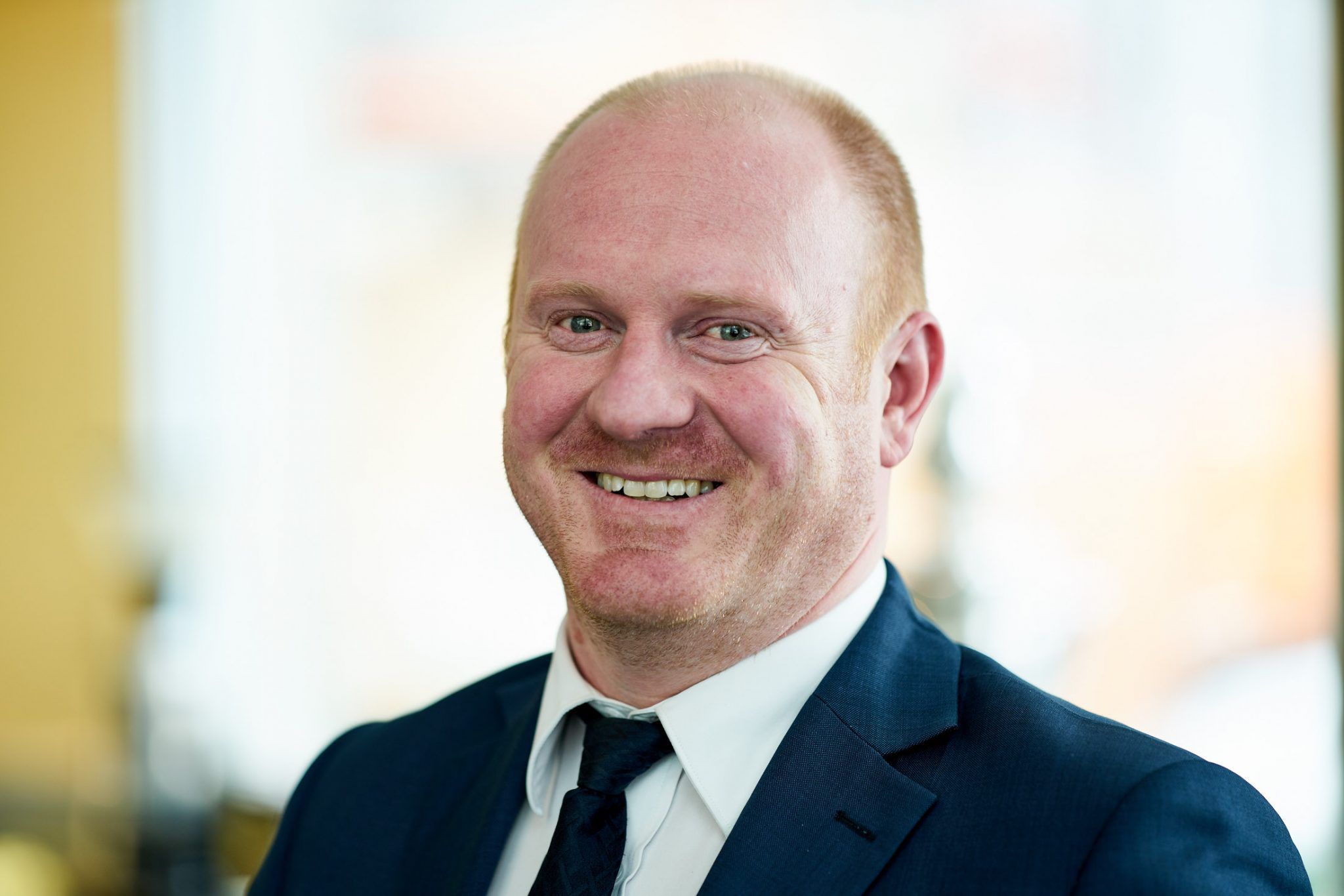 Mark Nixon, Revenue manager for The Bolton Hotel in Wellington, is well known for his uncanny ability to read the local market and combine with innovative revenue management skills for great results. His proficiency in the field has won him the prestigious '2019 Revenue Manager of the Year' Award at the Hotel Industry Awards (NZ) for 2019.