Luxury heritage Indian hotel group, Elgin, serves nothing less than the best to its guests. It expects the same high standards from its partners and STAAH stacks up perfectly.
---

Elgin: Carrying forward the era of grandeur and elegance
Set amidst the mighty Himalayan ranges in India, Elgin Hotels & Resorts offers a luxury experience that is synonymous with warm hospitality. Each of the group's five hotels has been carefully chosen for its heritage and location – unparalleled in India's northeast states.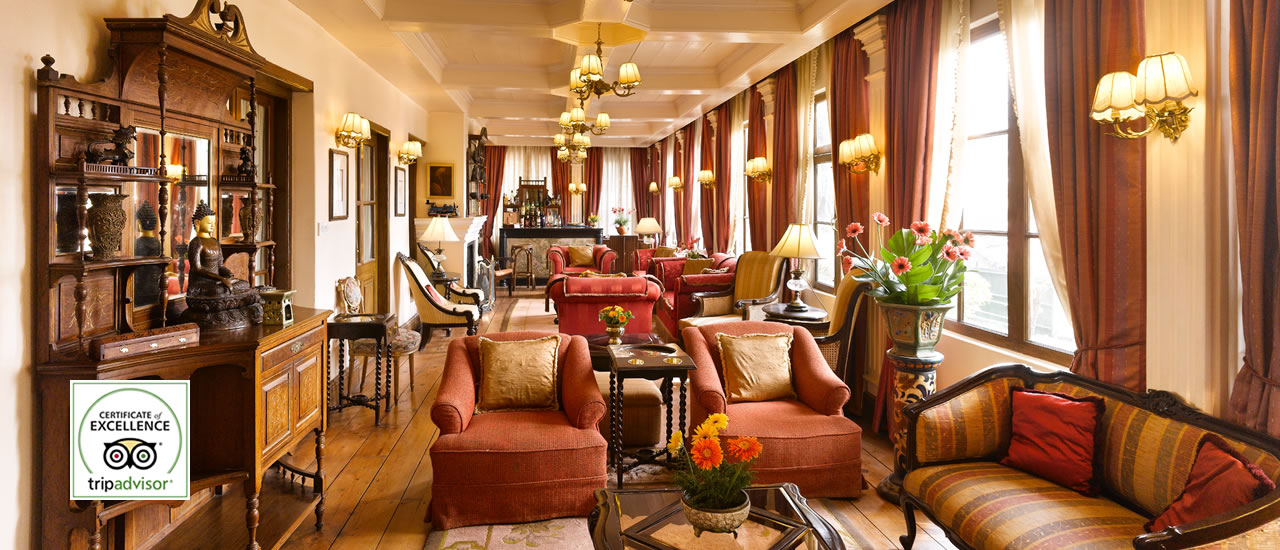 It all began with Kuldip Chand Oberoi, who retired from his lifelong career with the leading Indian hospitality group, The Oberoi Hotels & Resorts, and decided to buy this beautiful heritage property called The Elgin, Darjeeling in 1965. His son, Brij Raj Oberoi, better known as Diamond Oberoi, expanded on it with his family continuing to build on the passion for heritage properties. Over the years, the Elgin Group has become renowned for its impeccable service, fine cuisine, homely interiors and contemporary knowledge that create a perfect leisure holiday ambience.
Old world charm needs new world distribution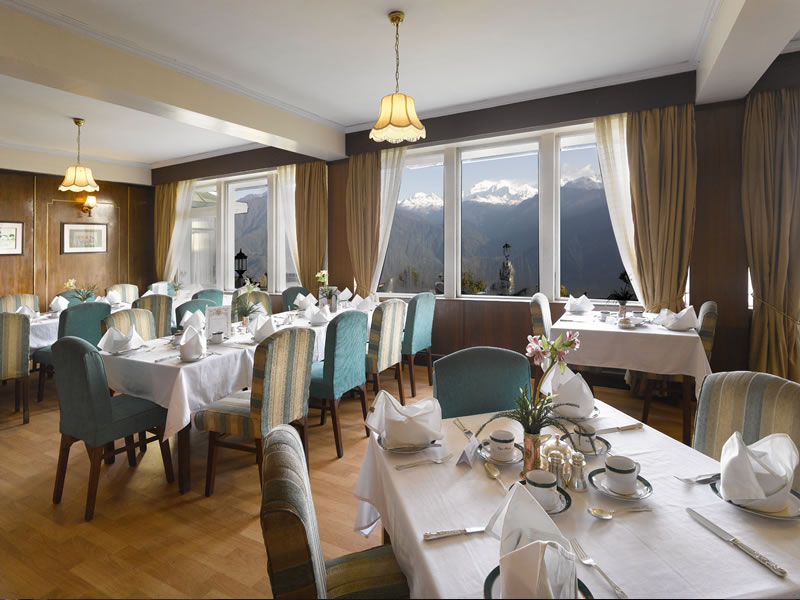 While Elgin Group's properties are deeply connected in ambience to India's rich past, the service matches the modern standard. As does its online distribution – the importance of reaching global masses via the complex network of online travel agents, metasearch engines and owned channels was not unknown to Elgin.
"Very soon in our expansion mode, we realised that without good use of technology no matter how good your product you will fail to distribute it effectively to optimise your revenue and bottom line," says Viraj Oberoi, Director, Elgin Hotels & Resorts.
They realised the need for a reliable technology partner to catapult their presence in the online space as soon as they saw the bottom-line eroding.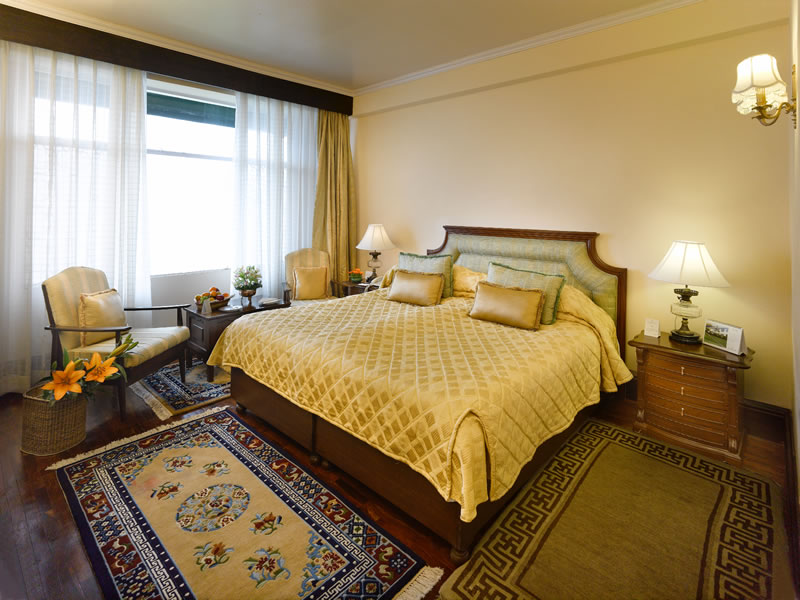 "We needed to act quickly and knew at the very start that even the second-best won't do," says Viraj Oberoi.
An easy connection
STAAH was selected from a pool of five other hospitality technology providers, chosen for its network reach, reliability, technological excellence and ongoing service.
The group opted for a full suite of STAAH products with the Max Channel Manager, ConvertDirect Booking Engine and RateStalk. Combined, the systems were aimed to multiply connectivity, improve online conversions and improve efficiency through a simple application and technical smarts.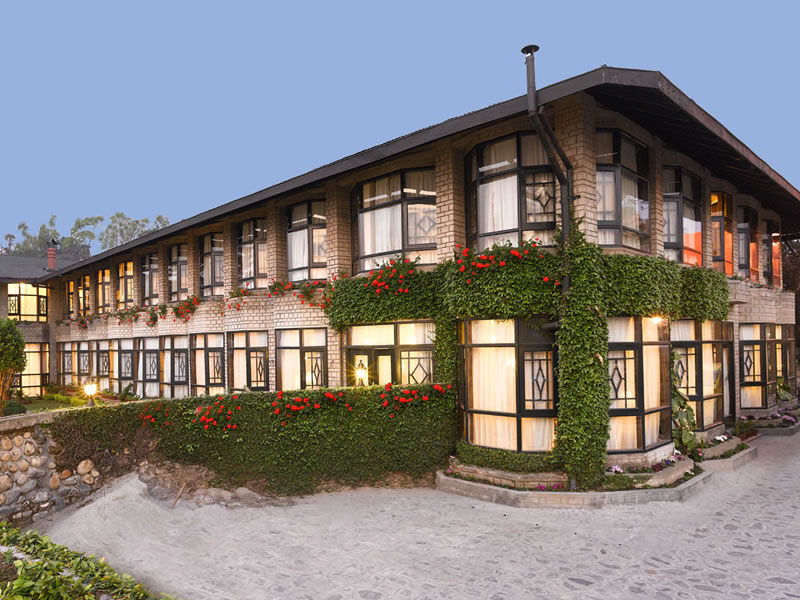 The combination of this powerful technology suite and a highly skilled STAAH customer service team enabled the Elgin group to quickly gain a foothold in the competitive online hospitality sales world.
The start to the partnership was also great with the booking engine and channel manager being set up very quickly. Elgin staff was trained on the system by the STAAH team. Being an easy-to-use platform, this onboarding was quick and has remained so for any new staff who join the team.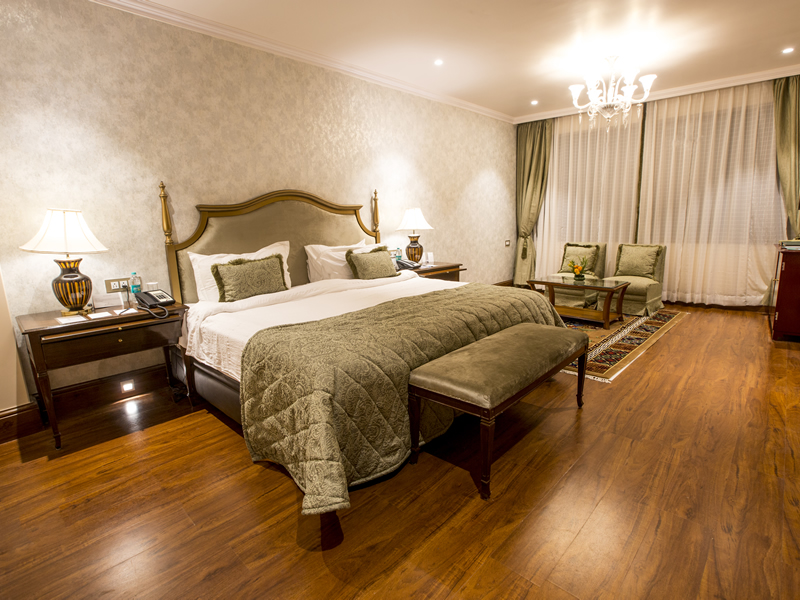 Efficiency for all
The most important question since the adoption of the STAAH technology was – did it increase bookings and revenue?
For Viraj Oberoi, both questions can be answered with a resounding yes.
With STAAH as our technology partner we have been able to successfully distribute and manage our inventory and rates in a very effective and efficient manner," says Viraj Oberoi.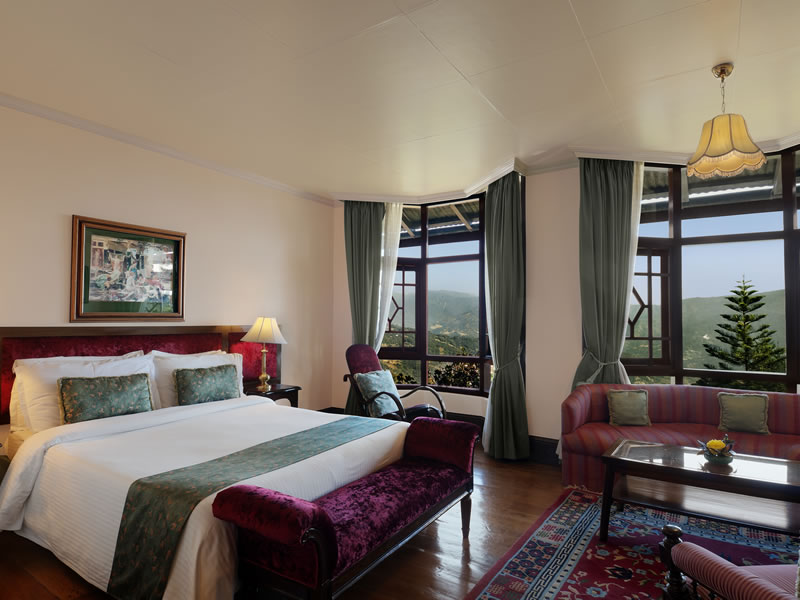 The central reservations office has been able to take live control of Elgin properties, managing rates and inventory dynamically based on competitor pricing and various environmental and seasonal influences to demand and supply. The result is optimised revenue and that in itself is the single most important success measure of the STAAH-Elgin partnership.
---
The Elgin group joined the STAAH network in early 2019. A growing group of heritage properties in India, Elgin is known for its luxurious setting, prime location and warm hospitality.