The alliance will give industry professionals and aspiring candidates an opportunity to train or upskill in the critical discipline of revenue management, with the first unit accessible for free.

---
The deal includes free access to the first unit of ARMA's interactive revenue management programme, "Think-Change-Grow". Participants can then choose to finish the programme at a preferred rate should they wish to do so. The unit will be accessible to STAAH clients as part of STAAH's latest initiative to support hospitality industry professionals via a progressive training platform.
"We are incredibly proud to be partnering with STAAH in their efforts to upskill industry in the all-important discipline of revenue management," ARMA founder, Melissa Kalan said.
Our programme is supported by qualified ARMA trainers, and is designed to provide a consistent base-level of quality education with stepped learning pathways employers can rely on.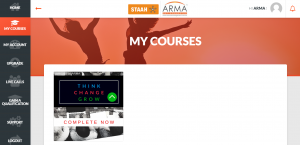 This first unit gets participants up to speed with the foundations of revenue management, including KPIs and calculations.  The rest of the programme delivers learning outcomes on units such as; traditional methods of measurement and approaches to revenue management, revenue maximisation strategies, inventory control best practice, revenue management control in a manual environment, group business and the revenue management relationship and critical thinking skills for revenue managers. To test their newly learned skills, students also gain access to ARMA's interactive revenue management simulation game – "YieldMAX" as part of the completed programme.
On completion, STAAH customers will achieve their Level 1 industry recognised certification in revenue management and become permanent members of the ARMA alumni.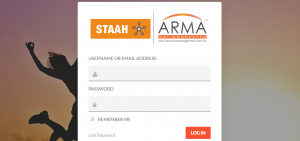 "Online learning opens up endless opportunities to give you that extra edge in the industry – without taking time off from work!" said STAAH's Marketing Director, Edwin Saldanha. "The STAAH Academy provides an easily accessible platform for hospitality professionals to upskill at their own pace and time."
We are delighted to have ARMA on board for the platform – watch this space for more!
ARMA's vision is for accommodation industry employers to make all their staff revenue management "ambassadors" via education.  Doing so will result in a strong revenue management culture forming across the organisation, succession planning becoming more effective, rising employee engagement ultimately leading to increased profits.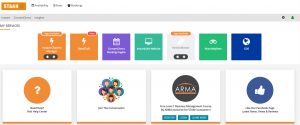 STAAH customers can login to their extranet and click REGISTER to access the course for free. Non-STAAH customers can also take the course for 197 AUD by signing up here.

---
About ARMA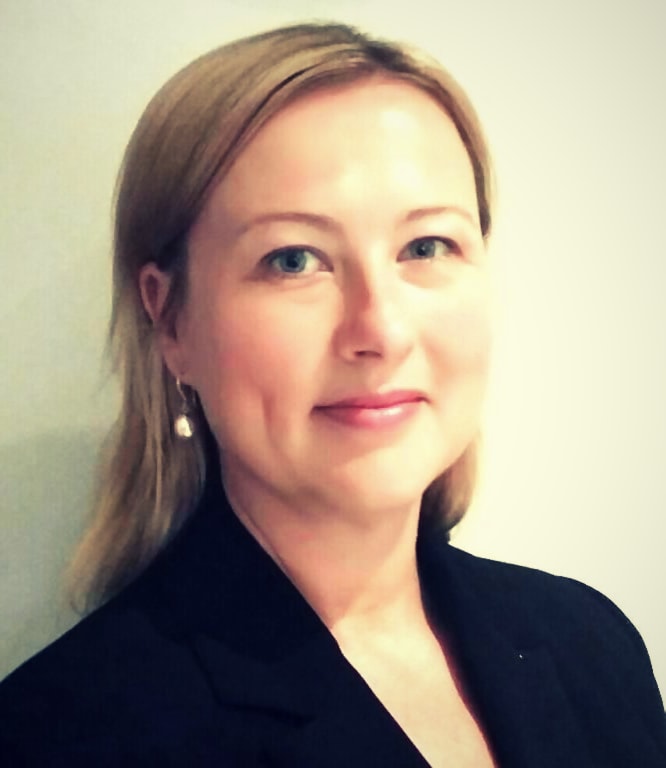 A Revenue Management Association (ARMA) is an independent organisation founded by Melissa Kalan and its purpose is to support the accommodation industry through education to grow revenue, yields and profits. ARMA supports many properties and individuals, including globally-recognised chains, with their training needs from its headquarters in Australia.
ARMA prides itself on providing quality, interactive and engaging training via its Academy for all sectors of the accommodation industry including, hotels, motels, holiday parks, holiday rentals, apartment style properties and B&B's. Many properties have benefited from completing an ARMA training course, having seen substantial revenue and profit growth going forward.
ARMA also developed the formally recognised and accredited short course in revenue management which is licensed via its training partners.