By effectively implementing a yield management strategy thanks to a channel manager, Fariyas Group has been able to grow its online business exponentially.
Nilesh Raorane, the group's General Manager talks about their success with distribution technology.
Let's start by talking about the Fariyas Group. What sets it apart?
Personalised and attentive service is at the heart of everything we do. It never goes out of fashion and has earned us many loyal customers over the years. Our deluxe properties are well appointed. Fariyas Mumbai is the foremost business hotel, located in the heart of the city's business centre. Fariyas Lonavala is a leisure traveller's paradise and also a convenient conference location.


How has your guest profile changed over time?
Business travellers are a big part of our customer base. They expect nothing less than the best and are very digitally savvy. Rightfully, they expect our properties to live up to their technology expectations – from the time they book to departure.
Why did you choose STAAH's Instant Channel Manager? How has it changed your business?
We had never used a channel manager before and were keen to have a single-view management for our distribution channels. STAAH's Instant Channel Manager has provided this and more.
We can update all channels quickly and in real-time from a single tool. It's extremely easy to use and has saved our group precious man hours that are now rightfully spent improving guest experience – not updating rates online!
Our online business is increasing exponentially since we started using this channel manager. We have seen growth of around 20% in room nights and revenue from the online segment year-on-year since we partnered with STAAH. The insights make yield management simple and effective – definitely a star feature.
STAAH's Instant Channel Manager is a powerful yet easy to use e-distribution tool which has given our hotel a platform to maximise our yield in the online space.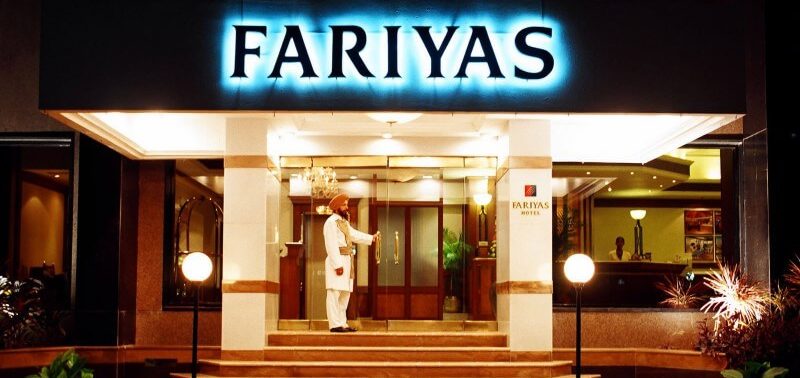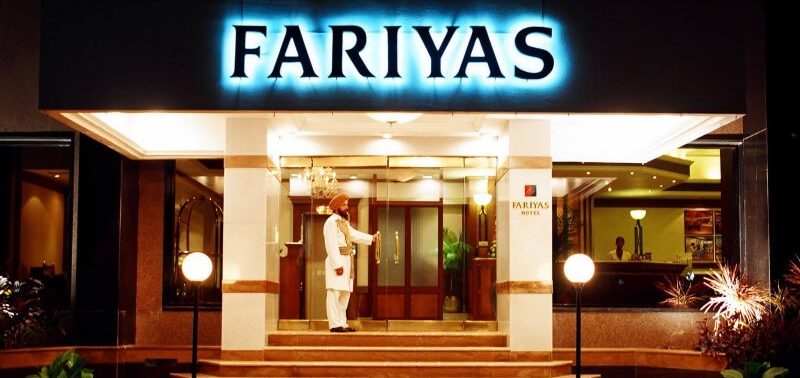 What are the Instant Channel Manager features that you find most useful?
The single rate updation feature is absolutely brilliant. All subsequent rate plans get automatically updated based on the formula, avoiding the effort required to maintain multiple rate plans. And of course, the channel manager insights to truly understand our business and make informed choices.