Airbnb has more listings than the world's top five hotel chains combined. Naturally this affects everyone, from the small motel owner to hotel chains, who are now finding new ways to get travellers' lodging dollars.
---

The Airbnb Effect
Airbnb has more than four million listings – that's more than the listings the world's top five hotel chains have (Marriott International, Hilton Worldwide, Intercontinental Hotel Group, Wyndham Worldwide and Accor Hotel Group). It has 150 million users and 640,000 hosts worldwide with an average of 500,000 stays per night!
The company has been critical in the rise of the sharing economy. Being a part of this new-age economy is the key to success for hoteliers going forward.
The home-sharing companies are also responsible for creating access to the previously almost-inaccessible market of spare bedrooms, empty flats and even the occasional treehouse that people were looking to fill. It's a whole different kind of demand that traditional hoteliers can ride on rather than fight.
---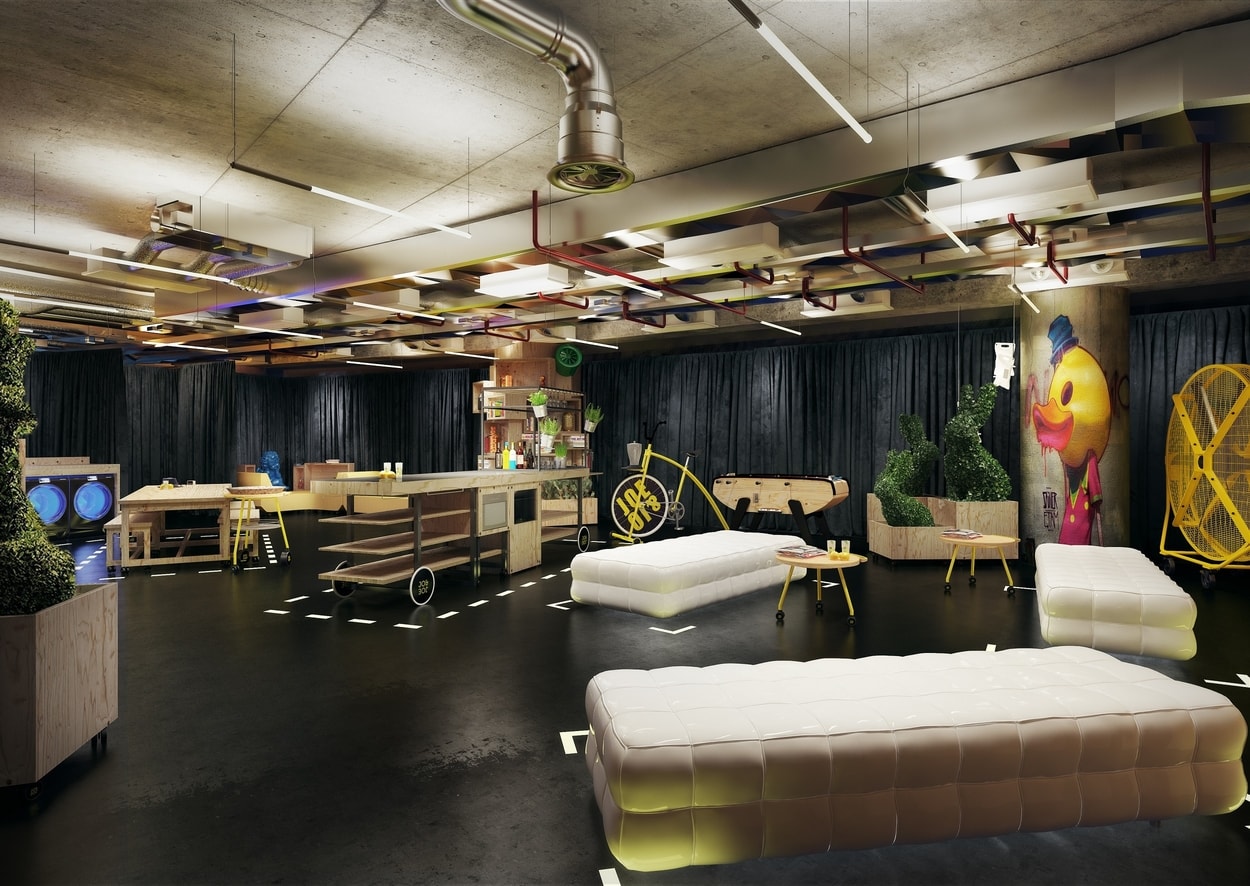 What the Big Guns Are Doing?
Taking cue from Airbnb, hotels are redesigning their experience, some even launching new operations. Marriott launched Moxy, Hilton brought in Tru and Accor introduced Jo&Joe. All are built on the Airbnb philosophy of affordability and more common areas that are social hubs.
These new brands are geared for the millennial demographic, which prefers authenticity and local experiences, hence the appeal of staying in a local apartment rather than in a hotel.
Even hotel rooms are changing to have a cosier, more personal feel. Some hotels have introduced things like espresso machines in rooms, made-to-order breakfast, etc. Lobbies and common areas are being increased to provide social spaces and hotel employees are becoming local ambassadors.
---
What You Can Do?
You're not an Airbnb but you are not a big chain with millions of dollars for new brands either. So what should you be doing in the Airbnb world to not just survive, but thrive? Here are a few things you can do.
Create your signature. What makes you different from every other property or any hotel? If you don't have a signature, find something authentic that represents you and your service style.
Create "Instagrammable" spaces in and around the property – this could a simple as artwork in the lobby or a signature drink in the bar. Give your guests something to talk about with their peers.
Get smart about digital marketing, promoting your services and amenities on social platforms and your website.
Generate reviews. Today's travellers are influenced by others' experiences. Make sure you encourage your guests to post reviews and amplify them. STAAH's ReviewMinder tool is a fantastic way to keep on top of your reviews and manage them to your advantage.
Don't try to impress everyone. Find your niche and deliver a stellar personalised experience to them.
Make your room décor and design simple and homely.
Talk to your guests. It's traditional hospitality at its best – getting to know your guest and being their local guide.
Have stronger loyalty programmes to lure guests back.
One of the biggest reasons for Airbnb's success is the promise of authenticity and delivering an experience. Service and facilities are secondary. That's what you as a property needs to build on too – delivering an unforgettable local experience with the service and facilities being the cherry on top.