It's been an amazing year putting together a content library via this blog so you can catch up on the latest hospitality trends, tips to grow your business, hospitality distribution and revenue management guides, and digital marketing advice. We've sifted through our posts to find five that you most enjoyed.
---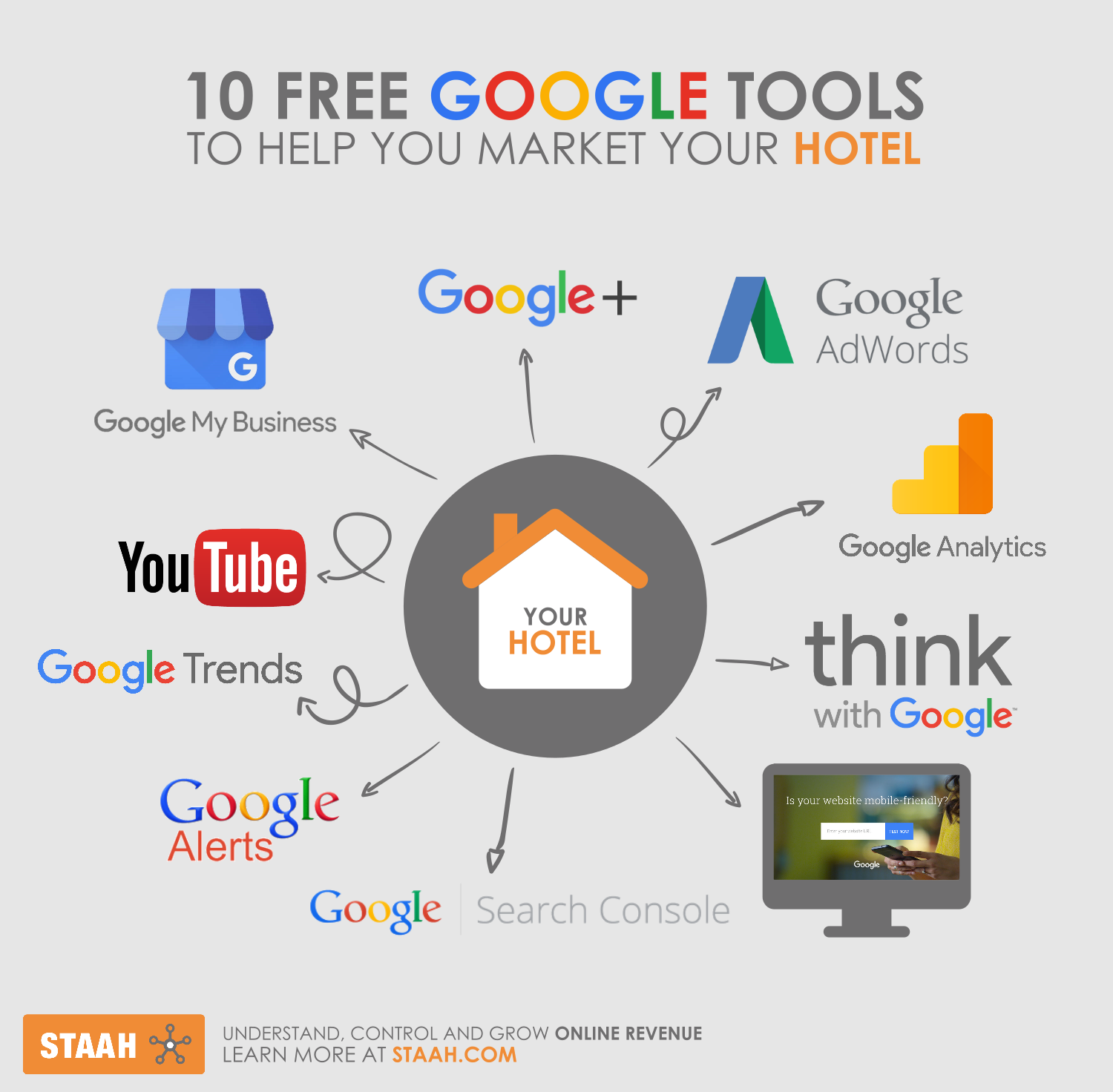 Having an online presence is essential for hotels of all sizes, but you don't always have to spend a fortune in doing so. Luckily Google offers a treasure trove of powerful tools that are free to use and perfect to grow your business online.
---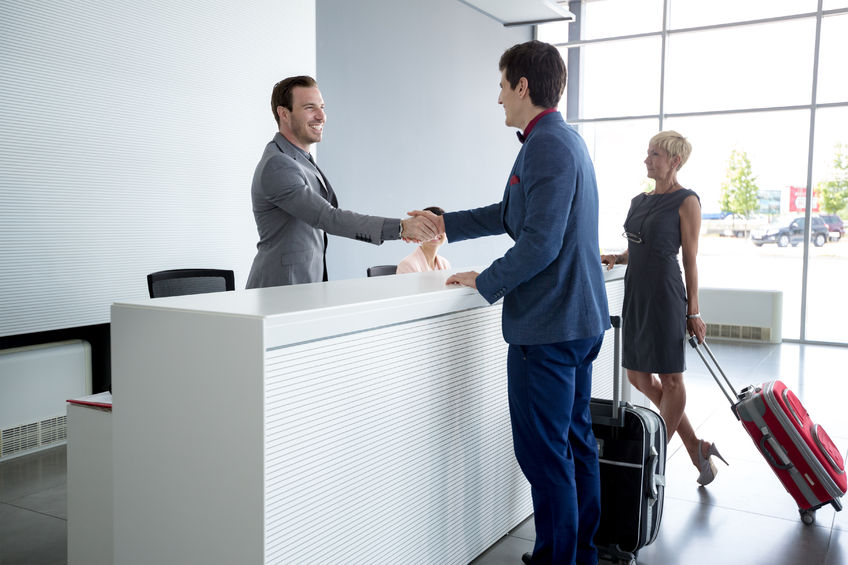 Your OTA agreements may prevent you from making deals public, but you can offer discounts to a selected audience such as your Facebook fans or email list. There are ways to increase your direct bookings without compromising your relationship with OTAs. Russell Logan, Head of Sales, Europe explores.
---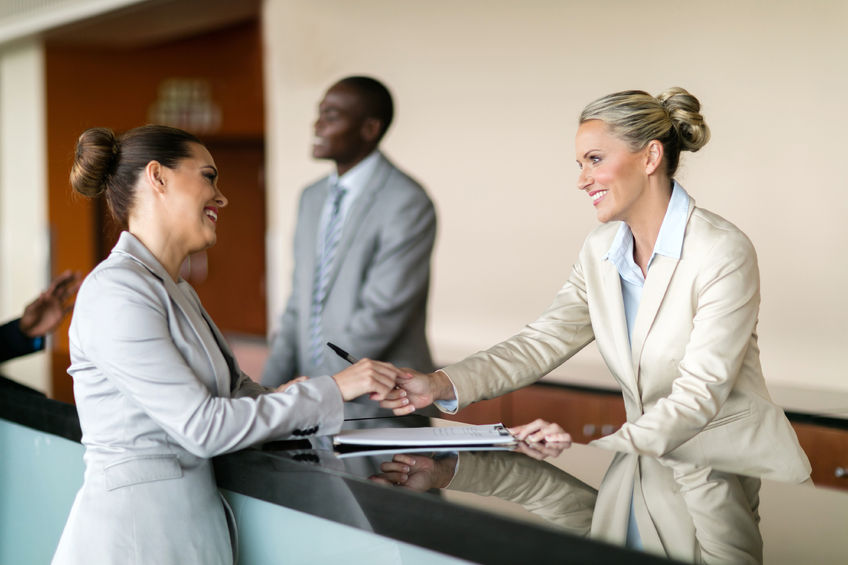 As we inch closer to the new year, we take look at what lies on the horizon to help you plan for 2018. Will it be another year of disruptive marketing and digital transformation? Here are some hospitality & technology trends you can expect.
---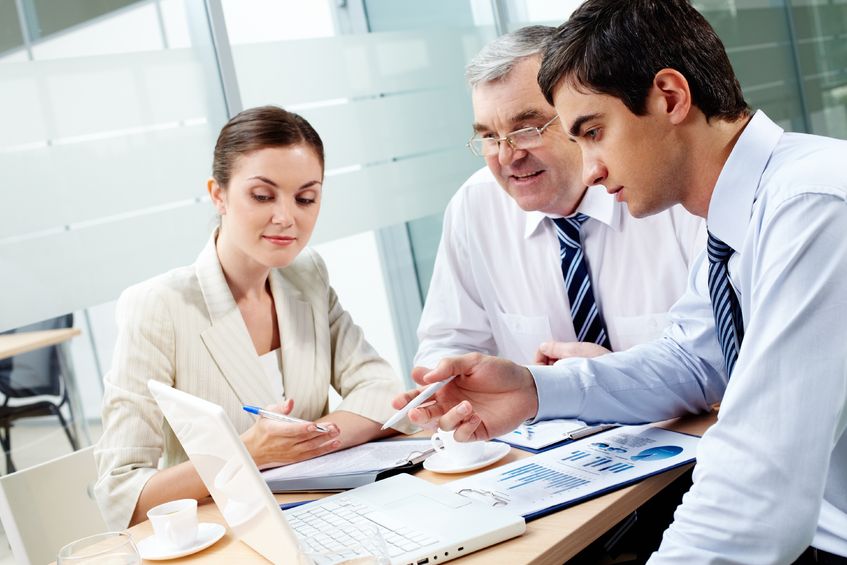 Most hotels don't have the luxury to employ a revenue management specialist. The task of increasing revenue and maximising yield often lies with the marketing manager. So what are the basics this person should be covering off?
---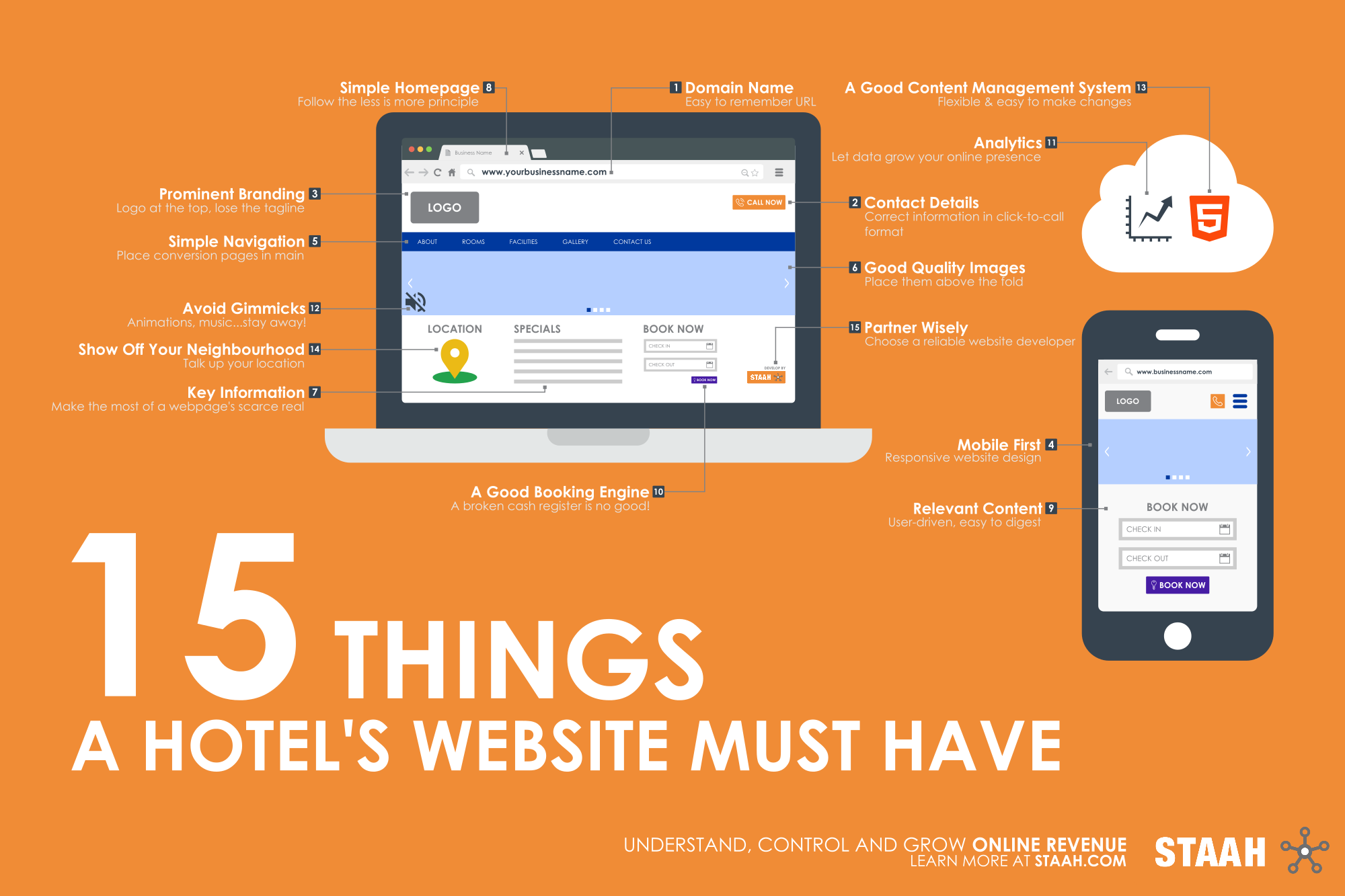 Your hotel's website is its face on the internet. If it doesn't do a good enough job, it is more than likely that your prospects will choose your competition over you. Here are top 15 easy to implement tips to keep in mind when designing your hotel's website.
---
Lastly, we help you take the first step into the digital world with our brand new e-book! We put the microscope on the digital ecosystem and basics of online marketing for properties of all sizes. There is a lot to take in; this is just the tip of the iceberg. Download Your Free Copy Today!