Some aspects of the guest experience are timeless. Travellers tend to expect, among many other things, cleanliness, complimentary shampoo, proximity to business meetings or key attractions, and a great view. But with emerging technologies and evolving guest needs, hotels are having to play catch up to stay current with guest needs.
---
When booking a hotel room, guests have expectations that are determined by various factors such as the images of your property that are on the web, reviews that other guests have left you, the descriptions you have, etc. All you have to do is manage, and eventually exceed these expectations and guest satisfaction is guaranteed. Here are some things that guests now expect to be available to them when they visit your property.
Instant connectivity
After price and location, this may very well be the most important factor in a guest's decision to book with you specifically. Many guests have said they would give up some amenities for better connectivity during their stay at their accommodation. For many guests, Wi-Fi is a necessity, not a privilege, and they laugh at the suggestion that they should have to pay for a service the coffee shop down the street is offering for free.
Mobile Check-Ins and Digital Keys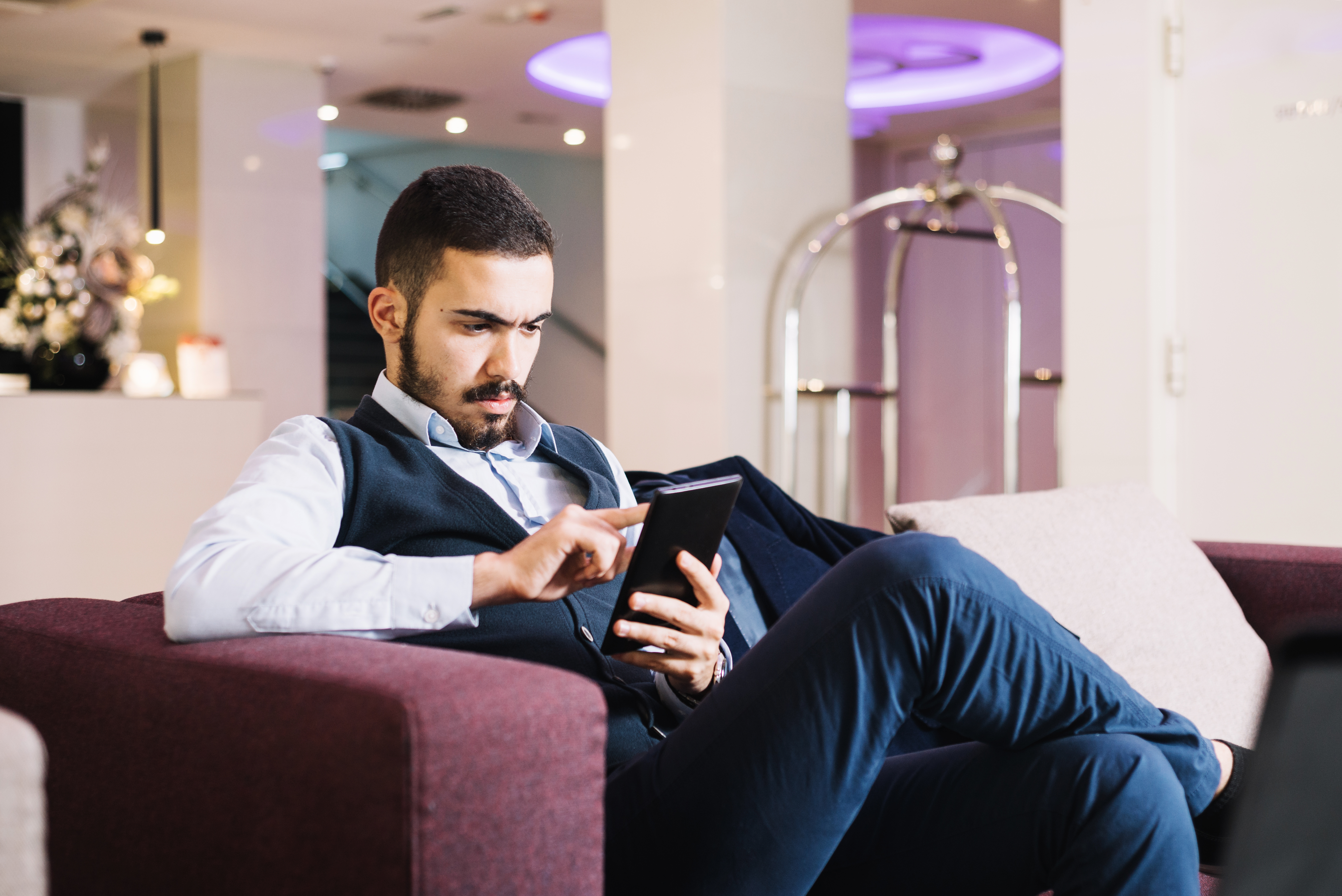 With the theme of instant connectivity comes mobile check-ins and digital keys for rooms. Boarding passes, event tickets and reservations can all be loaded onto smartphones, so there's no reason why you shouldn't be able to check into your room on your mobile device either. This saves the guest time and allows them for a quick and easy check-in service at their own pace.
Simply check in online, receive your room number through a confirmation email or text and head for that room when you get there. It couldn't be any easier and is a great way to save time.
Fast and easy to use booking system
These days, this really goes without saying. This is the direct place where decisions are made for guests. They either book with you or they don't. Having a sufficient and easy-to-use online booking system makes all the difference. STAAH's products give you the option of personalising your booking engines against your brand and giving your guests a seamless experience by booking your property in three easy steps.
STAAH booking system is PDS2 ready for European properties.
Sustainability is a given these days
Guests are becoming increasingly environmentally conscious so they automatically expect accommodation to be the same. If you haven't already, it is important that you highlight your eco-friendly initiatives such as waste reduction and recycling programs, renewable energy and water-saving initiatives, use of local and organic produce, or the availability of electric car recharging stations. This will provide your guests with the comfort and knowledge that you too are doing your part to be eco-friendlier and sustainable where you can.
A personal connection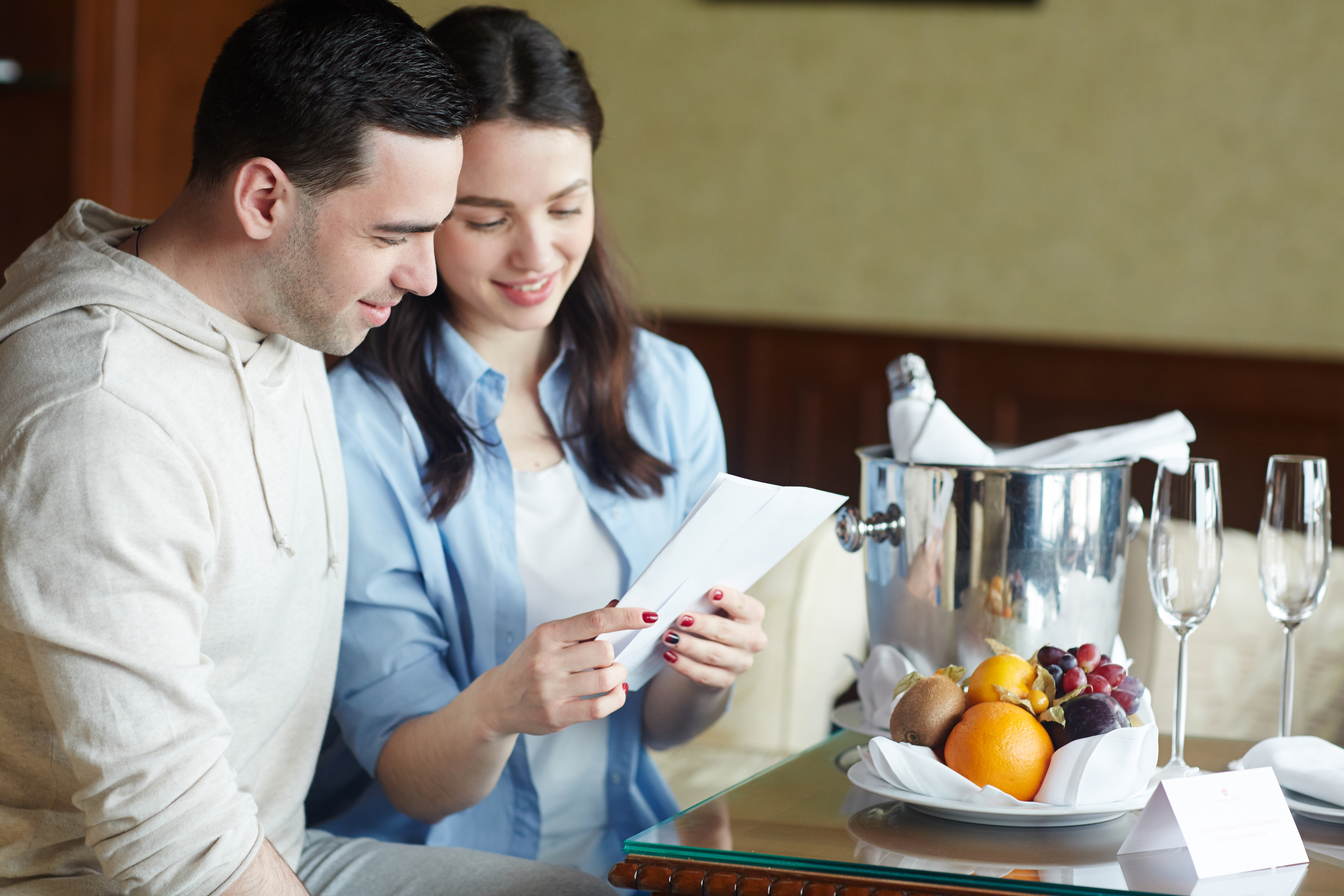 I don't know about you, but when I travel and stay somewhere, I still like to feel like I am at home (minus the everyday hustle and bustle of course)! But the feeling of being looked after and an added personal touch. While true that great service has always been a fundamental part of hospitality, technology has replaced some of the services guests once took for granted. Automation is driving more self-service — including mobile check-in and check-out — but fundamentally, guests still want hotel staff to take care of them in some regards.
Guests don't want to just feel like any other guest that's stopping in the hotel for a night and then forgotten about in the morning. A personalised, tailored service is always expected by the guest and is a great way of keeping them 100 per cent satisfied. Ways to do this could be a welcome note upon arrival or valet service. Some hotels are even getting mobile-savvy and using 'push notifications' to use as reminders to guests such as
"your massage is booked for 2pm today Mrs James'. Keep it personal and savvy, one step ahead of the guest!
---
If you can meet and surpass all of the main guest expectations, then you're well on your way to satisfying your customers and hopefully turning them into loyal brand advocates. Your customers should always come first and you should always strive to go above and beyond to ensure that they enjoy their stay.