Airways Hotel sought a solution to modernise its inventory and booking management and saw a significant jump once it partnered with STAAH.
---
Located minutes from the airport and city centre, Airways Hotel is an oasis of understated luxury in Papua New Guinea's capital, Port Moresby. It is known for its exceptional service and passionate attention to detail.
The property boasts 148 well-appointed rooms, an array of world-class resort-style facilities, including dining, a business centre and a wide range of retail outlets. Thoughtfully curated spaces make the property a refuge for business and leisure travellers alike. Airways prides itself on its highly personalised butler service.
The challenges of managing online room allotment across multiple channels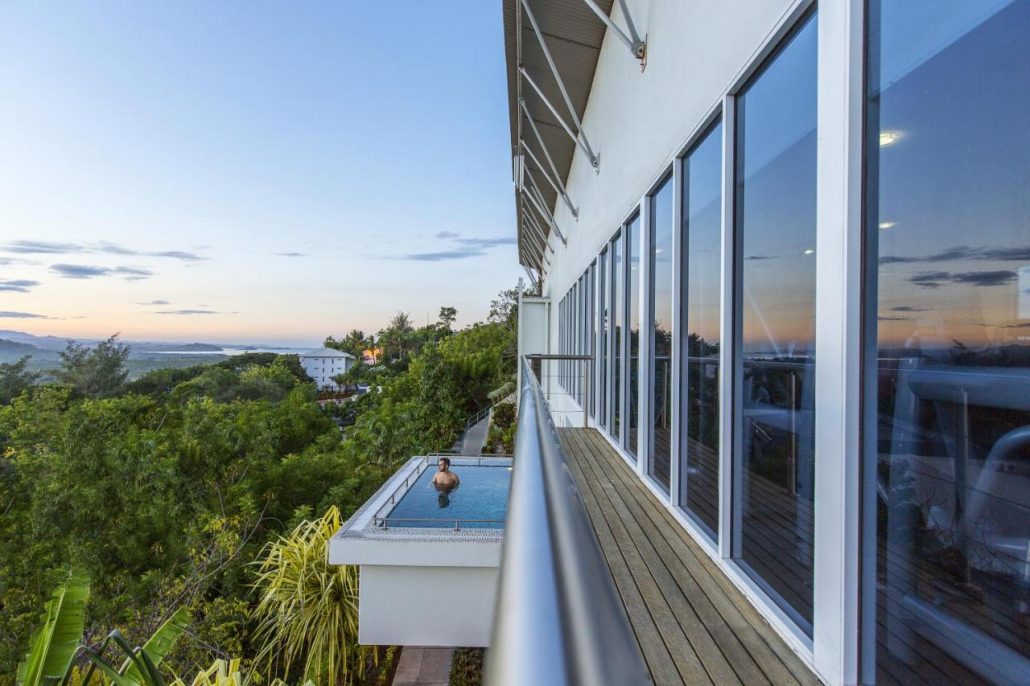 Prior to STAAH, Airways Hotel was faced with challenges relating to managing hotel bookings across multiple channels. Rates and bookings were manually entered, which was highly time-consuming for the staff. Without the right automation to manage availability, rates and restrictions, the time to market was significantly hampered.
Pre-planning inventory distribution and making informed decisions without intuitive dashboards and reporting was another challenge the property faced.
STAAH helped streamline these challenges, revolutionising the hotel's operations, enhancing the guest experience and making the property competitive in the ever-changing hospitality industry.
Airways was looking for a recognised hospitality technology partner to alleviate its challenges. STAAH was chosen after careful consideration, as it stood out for its innovative solutions, customer service and affordability.
Efficiency has become a key to success
STAAH's platform has made it easy for Airways Hotel to manage availability and restrictions, resulting in increased revenue and an enhanced guest experience. The pre-planning inventory distribution and intuitive reporting dashboards have enabled the hotel to make informed decisions quickly and effectively in today's fast-paced business environment.
---

---
The efficiency gains have resulted in a 60% jump in direct bookings.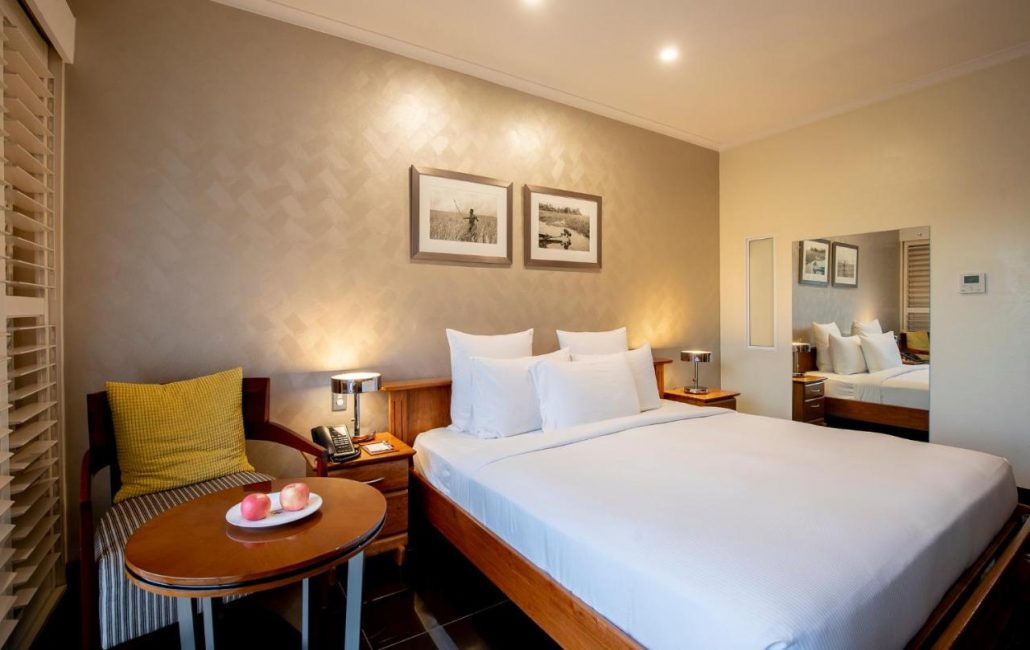 "STAAH's user-friendly platform has enabled us to effortlessly manage their rates and restrictions," says Robert O'Brien, Airways Group General Manager. "The clean and modern booking engine allows guests to easily book rooms and find better promotions on our website. The results are clearly visible."
"We would highly recommend STAAH for any hotel looking to streamline their online distribution, direct bookings and revenue management strategy," adds Robert.
Alongside the revenue benefits reaped from STAAH's booking engine, Airways Hotel has been impressed with the STAAH channel manager that allows easy management of multiple channels from a single platform. Combined with real-time updates, this has meant time-saving for the Airways team along with reduced risks of overbookings and rate parity issues. With an expansive inventory, these features have been critical to Airways.
---
It's evident that Airways Hotel's growth has truly launched and it is ready for the next step in its growth journey. STAAH is proud to partner with Airways Hotel on this journey.
Find out more about this beautiful property on www.airways.com.pg