Guest behaviours have dramatically changed with the pandemic. How has your strategy evolved with this shift?
---
In this blog, we look at some hospitality trends arising from the pandemic and some tips on how you can outsmart your competitors and attract guests to your property by adopting these trends.
Before we dive into guest behaviours, a key change in the industry has also been increased competition. The lines between hotels, motels, vacation rentals, and everything in between is blurring as properties scramble for attention from a highly diminished audience set. The only way to survive this hyper-competitive environment is to quickly start working towards short-term wins while keeping their eyes on longer-term, sustainable success.
1) Revenge travel is a thing … you need to cater to it
After months of being cooped up in their homes, pent-up demand is to be expected. It is playing out as "revenge travel" as they book the next holiday. To capitalise on this a few critical action points for hotels are:
Be flexible with your cancellation policy and booking terms.
Things can change overnight, and lockdowns are common. Guests need to be assured that forward booking is not a sunken fund should the next lockdown be announced.
Sell an experience, not just a room.
Getting out of their homes after months, people are looking for rich outdoor experiences – go big or stay home is the emerging theme for travel in 2021 and beyond. Combine your property's amenities with local attractions to create packages your prospective guests can't ignore.
2) Leisure before business
While leisure travellers are going all out to book their dream holiday, businesses are being far more cautious in staff travel. This has meant that the slump in business travel continues. Whilst leisure cannot make up for what's lost from business travel, you need to make sure you continue to offer the amenities that bring the business travellers to your property. Loyalty has a great value in today's travel world; you need to retain whatever business travellers still book with you by offering them the amenities and services they have always been used to.
"Work from hotel" presents a new business travel opportunity as professionals seek full or part-time safe places to work.
3) Understand your guest profile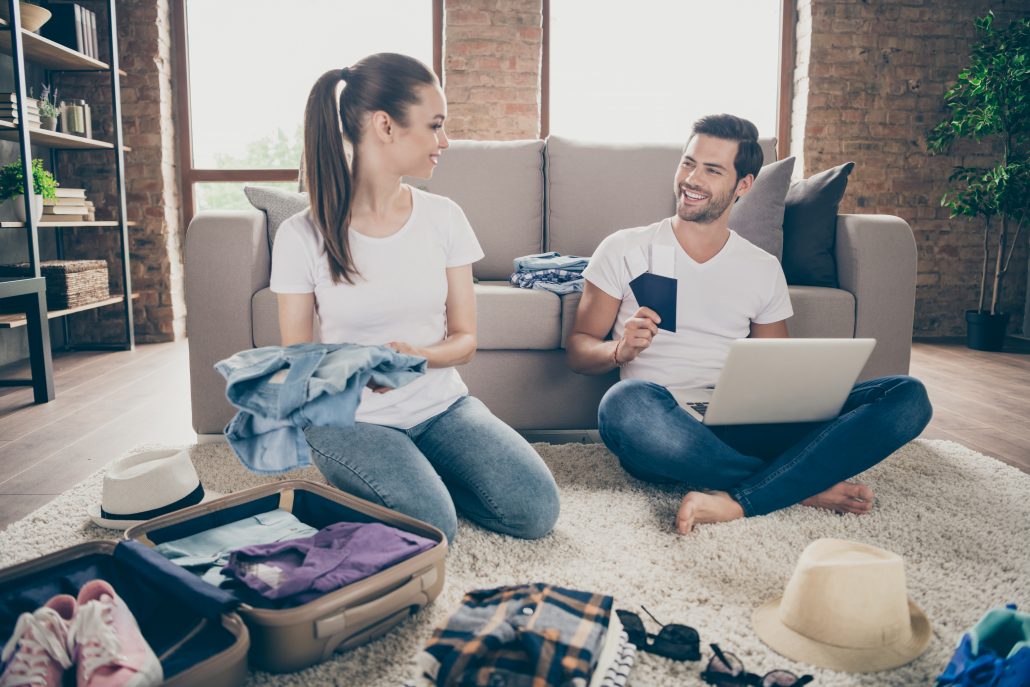 Whilst the change has been in the making for some time, the pandemic has quickened the process of guest evolution. Travellers seek experiences that are sustainable and contribute to the local economy. Health and hygiene are top of mind. Business travel, which was the bread and butter for many hotels, is now secondary.
All these changes require property owners to pause, reassess their guest profile for their demographics, geo and interests. The digital marketing and distribution strategy should evolve with these changed profiles.
4) Embrace loyalty
Loyalty programmes are fundamental because it leads to increase sales and customer retention. Use your loyalty programme to remind and deliver your brand's trust, this will also help you attract repeat guests.
5) Adopt digitalization
While stuck at home, people have gotten more and more used to buying goods and services on the internet; and hotel rooms are certainly no exception. Within a post-COVID travel market, hotels cannot afford to rely solely on external platforms to ensure their digital presence.
This is the time to review your online strategy and your tool kit, including your hotel website and social channels (content marketing strategies). Invest in SEO (search engine) and improving usability to increase bookings.
Invest in the right technology tools to help you strengthen your online presence, including an optimised booking widget on your website and an online review management tool.
6) Prioritise contactless experiences and guest safety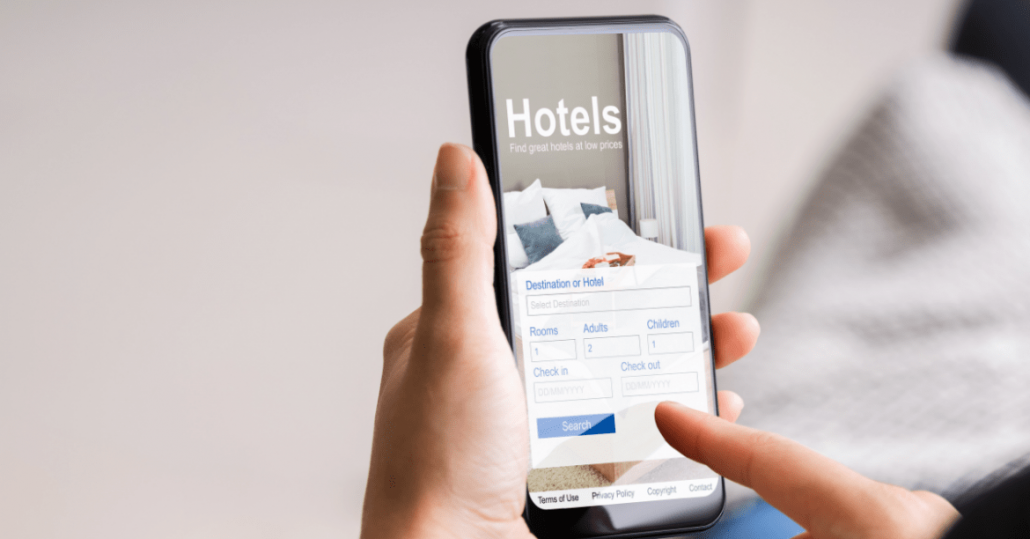 Providing an environment that looks and feels safe and abides by all local government guidelines for health and safety requirements is critical to winning over guests during the pandemic and beyond. Inspire guest confidence with contactless experiences such as online check-in, keyless entry, stand-down time check-out and check-ins for a room, providing masks and sanitisers, etc.
---
Did you know Contactless guest experience is the future of hospitality? Read more
---
7) Looking ahead for data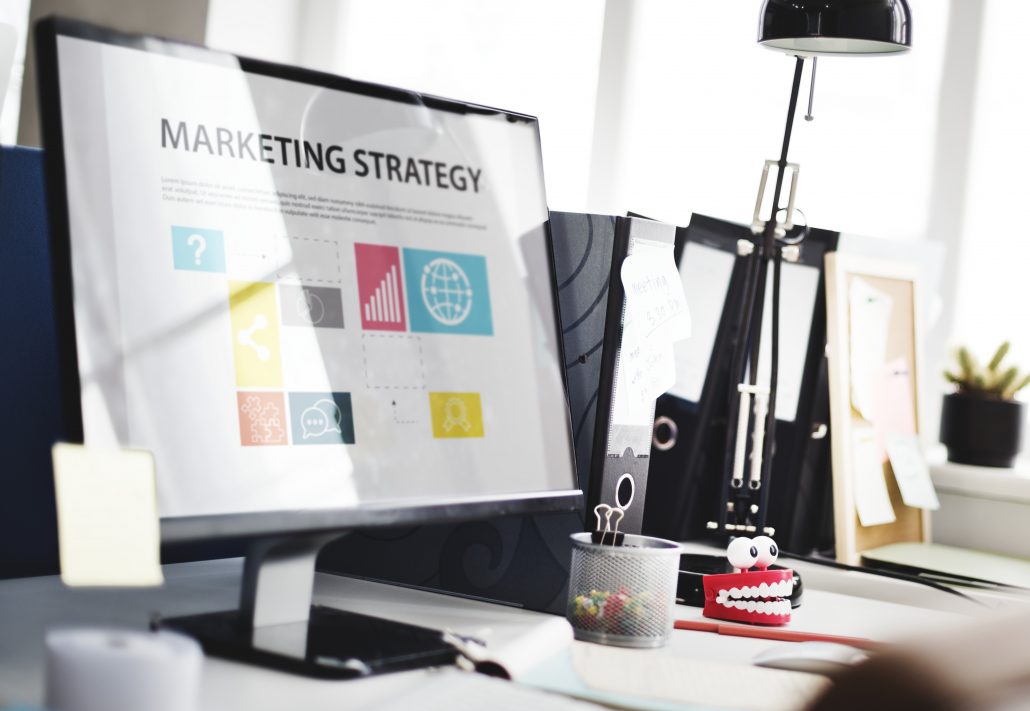 Using last year's data to benchmark today's performance doesn't make much sense. Instead, analysts must look at short-term trends, comparing performance to last month or even last week.
Forward-looking data is important to understand the composite and be able to respond with an adjustment in strategy. Don't shy away from looking for new sources of data – airline bookings, local travel announcements, etc. This qualitative information is crucial to piecing together a more flexible strategy.
---
Parting words
Nothing is perfect and there's no guarantee in such volatile times. Hotels must respond by learning to become much more malleable than they used to be. This means adopting agile management methods, close to that of a start-up, where changes can happen as soon as required by the market.
Meanwhile, look forward to your best response and not backwards at trends. The world is very different from what it was in 2020 or prior.