Loyalty programmes were born in recession and expected to expand their reach as we get into the throes of another economic crash. Is your property on the ball with loyalty?
---
The post-pandemic world is expected to be very different from what it was in February 2020. The shaping forces will have changed, seen in already emerging new customer learnings, attitudes, habits and needs. There may be more emphasis on card linking, partnering, greater personalisation and greater use of loyalty programmes.
In fact, brands with a strong loyalty programme are expected to bounce back faster than their competitors without one. Why? Because you have already established the connection – you have their loyalty – and in these uncertain times, consumers are attracted to brands they trust.
Let's unpack loyalty programmes for hotels and vacation rentals.
What does a good loyalty programme look like?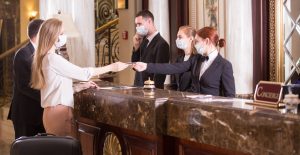 Loyalty programmes and clubs for hotels can take many different shapes. The most common ones involve the accrual of points that guests can build up and then redeem for various benefits.
The sky is your limit in terms of the loyalty club or programmes your build, as long as you keep some basic principles in mind:
A loyalty programme must be for the long-term so customers can enjoy it and positively influence your property's reputation
Build-in flexibility to redeem in your scheme. Research indicates that about 20% of guests don't participate in a loyalty scheme because the offerings do not interest them. Another 60% like to choose their benefits at the time of redemption
Loyalty and revenue generation: how they are linked?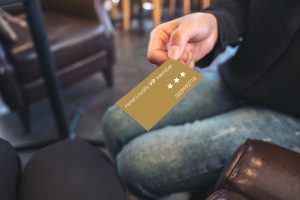 Economic shocks are not alien to us; they probably occur once every decade or so. A great way to prepare for it is getting your property ready.
One way to do this is by having a good quality, well-resourced, well-designed loyalty programme that drives deeper engagement with members. So, when the economic shock inevitably does come (like now) the property has a good relationship with members, and they can use that to effectively communicate with them. Your loyalty club then becomes a crucial and cost-efficient channel to increase revenue.
Some other reasons why you should consider a robust guest loyalty club are provided below:
·      Deliver a personalised and improved guest experience
·      Well-suited for a cookie-less world. As we head to a place on the internet where browsers will stop collecting user data and first-party data (eg. emails) becomes critical, a strong loyalty programme will be your saviour
·      Increased bookings. You'll be surprised by how rewards and incentives are just the nudges needed to get a booking
·      Efficient. Finding new guests online and converting them can be a lot harder than reconvincing someone who has experienced a stay with you to book another one. And because they are more likely to book direct, you could save on OTA commissions. It reduces dependence on intermediaries.
·      Additional revenue opportunities as returning guests are more likely to try out new services when staying with you
·      Long-term insights on your guests and their journey to boking will help you understand them and attract more guests like them through targeted marketing.
·      Strong loyalty will help you bounce back from recession faster than your competitors; it is the best place to pass your them if you compare recession recovery to a curve on the racetrack.
·      You can add value and maintain your rates, whilst not dishing out high commissions to OTAs. Having a loyalty club is akin to having a private group – you can advertise special rates and services to this group (even publicly), making the channel more profitable.
·      Building a brand – your guests recognise you.
How to create a robust loyalty programme (without upsetting OTAs)?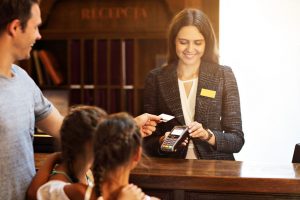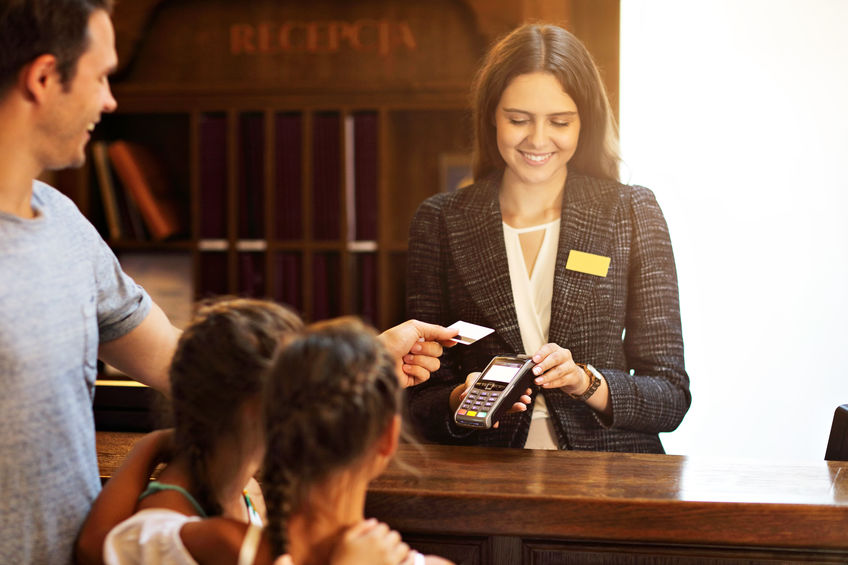 Loyalty programmes reflect good hotel management. They show a few things property is doing right:
Satisfying guests' expectations and surpassing their standards of service – it shows you have happy customers.
Your direct sales marketing is working because people are signing up for your loyalty programme and participating.
Your technology is coming together well to enable this programme to be delivered seamlessly – nothing is more annoying than a benefit you cannot actually redeem!
Your team believes in your values and delivers personalised services – it takes a team to make guests happy.
So, what do you need to do to build a strong loyalty programme?
Make it a focus of your operational and marketing strategy
Make guest satisfaction a priority and build a programme that meets your guests' needs
Get the right technology and tools to ensure your loyalty programme is delivered to get the results you seek
Make redemption quick and easy
Personalise the programme to your guests – allow flexibility and personalise it to your audience's needs
More customers mean more revenue coming obviously but there's another benefit to increased occupancy; it provides some great opportunities to gain insight from customers about how you can improve the guest experience. Improve the guest experience, and more guests will want to join your loyalty programme.
---
As you mull over how to build your loyalty programme, the most important thing to consider is that a number of guests join not because of the price factor, but because they are loyal to the service and value – don't lose sight of that.