With more than 800 million monthly active users and 52 minutes of average daily view time, TikTok is the hottest new addition to the social media scene.
---
Before you discount it as a channel for teens, know that just over 68% of TikTok users are over the age of 20 years. The single-most downloaded app of 2020 (excluding games) is taking the social media market by storm.
Clever hoteliers are already cashing in on the huge potential of this app. Are you among them?
What is TikTok?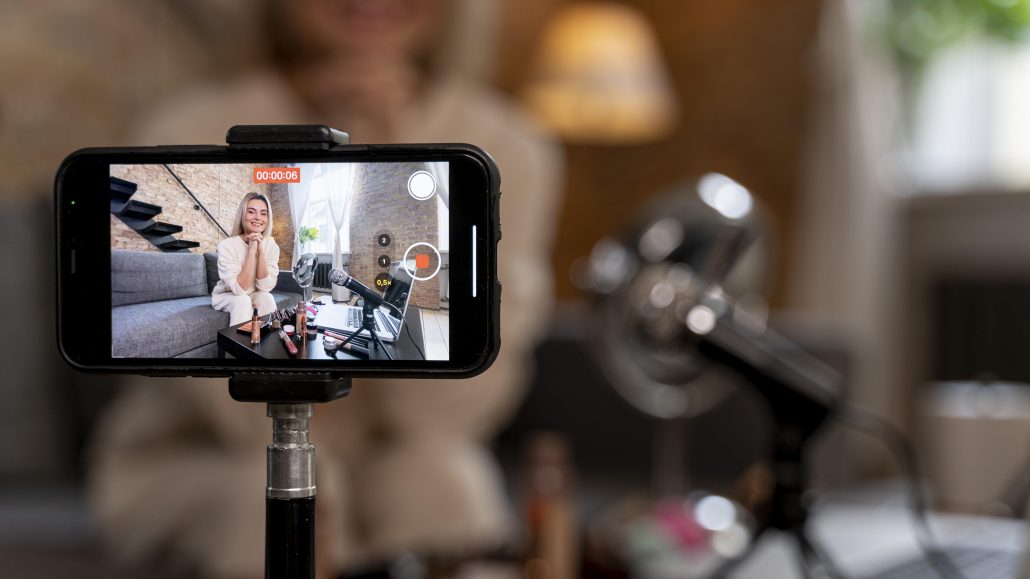 TikTok is a video-sharing social network that first found mass appeal with GenZ users and is best known as the home of viral dance trends, challenges, and lip-sync videos. The platform is based around videos that max out at 15 seconds (and can be combined for up to a total of 60 seconds, and people interact with videos by scrolling through their feeds.
One of the cool things about TikTok is it allows people to add all sorts of editing effects and background music to their videos.
Getting started with TikTok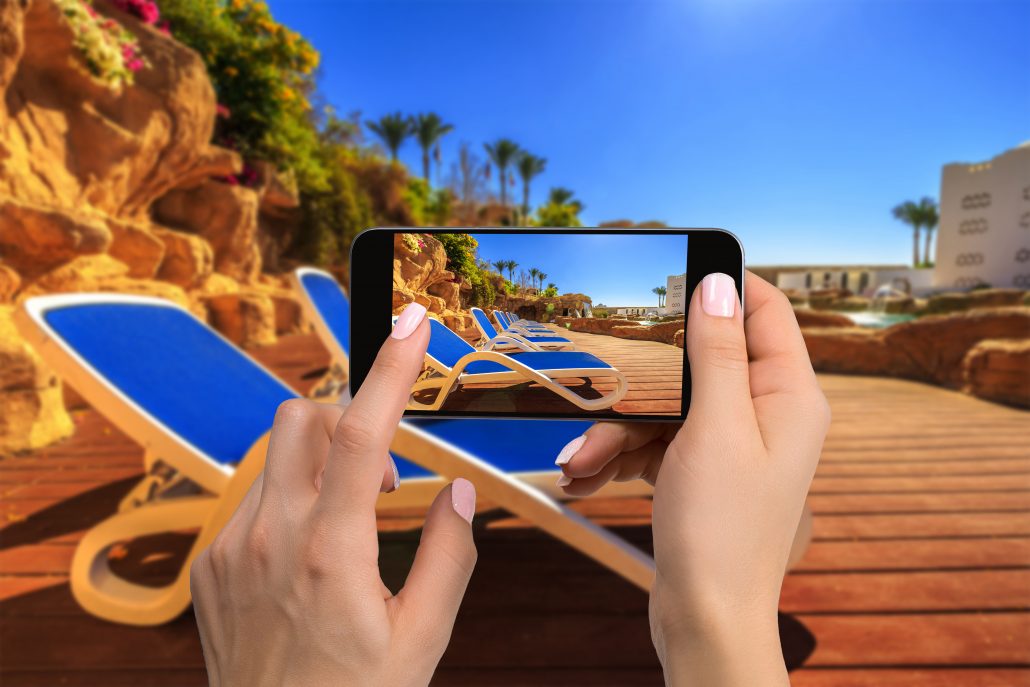 Download the TikTok app and get follow instructions to set up. In the app's profile, you will have the option to switch to Pro Account. Like other social media apps, you will need to set up a business and ad account to utilise the platform's paid potential. TikTok for Business is a good resource hub to get started.
Content ideas for hoteliers on TikTok?
Succeeding with TikTok comes down to creating exciting content. If you can do that, people are more likely to watch and engage with your videos, resulting in the algorithm putting your content in front of others.
1.    Show wonderful places inside and around your property. Focus on what's unique and remember to edit your video and make it more engaging by adding trending sounds, filters, special effects.
2.    Behind the scenes is fun content to share. From goof-ups to wins, everything goes. Keep the video authentic.
3.    Collaborate with travel influencers on TikTok to create content that reaches an engaged audience. Partnerships with influencers and other local tourism businesses is a great way to move forward on this platform.
TikTok algorithm 1-0-1
Like every other social media platform, an algorithm works away at the great content being produced on it and pushes forward what it thinks is most relevant. However, unlike other social media channels, TikTok is notorious for keeping its algorithm under wraps.
Successful marketers share the following tips on the TikTok algorithm to help you get ahead with your content:
1.    Exposure and performance are closely linked.
The more popular your video, the more it is re-watched, the better it performs. That is why making authentic and relatable content is imperative on TikTok.
2.    Engagement matters.
TikTok takes into account multiple indicators such as likes, shares, rewatches, video completions, etc. to arrive at defining what a "popular" video is.
3.    Initial exposure is geo-based.
So videos are first shown to users in the same geo-location as you. This is great for hoteliers who are now looking to promote themselves locally.
4.    Using hashtags and sounds helps improve the discoverability of your content.
While there is no concrete guidance on it, using #fyp, #foryou or #foryourpage are thought to increase your chances to appear on For You feeds.
5.    Don't write off old content.
Even old videos can suddenly go viral on TikTok. If one of your older videos becomes more relevant and its engagement picks up, it could get served up ahead of others.
Boost it all with paid ads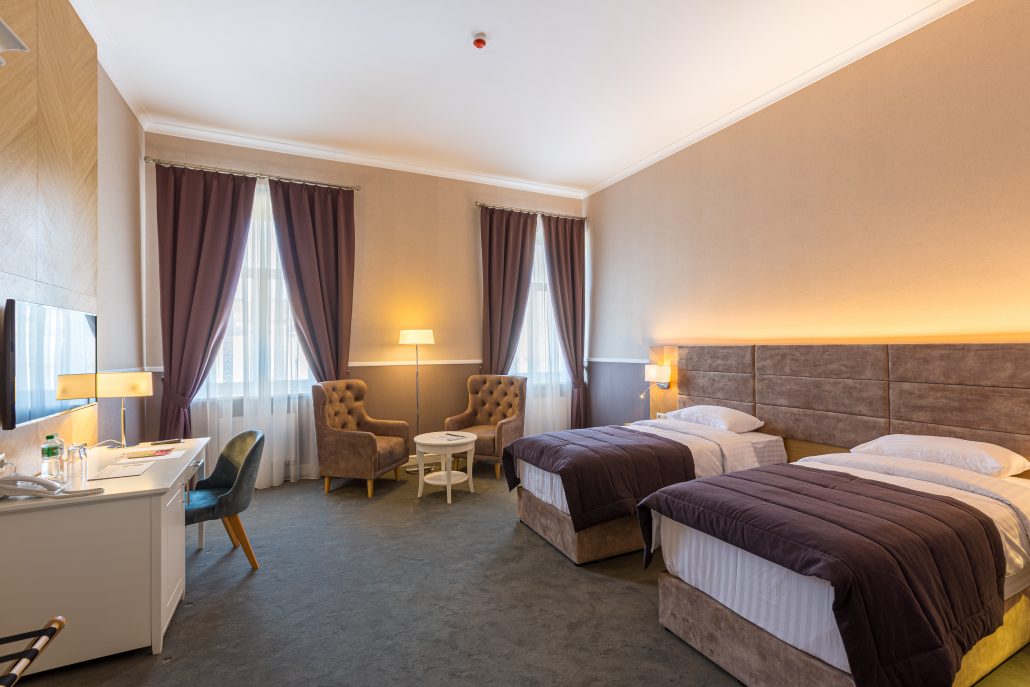 You can pay TikTok directly to feature advertisements for your hotel brand in the feeds of users. There are many different types of advertising available within the app, beginning with in-feed or top-view ads but also extending to more in-depth engagements such as brand take-overs, branded hashtag challenges and branded effects.
This does come at a price, however, with the minimum spend coming in at $500.
For hoteliers starting off on their TikTok journey, our best advice would be to first create free content and understand who engages with it on this channel before pushing forward with a paid strategy.
---
Parting words
While its reach is growing phenomenally, TikTok is yet another social channel in your marketing mix. With marketing teams diminishing thanks to Covid-19, adding this channel requires a commitment to creating content that will work. If you're unable to give this commitment, focus on channels that are already working for you. It is better to create great content for one channel rather than creating average content for many channels.
For hoteliers who can commit to creating authentic content for TikTok, the opportunity to create a presence on this platform should not be missed.
---