Dynamic pricing, unlimited promotions and connection to Sabre World triggered Taupo's Gables Lakefront Motel to switch to STAAH Max.
---
Trip Advisor's Taupo #1 Traveller Rated hotel for four years running, The Gables Lakefront Motel in Taupo [New Zealand] is a contemporary property with fantastic views of the picturesque Lake Taupo, modern facilities and warm hospitality.
The Gables Lakefront Motel is conveniently located within walking distance to Taupo's town centre and main "beach" (lakeside). Recently refurbished to the taste of leisure travellers, the motel features a combination of room sizes, all featuring amenities that a modern traveller has come to expect off their travel.
An opportunity to expand
The Gables Lakefront Motel is a long-time STAAH customer, benefitting from its full suite of products, including the channel manager, booking engine with the advanced WatchMyRate and RateSTalk features, online reviews management system and integration to its property management system (PMS).
While the property was clocking in growth by expanding its reach and optimising revenue using the smart features built into the STAAH platform, it missed an integration with its Central Reservation System (CRS), ResNet Online. The connection to this critical system would truly make the guest acquisition and revenue optimisation seamless for The Gables Lakefront Motel.
Lured by the dynamism of STAAH Max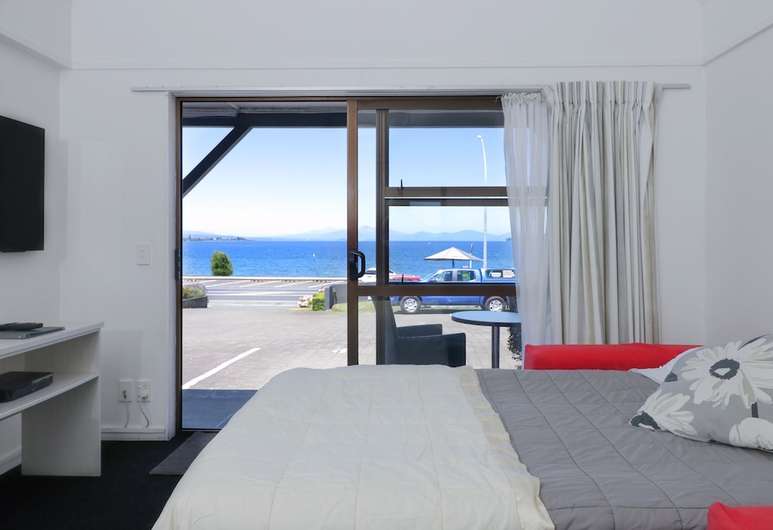 The motel opted to take up STAAH's offer to upgrade from its Instant Channel Manager to Max Channel Manager.
"We found STAAH Max very valuable due to its dynamic pricing features and ability to add unlimited promotions," says Franklyn from The Gables Lakefront Motel. "In today's hyper-competitive environment, both factors play a critical role in maximising bookings at, at the right rate."
STAAH Max's advanced pricing features include the ability to drip-feed inventory, controlling its release through restrictions to allow revenue optimisation; dynamic rate management via revenue control; Stop Sell Limit to pre-plan your inventory distribution and more.
Growth is a constant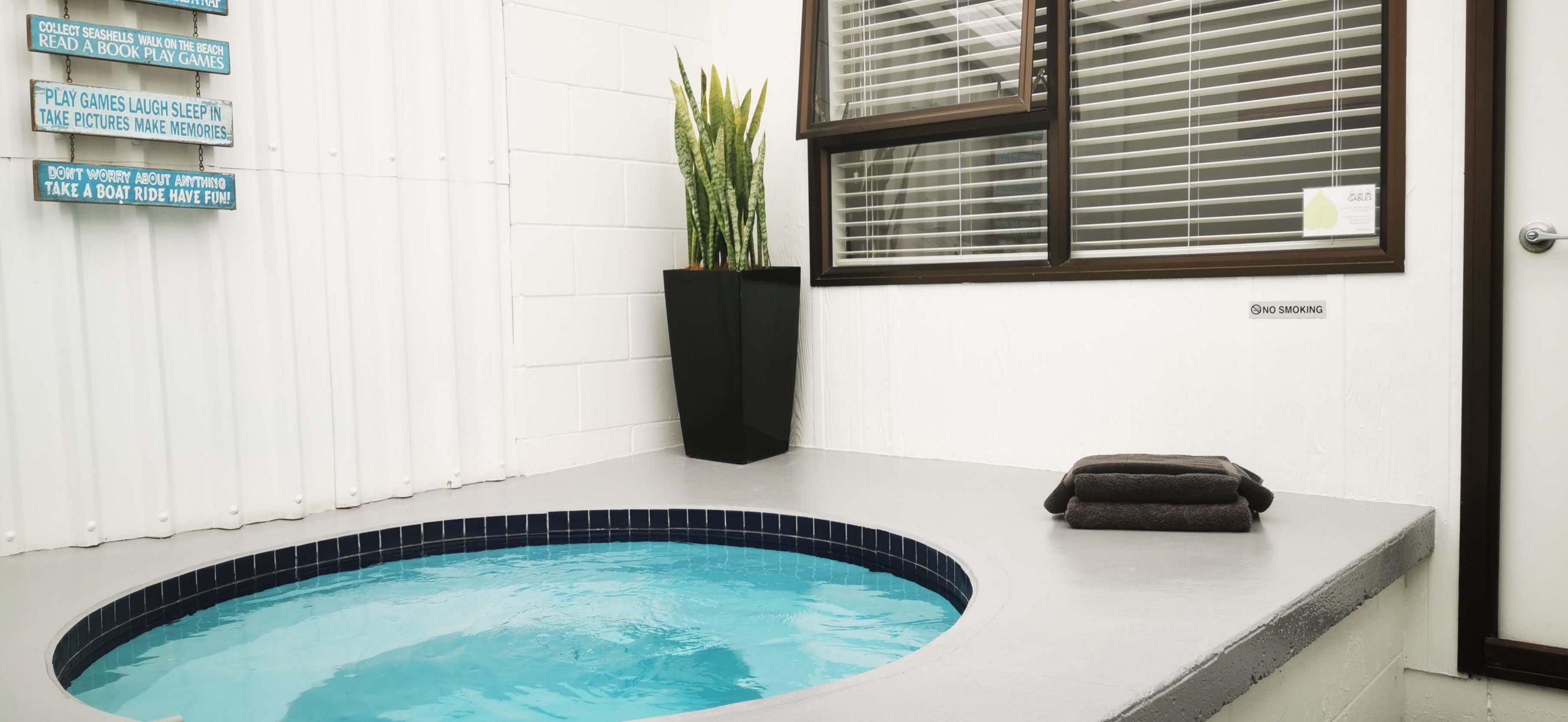 While the Gables Lakefront Motel has been on a growth trajectory since joining the STAAH network, the switch to STAAH Max has provided a further push.
"We continue to benefit from the efficiencies the STAAH platform brings in, both monetary through revenue optimisation and human resource through the automation and its multi-channel presence," adds Franklyn. He further added that STAAH's ease of use is exceptional; "it is truly designed with a user-first approach.".
The cherry on top is the service.
"STAAH has a friendly and supportive team," says Franklyn. "They support hundreds of businesses like ours with their industry knowledge, IT understanding and a passion to help their customers succeed."
"From an expansion as well as a recovery perspective, the assistance from STAAH is certainly a boon," wraps up Franklyn as final comments on their property's long-standing partnership with STAAH.
---
Visit the website to find out more about this motel here
---
Read our other global success stories here