The deluxe Malaysian property attributes the success to a switch from manual booking process to automation via STAAH's cloud-based channel manager.
---
Located in the heart of Taman Bandar Baru Kampar in Kinta Valley in Malaysia, Grand Kampar Hotel boasts impressive Spanish architecture and warm service.
It lies within easy reach of the local university, banks, corporations and factories. A wide variety of restaurants and bistros are within walking distance. Eco-recreation activities such as bird watching, trekking, fishing, caving and white water rafting are also accessible from the property. The hotel is popular with business travellers and ideal for conferences and weddings (it is located just 170km north of Kuala Lumpur).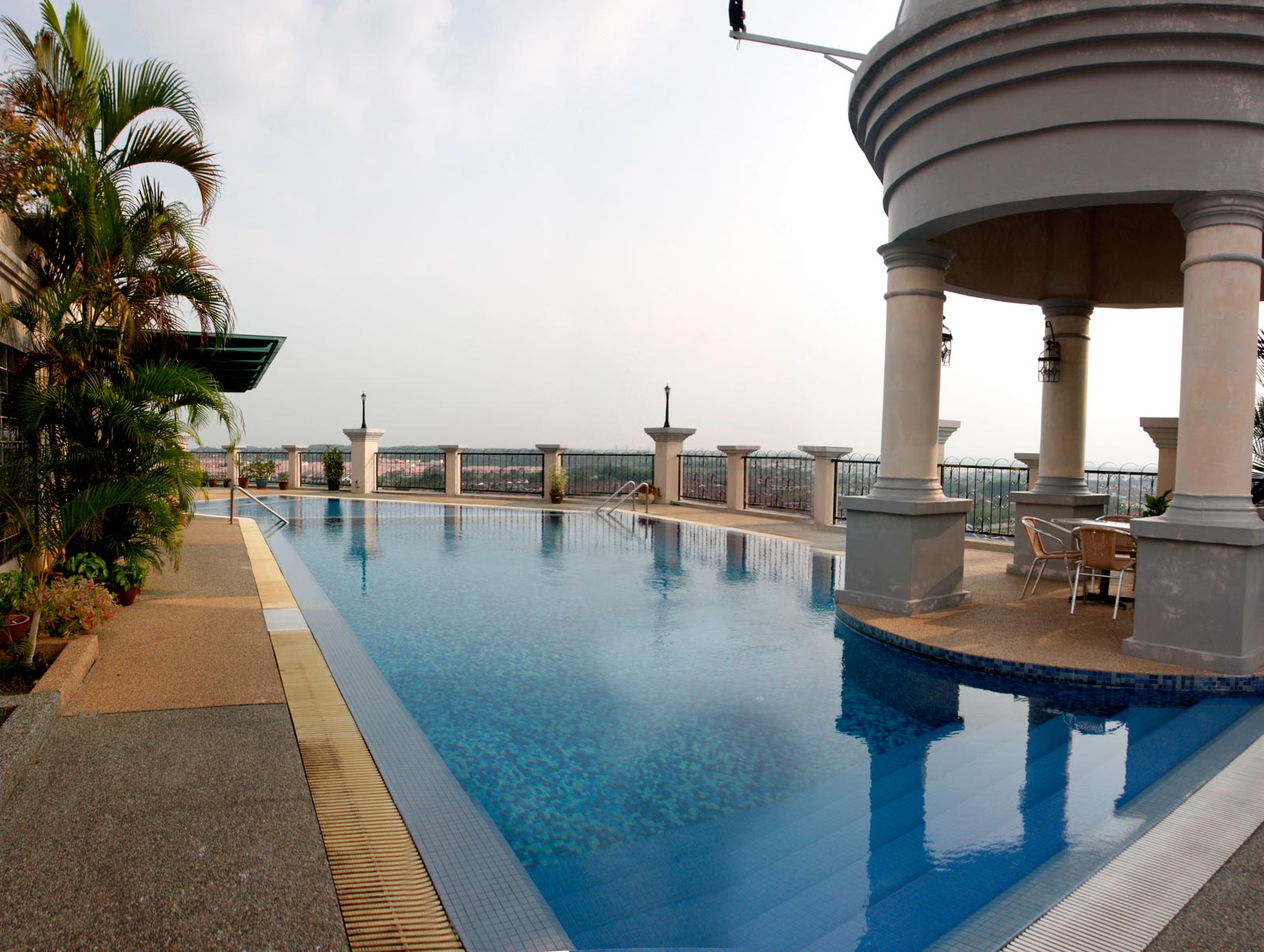 The Challenge
For any modern property, surviving without a channel manager can be a nightmare. With hundreds of distribution channels, primarily online travel agents (OTAs), managing inventory and rates can soon become overwhelming.
"We found ourselves spending hours doing the paper work and logging on to various extranets to make updates," says Vivien Kong, Front Office Manager, Grand Kampar Hotel."In addition to this reservations were ridden with errors as room availability was not being updated in real time across multiple channels."
The risk of overbooking was prevalent and growing as the number of channels was on the rise.
Joining the STAAH Network
The solution to Grand Kampar's distribution woes came in the form of a channel manager.
STAAH's Instant Channel Manager is a cloud-based platform that follows a pooled inventory system and makes updates instantly across all connected distributed channels with a single login.
STAAH is a very simple and extremely user friendly platform, says Vivien. We were set up and trained in no time.
The integration with IDB was quick and effortless, ensuring an end-to-end integration of the booking process.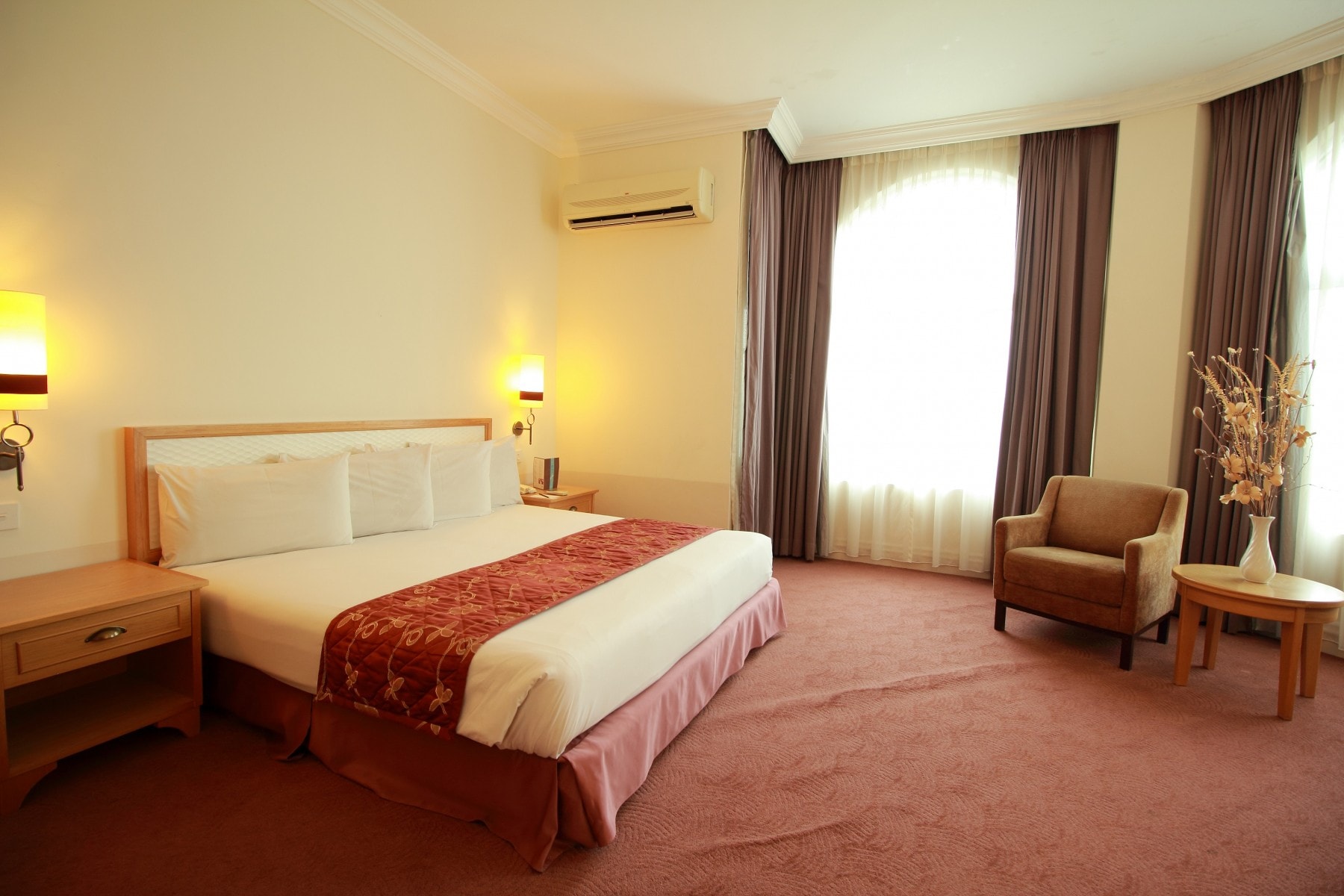 The Results Are Evident
Less than three months since being connected, the property is reporting a 34% increase in bookings and revenue from online channels.
Another huge gain is the efficiency.
We save many man hours since adopting STAAH. It is a highly intuitive and user focused platform.
Vivien also reports a drop in reservation errors, now almost nil, thanks to the seamless integration between the channel manager and their property management system – IDB.
As STAAH has streamlined operations and improved efficiency, the managers and teams can focus on interacting more with guests.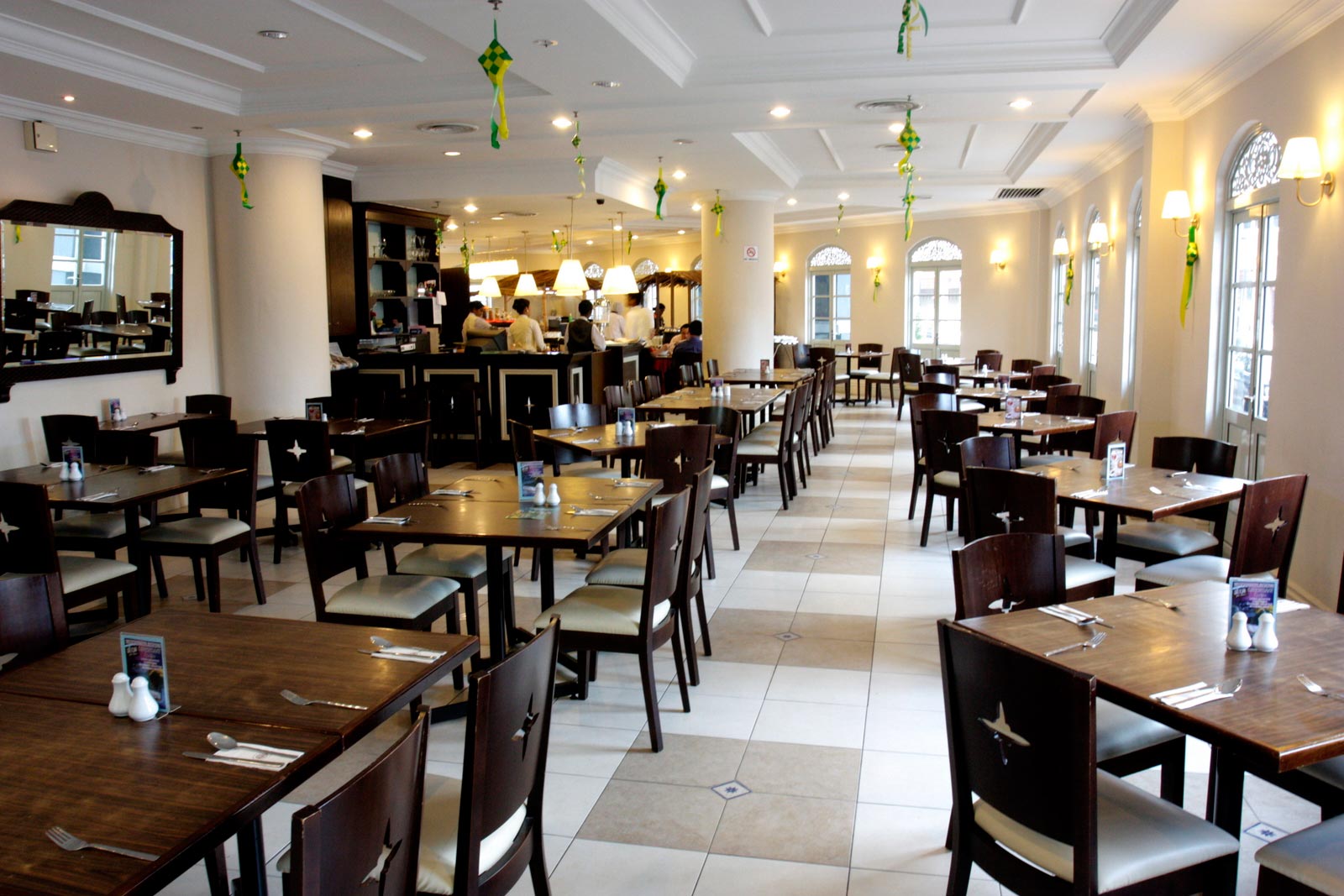 Closing Remarks
STAAH has spelt a new era in online revenue management for Grand Kampar Hotel. The above results are just a beginning. Vivien has full confidence that STAAH's channel manager will continue to push the growth bar for this deluxe property.
"It is a simple and affordable solution for any property. And STAAH's service is excellent with a support team member at hand whenever needed," says Vivien.
We can now get on with the business of improving online revenue and delivering an excellent service.
---
Grand Kampar Hotel is a  deluxe hotel in Kampar lies within Kinta Valley, close proximity to Cameron Highlands, Perak, Malaysia.