The modern world offers guests more options than ever before. But what is it about historic hotels, that skews their decisions in its favour?
---
Modern travellers are constantly in search of inspiration and meaningful experiences when on vacation. The whole concept of travel, in this modern world, has undergone a cultural shift and travellers today look to immersing themselves in the cultural history of the destination. What better way to do this than by staying at a historic hotel itself!
[interaction id="5cedce0c28012d19c340f504″]
While historic hotels have always attracted the glamorous crowd, their timeless appeal has caught the fancy of millennials and gen Z alike. In the age of Instagram, historic hotels shine out with their period charm, making the stay extra special and memorable.
Here are few reasons, people love their time at these hotels:
Best Location in Town:
Historic hotels are not only the city's landmark; they are usually in the best part of the town. With a fantastic neighbourhood and some sensational views from the room, an added bonus is usually the close proximity to other historical landmarks.
Photo Worthy Aesthetics:
With social media on mind and selfies a rage, travellers today love clicking pictures and posting on their social handles. A historical hotel with a heritage collection of artefacts, gives them the unique clicks they seek, for creating a buzz amongst their followers.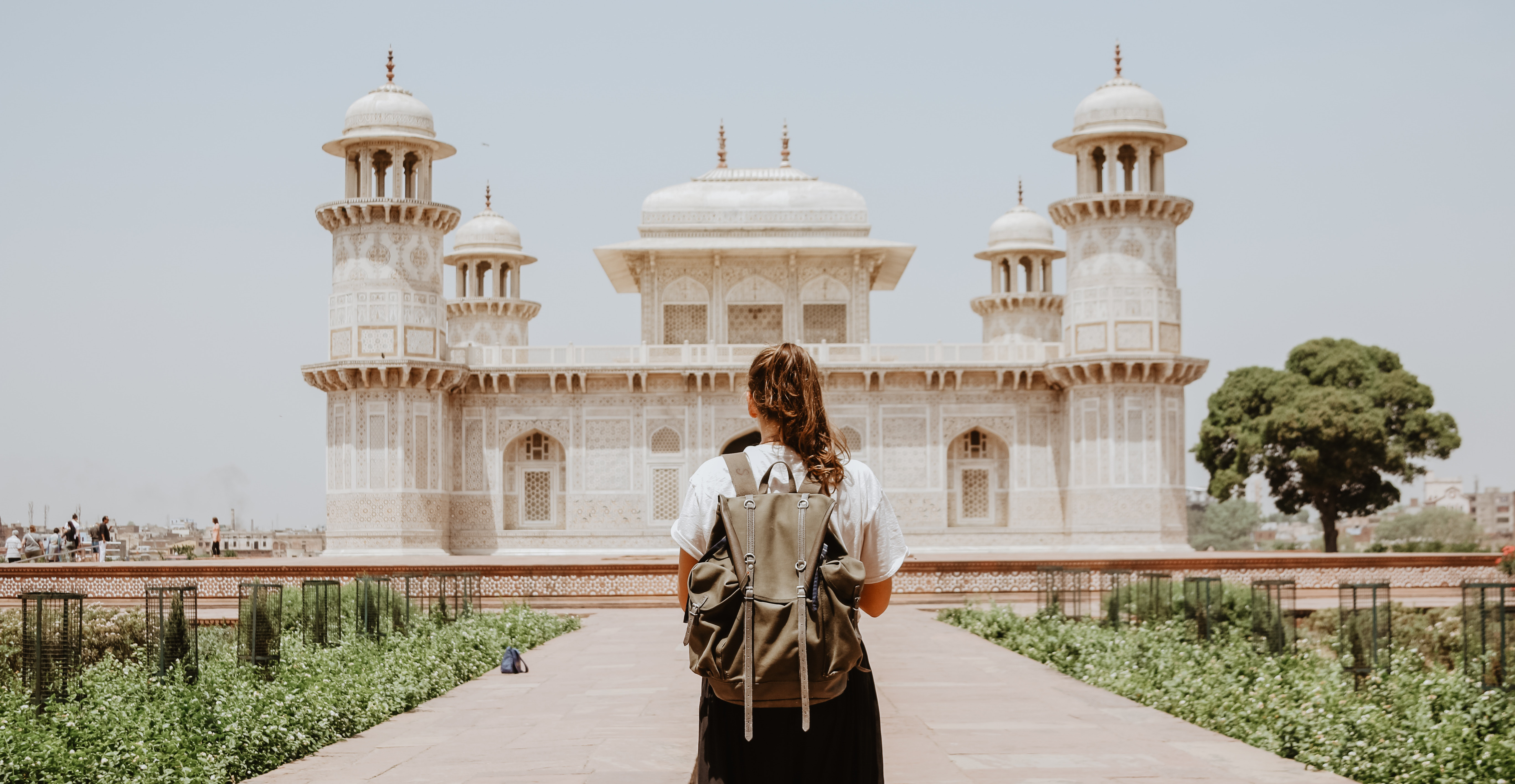 World-class Dining:
Extra-large course meals, with the local culture and local flavours oozing, makes the dining experience unforgettable. The fancy cutlery and exceptional service, against the setting can take you back in time and relive the past, making you feel a part of it, and experience a piece of history.
Legacy Factor:
Experiencing traditions being followed for years, adds a genuine authentic flavour to the stay, at a deeper emotional level. Besides, getting educated on the history of the property, and sharing space filled with backstories of world leaders, celebrities, rich and famous, makes the experience even surreal. Guests feel the stay to be worthy of the sum they pay.
Art & Architecture:
Grand hallways, crystal-laden chandeliers, royal bathrooms, timeless art on the walls, magnificent gardens, et al adds to the treat. Staying at such places is no less than a fairytale and marks for being the dreamiest kind of vacation.
Travellers today, value experiences more than they do actual things. And when it comes to providing an emotional connection and appealing to customer's aspirations, historic hotels have the market cornered.
---
We are always looking to receiving your suggestions and inputs. Do write to us at marketing@staah.com.