Australian property, 99 Acres Bangalow, achieves operational efficiency by choosing STAAH for managing rates and inventory through one single-login.
---
About the property:
99 Acres Bangalow sits upon the highest point of a stunning Byron Hinterland property with encapsulating 360-degree views. The property has been in the same family for two decades and has now been opened as a luxury retreat from where guests can discover all that the region has to offer and relax amid the scenic sub-tropical rural landscape.
We are a small boutique retreat on 99 Acres only minutes to the village. Quality design, rural views and tastefully finished." Says Kahn, Manager at 99 Acres Bangalow.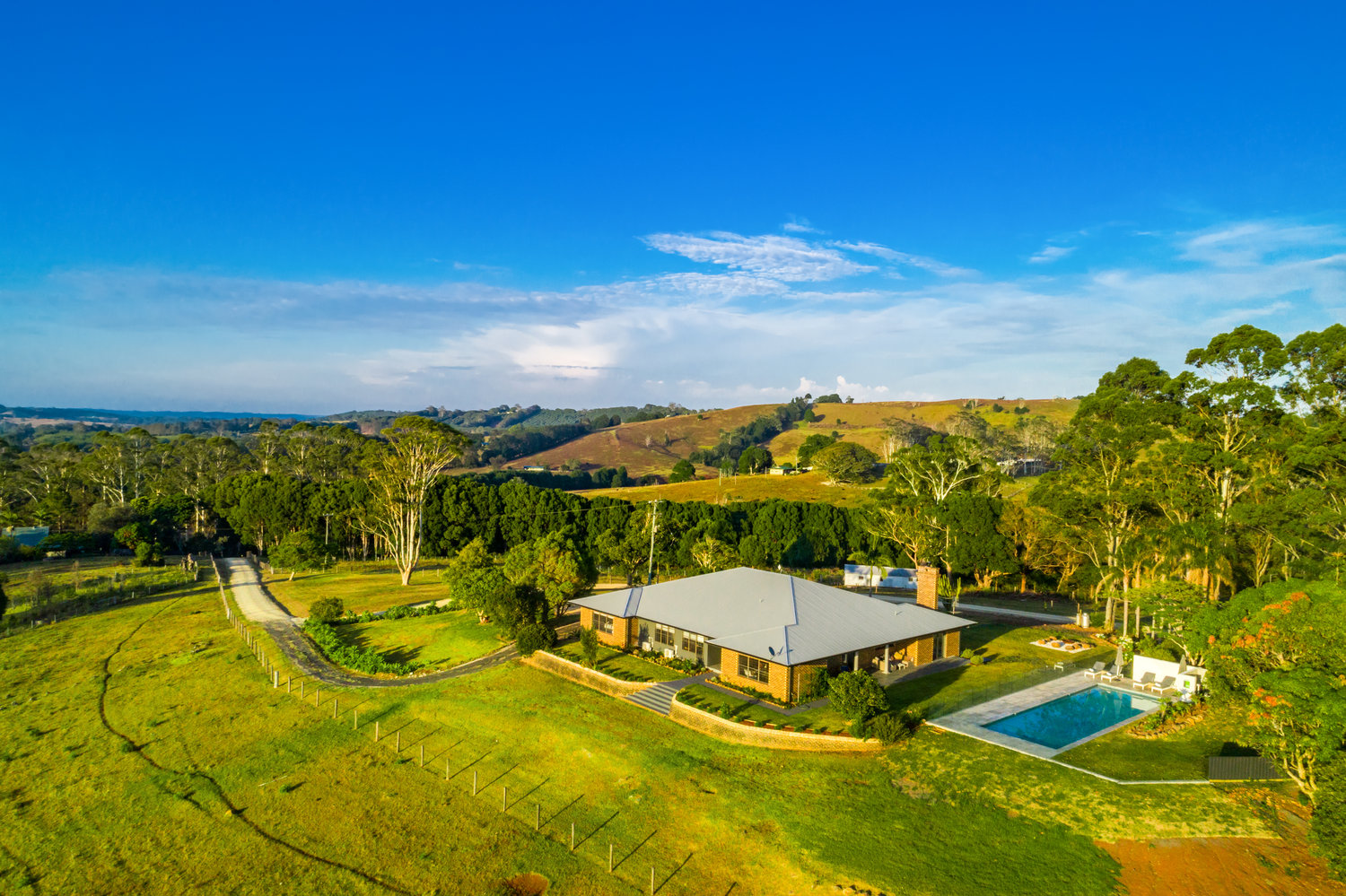 Need for Robust and Advanced Technology 
99 acres bangalow were looking for a streamlined solution to aide their online distribution needs; and a system that could cater to their unique needs along with providing quality support.
The property was also looking to access their inventory through one single dashboard, and also be able to set up seasonal rates on their rooms.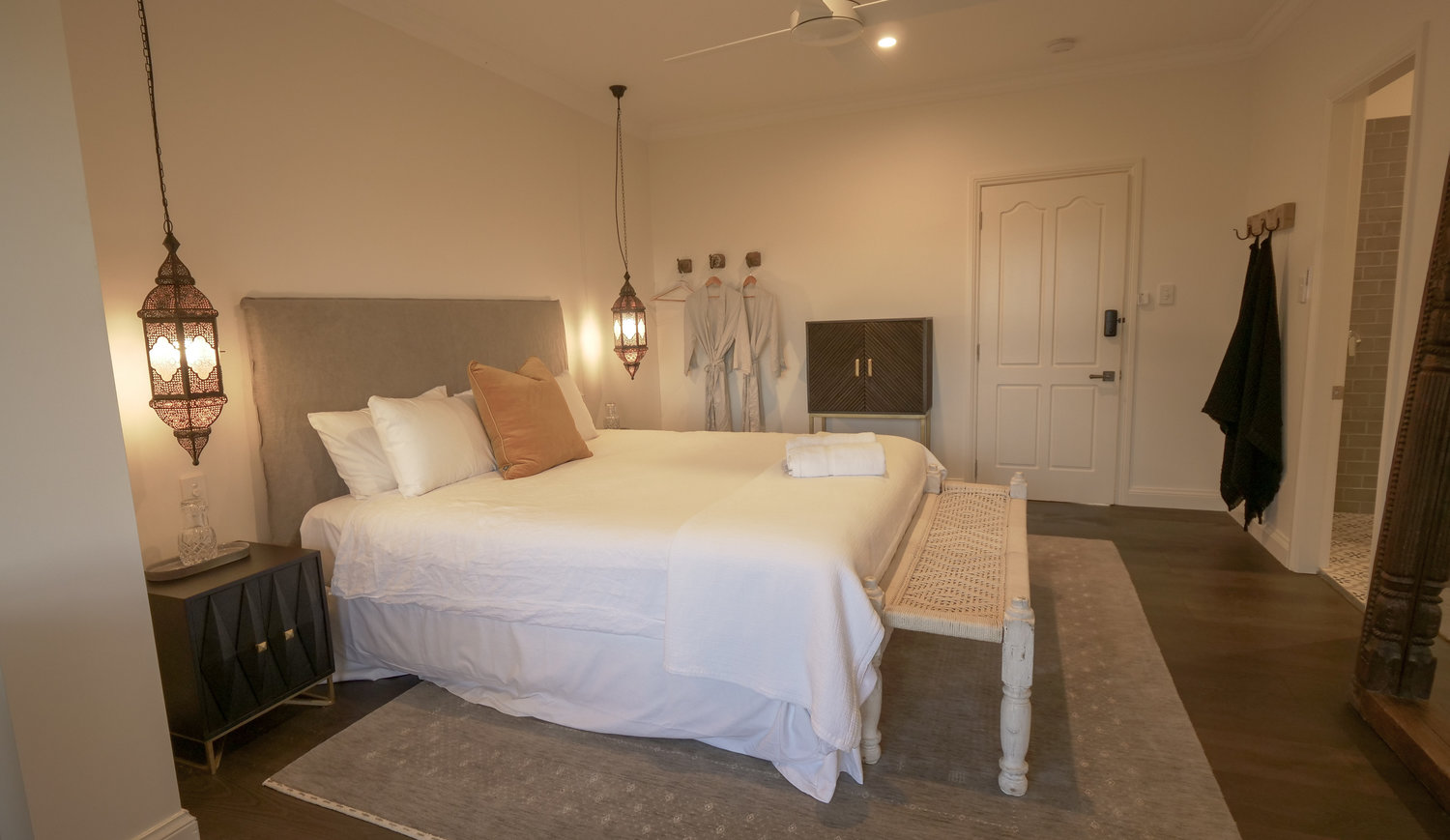 STAAH – The Solution
99 acres bangalow chose STAAH for it was simple and effortless to use.
The property uses STAAH Max Channel Manager,  which is an advanced system that is completely customisable and scalable, designed to meet the unique needs of a property.
 Having the synergy and streamlined approach from the STAAH group saves us time and stops things falling through the cracks." says Kahn.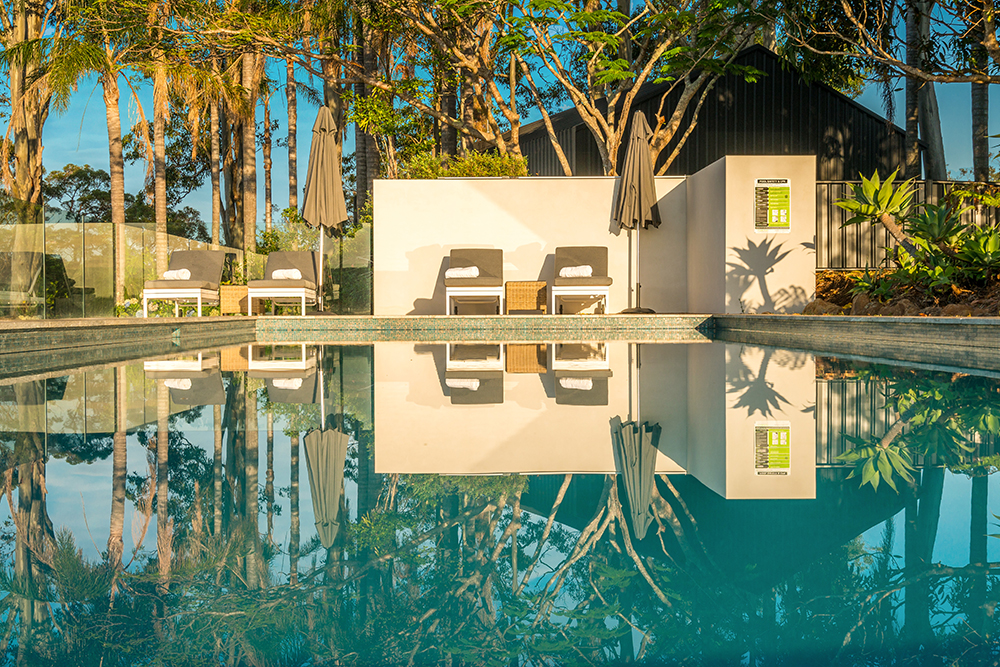 The MAX Channel Manager helps grow consumer confidence and direct bookings with real-time and quick updates to all channels, ensuring rate parity. The system also gives the option for dynamic pricing, with up-to-the-minute market information available at fingertips, so you can charge and optimal price for your room, not losing revenue and increasing yield.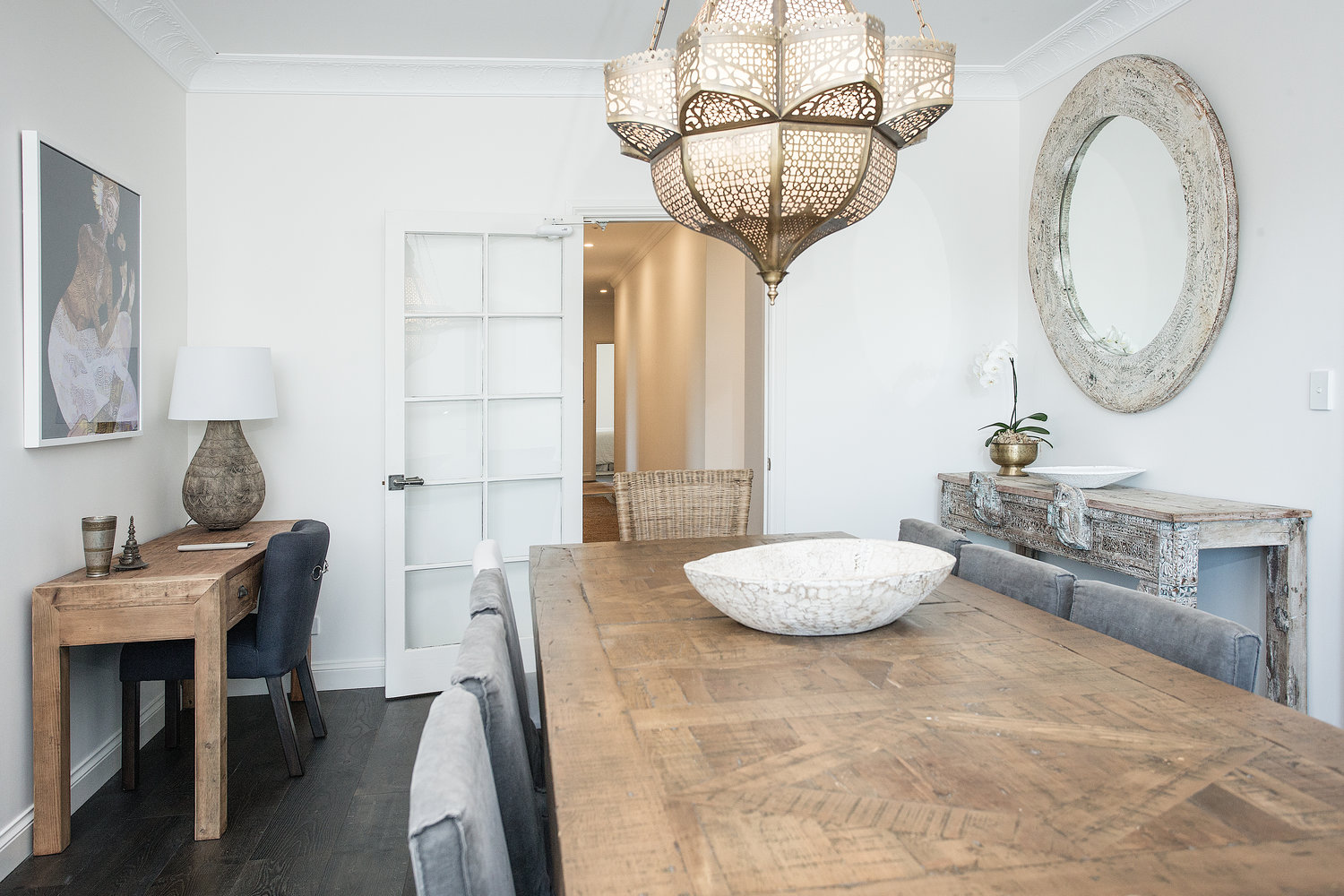 The property also uses STAAH Max Booking Engine, providing for one platform to manage all bookings. Simple & easy to use, it is available in multiple currencies and languages, allowing varied search options and advanced features like booking a trip itinerary.
STAAH has ticked the boxes for the property's unique requirements with its flexible yet advanced solutions. While Max Channel Manager helps grow the property's reach, the Max Booking Engine is popular with hoteliers for its conversion-driven features that drive bookings and increase profitability.
Apart from innovative products, what has set STAAH apart is its stellar support. A dedicated account management approach and local support ensures customer service is prompt and the technology development agile.
---
To know more about 99 Acres, click here.