He may be living every boy's dream – driving a fire truck – but Heritage & CityLife Hotel's marketing manager, Scott Rees, was drawn into voluntary fire service by a strong desire to give back to the community.
It is a usual weekday night. Scott Rees puts his kids to bed and prepares to retire for the night himself when his pager from the Greenhithe Fire Brigade goes off.
There was an incident and he heads off to the station.
Scott spent that night with his colleagues from the Fire Service fighting a fire at Long Bay College [Auckland].
It was just after dawn when he got home. The kids and his wife were still asleep. He woke up the family, got the kids ready for school, showered and went back to his normal job, that of Heritage Hotels' marketing manager.
This scenario is not unusual in Scott's life, or any voluntary firefighter's life for that matter.
"I was exhausted that day. But, the sense of satisfaction I get from serving the community far outweighs the physical and emotional pressure of being a voluntary firefighter," says Scott.
Scott joined the Fire Service as a Voluntary Firefighter nearly 13 years ago, driven by a desire to give back to the community. Given his previous history with the military, the service style operations of the Fire Service also appealed to him.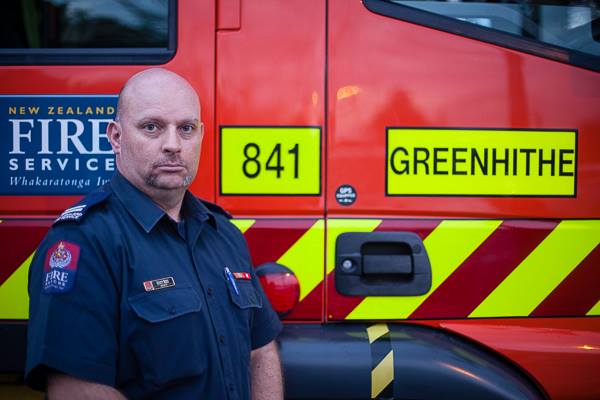 "There is always a little bit of excitement and apprehension. You never really know what you are going into," says Scott about the nature of his voluntary work. He adds that the job comes with a bit of rush.
"We also spend a lot of time on administrative tasks too such as setting up training programmes and organising community awareness and fire safety initiative," says Scott. Here is where his skills as a marketing specialist come handy.
"What I take back to the marketing day job is an understanding of community and sustainability, and how it all comes into play in our business life."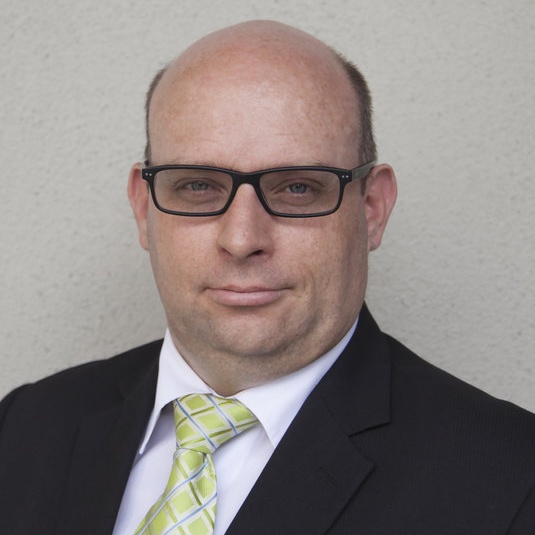 Scott is a keen member of Heritage and CityLife Hotel's corporate social responsibility team that has programmes that support a number of charities. The group is also committed to sustainability and donates furniture and fittings from refurbishments to appropriate charitable organisations.
Fire Service regularly gets called into incidents such as car crashes, hazardous materials spills, medical calls and scrub fires.
"They do take a toll on you emotionally. House fires are tough. You do your best to minimise the damage, but you also know the effect that it will have on the family who lives there."
"I am lucky to have the support of my family who help me during such times. Equally valued is the support of other members of the Fire Service. There is a sense of camaraderie and community belonging that keeps us going," adds Scott.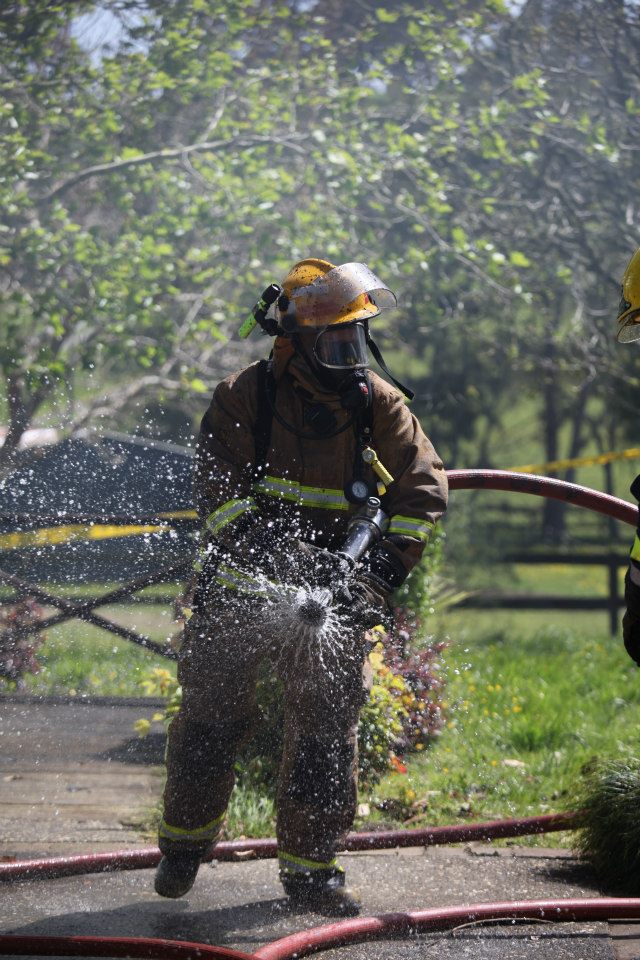 There are fun incidents too.
Scott recalls a time when they were burning a house down for training purposes. This involves firefighters going through drills all day long extinguishing small fires inside the house. At the end of the day, the house is burned to the ground.
At one such training when the time came to burn the house down, there were about 30 firefighters eating pizza and watching the hou
se go up in flames with a 300 plus strong crowd standing behind them.
"To anyone it is a funny sight – firefighters eat pizza while a fire engulfs a house in front of them!"
The double role hasn't come without sacrifices for Scott.
"Yes, it does impact on family life, taking you away from them at all hours of night and day. There is a minimum training requirement every week and an expectation to turn up for as many call outs as possible."
"My family understand this, including the kids. But, that's the commitment and I am incredibly happy to be serving my community in a manner that makes a lasting impact."
---
Scott Rees's story is part of our series of blogs on hoteliers in different roles. Do you know of a hotelier who should be featured in this series – people who push boundaries or have a passion that everyone should know about? Email us at marketing@staah.com.