Peter Gee, General Manager of The Grand Pacific Hotel in Suva, Fiji, and a hospitality stalwart of many years shares some tips and stories from hosting celebrities (including Sean Connery, Sir Edmund Hillary, Lady Gaga and Debbie Harry) in the many properties he has served.
"The first rule about looking after celebrities is never kiss and tell," says Peter Gee.
Although, breaking this rule, he does reminisce about the day he received a kiss on the cheek from Debbie Harry!
On a more serious note, privacy is sacrosanct for the glitterati, literati, heads of state or stars of any kind. If they have chosen to stay with you – and it may have taken months, even years of negotiating with organisers to get there, don't ruin it all by being the one that 'tips' off the press.
It is also important to manage staff during the visit. The fewer staff that know about it, or at least the details of the stay, the better it is. In this day of selfies, the last thing you want is for an enthusiastic staffer to harass the celebrity in the corridors for a photo. Or, even photo bomb!
Next, treat them like you would any other guest.
"It is important to remember that celebrities are, at the end of the day, just like you and I (and every other guest you'll host). Their expectations are generally not dissimilar to ours. The main difference is usually that the hotel is seen as (and must be) a sanctuary where they can enjoy some privacy and discretion, confident in the knowledge that their needs will be met in a swift and professional manner during what is usually a hectic schedule."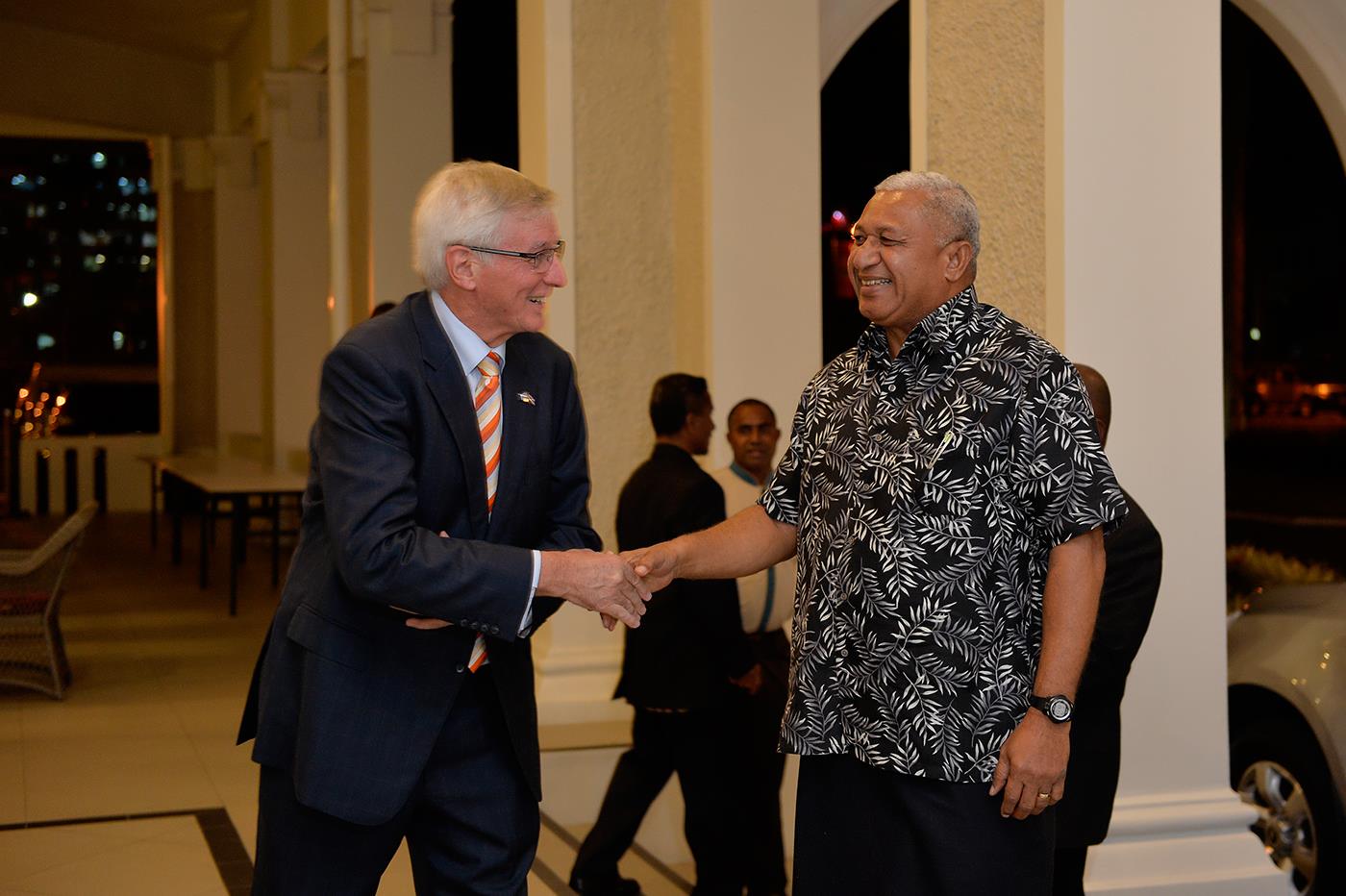 If you've ever hosted a celebrity, you'll know this – they don't travel light! Yes, celebrity hosting comes with the added pressures of a huge entourage. If communication with the organiser isn't managed well, the whole thing can turn into a logistical nightmare. It is best to appoint one senior coordinator from your team to liaison with the celebrity's manager or minders. Get close to these key people on the celebrity's team, but always maintain a professional distance. They expect and deserve no less.
"Bear in mind that these minders have probably been away from home for very long, especially if we're talking about high-impact entertainers, are jet-lagged and they will not suffer fools gladly. Sometimes you may need to wear your kid gloves whilst managing expectations."
Give them the respect they deserve by ensuring that the general manager is at the entrance to greet them on arrival. "Not only can this help smooth the arrival process but makes any subsequent dealings with them easier (especially if a problem does occur)."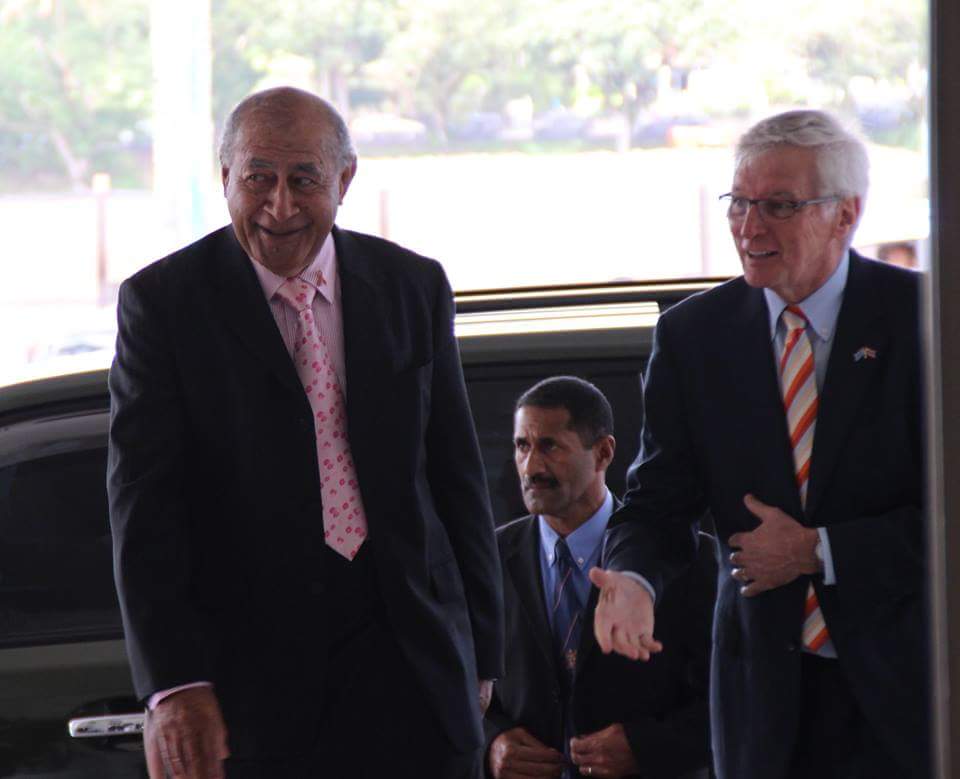 Be prepared for discreet entry and exits. "Sometimes the main entrance or lobby isn't the best way out for these big guys (or ladies!). Make sure you plan out alternate entry or exit points, and if these are the back of the house, the corridors are kept clear of linen trolleys!"
Be very clear of the publicity your property will get out of hosting, especially where special rates or free rooms have been part of the mix. If there is no contract in place, it is still common courtesy to ask for permission from the celebrity's management team before posting anything online or using it in promotions. In some cases, it may also keep the legal team away!
---
Have you hosted a celebrity in your property? We'd love to know what golden words you have to share on managing their expectations and delivering an excellent service.