It's been an interesting year putting together a content library via this blog so you can catch up on the latest hospitality trends, tips to grow your business, hospitality distribution, and revenue management guides, and digital marketing advice.
---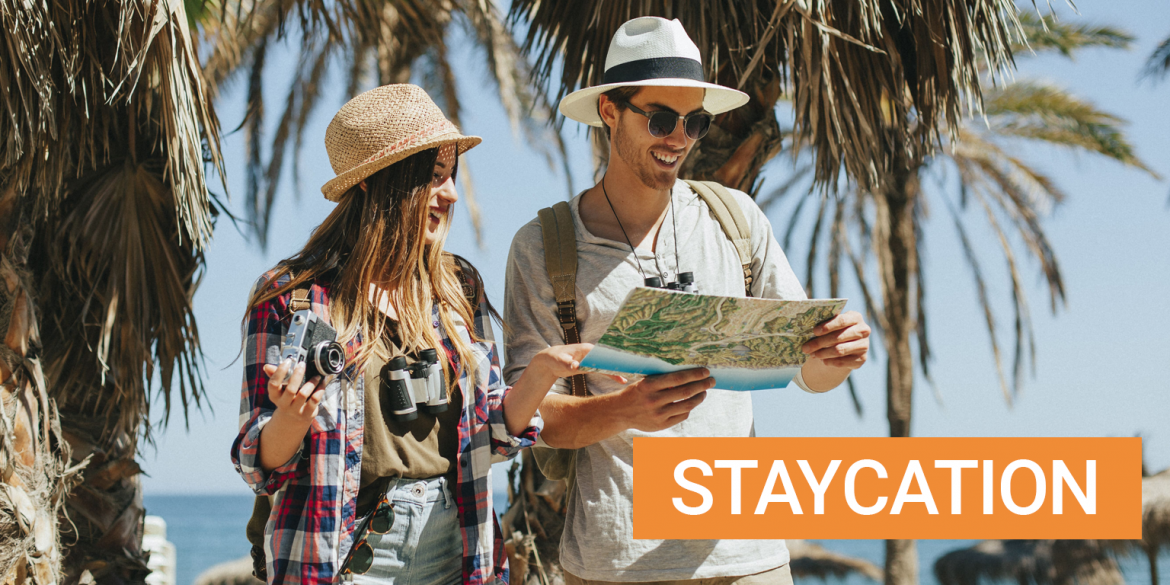 With international travel still, a distant dream, hotels, and vacation rentals are rolling out the red carpet to lure locals via staycation ideas. Read more
---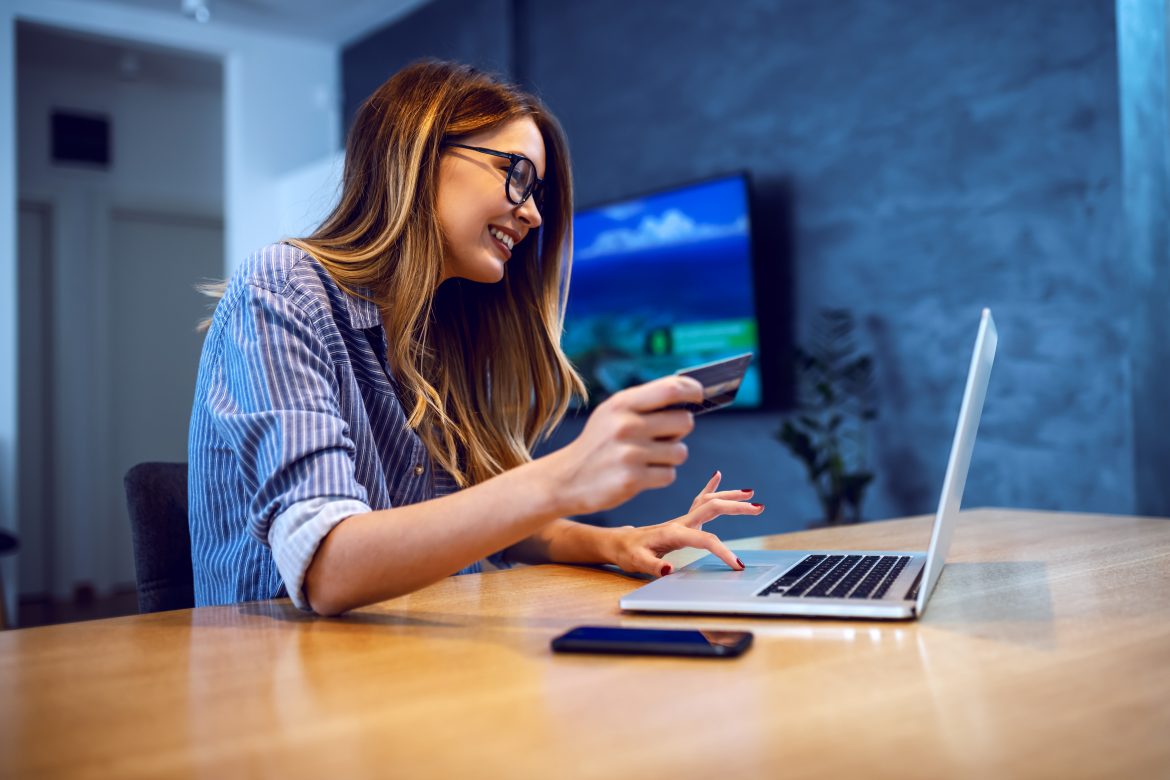 Connecting with your audiences with the right kind of message is important on social media. This blog shares some tips to help you stay on the right side of social posting during the current pandemic.
---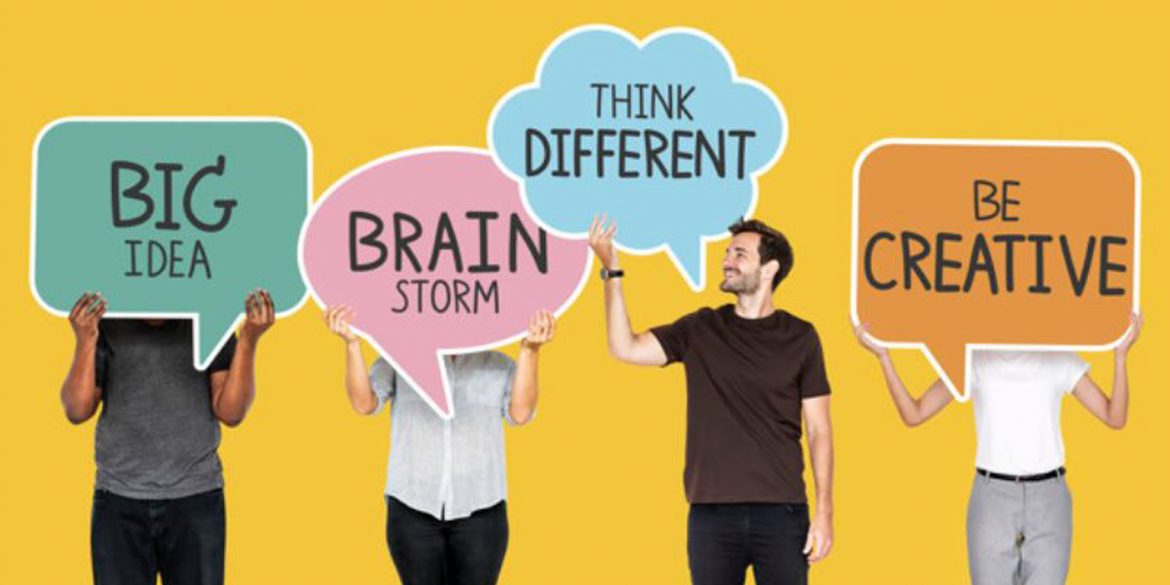 Managing Director for STAAH in Southeast Asia, Kevin Tatem shares his tips and insights for hoteliers to adapt in the new normal.
---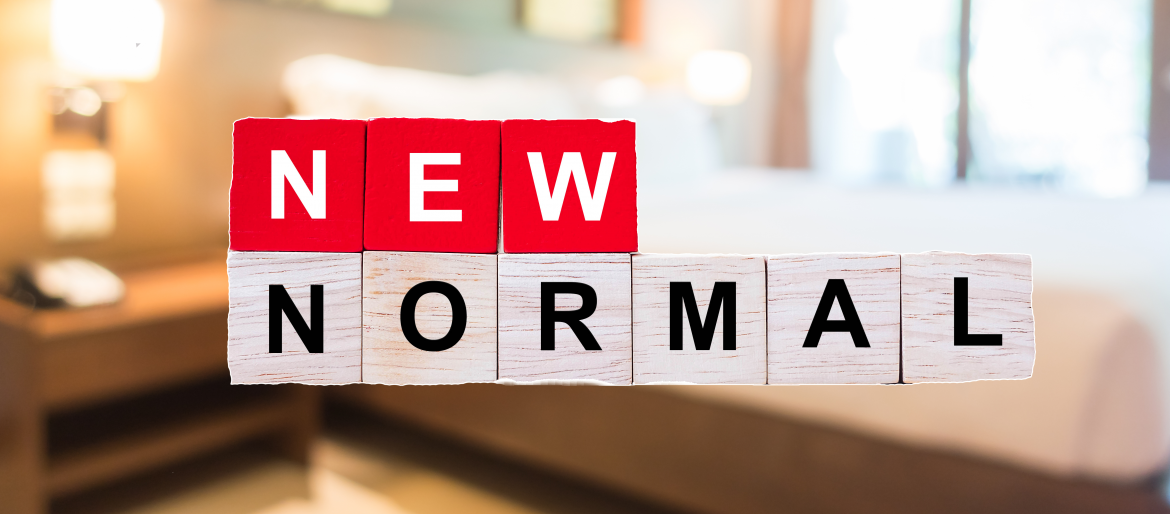 We may not have been able to predict the havoc COVID-19 would wreck in the hospitality industry. But we can reimagine what the future could be – what the new normal' for hoteliers means. Read more
---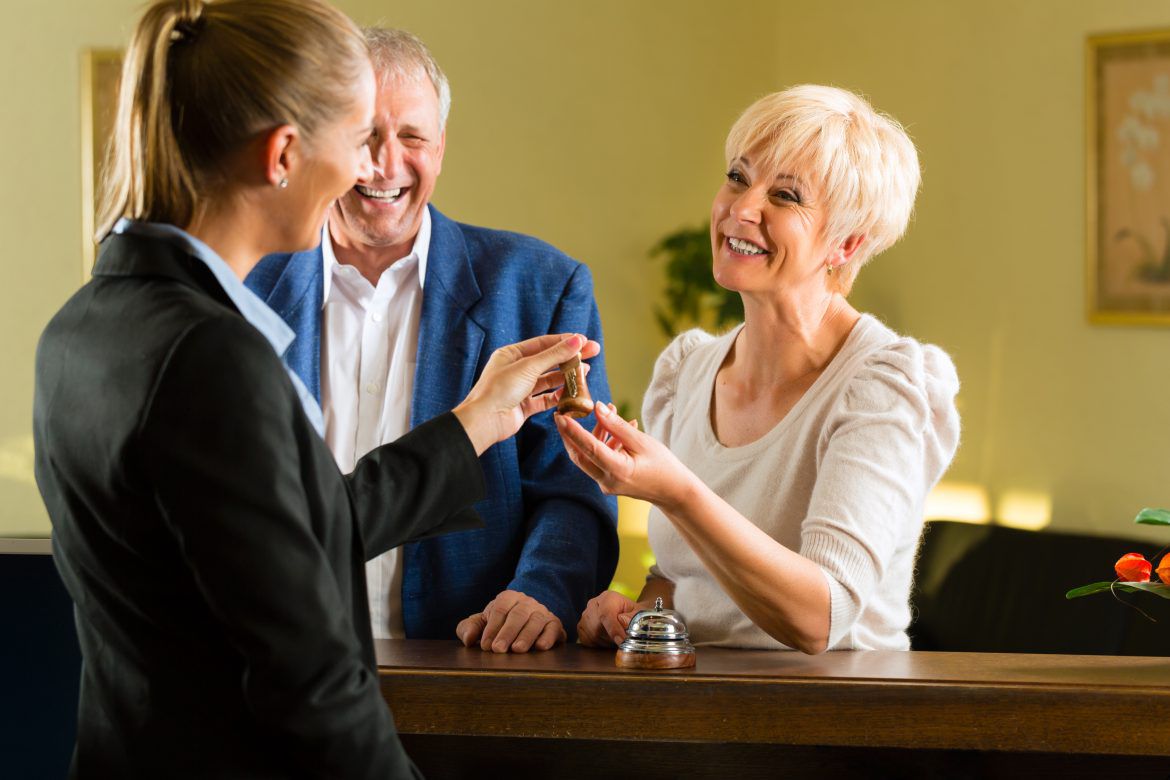 Gone are the days when customers were happy just receiving "please" and "thank you" or getting service with a smile. Although those go into the recipe for proper etiquette, it's just not enough. Read More
---
Got you interested in reading some or all of these? Would you like to point out any other blog of ours that caught your fancy?  Is there any topic in particular that you would like us to include in our 2020 blog calendar? Tell us all: marketing@staah.com