About the Property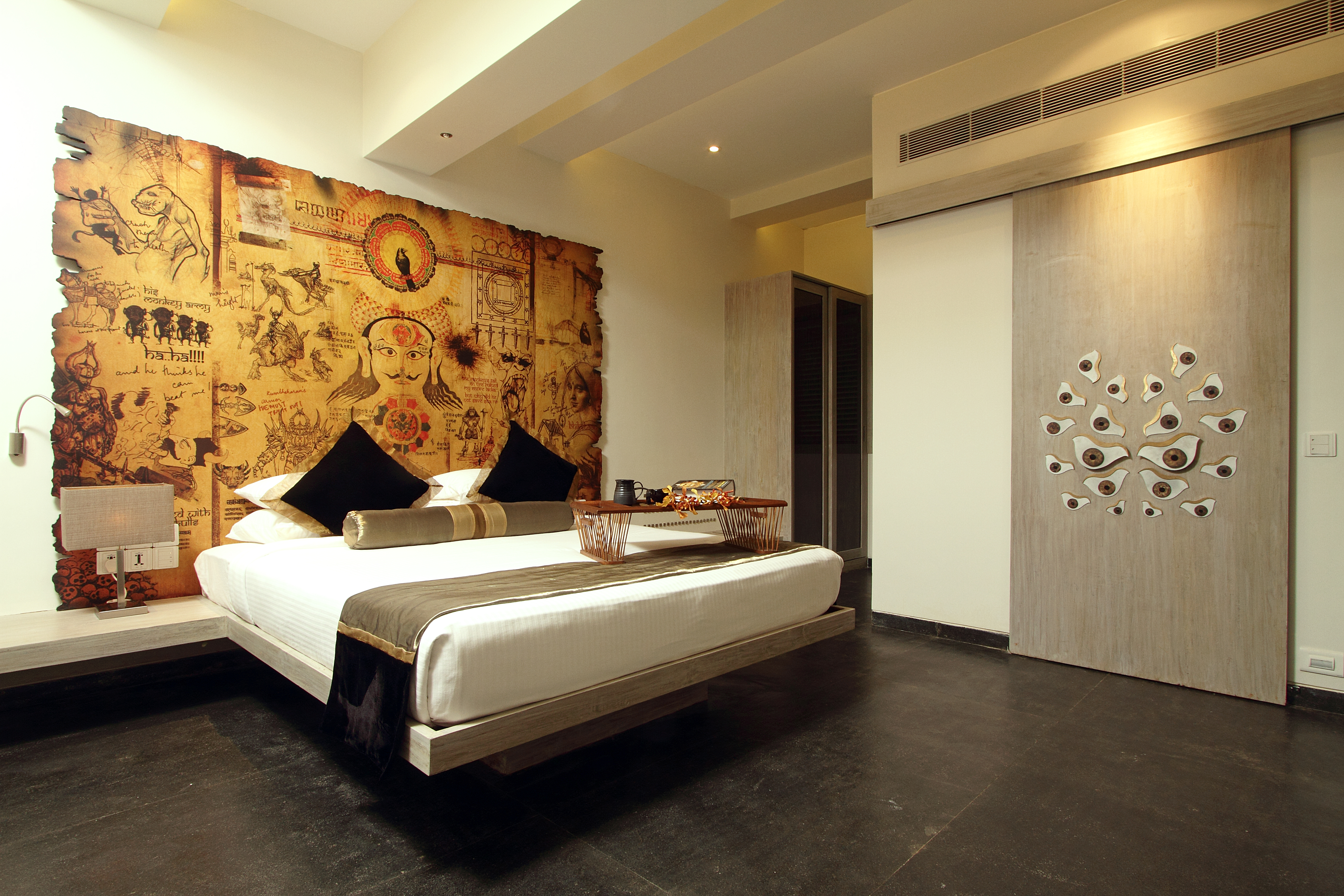 Le Sutra Hotels didn't bother creating just another luxury hotel. Instead, they let their unparalleled love for art bring together a bunch of artists, sculptors, product designers and create the world's first Indian art hotel.
The idea; to build one of a kind museums where people stay and narrating Indian contemporary art. Each room is inspired by art, history and has a story to tell. The hotel also has a Spa, a book shop and a restaurant.
Issues and Challenges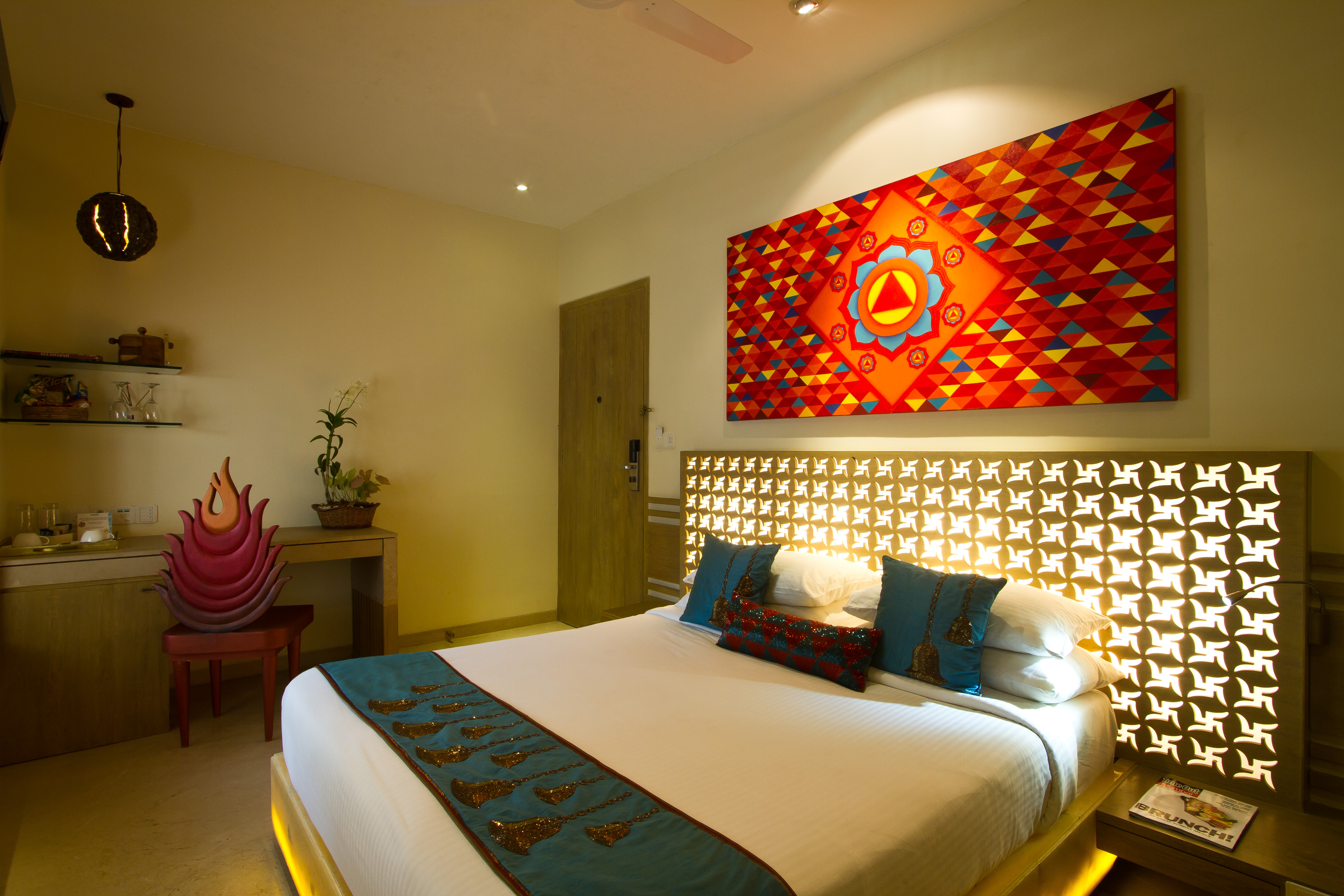 Before using STAAH technology, Le Sutra hotels were facing challenges like manual management, lack of real-time updates, To keep in line with modern hospitality distribution trends, the group was looking for optimal presence on multiple online travel agents (OTAs) and a need to counter the challenges of inventory management.
Success with STAAH Technology
The properties are using STAAH's cloud-based system, Instant Channel Manager which is a  real-time channel manager for hotels. Easy and efficient, it lets the property manage rates and inventory – anytime, anywhere with one single login.
They get a single dashboard to manage their inventory, check detailed analytics and update rates in real-time.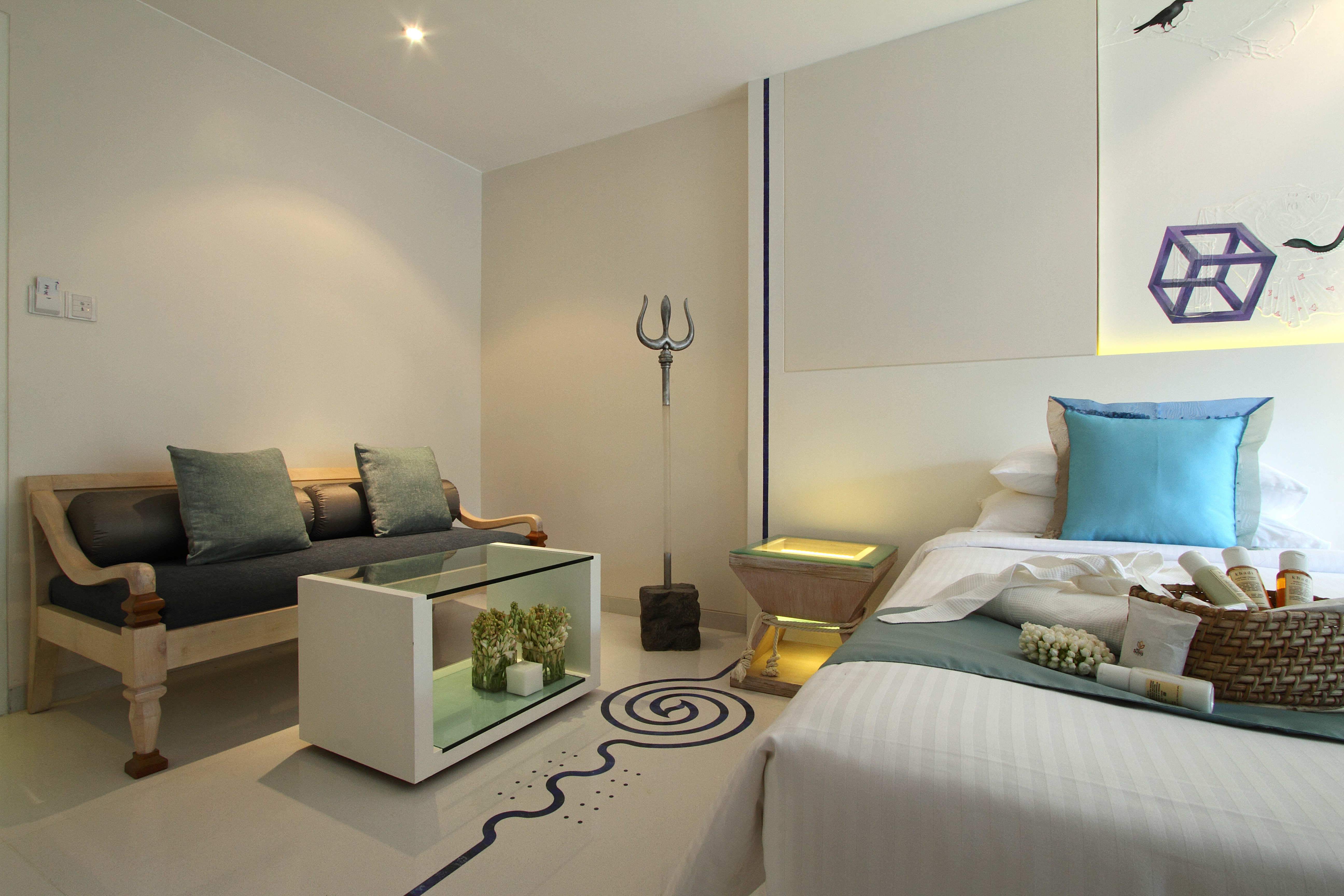 Along with the channel manager, they are also using ConvertDirect Booking Engine which allows a seamless guest experience designed to drive direct bookings. They are also using STAAH add-ons such as RateSTalk a competitor rate checker tool, STAAH's reputation management system ReviewMinder which measures guest experience & helps improve online reputation. ReviewMinder is a Review Management System that alerts and collates reviews from other websites and lets them reply from one platform.
---
To know more about this art-inspired hotel visit their website here.