One of the most successful revenue managers in India, the Revnomix co-founder shares some tips on increasing revenue for hotels and his interests outside this field.

---
"Revenue management is perceived to be very complex," says Prakash Singh. "But, if you stick to the basics of demand and price, you will be fine."
Admittedly while the surge in online booking platforms has introduced greater flexibility for consumers, but for hoteliers it has brought in complexities around price and parity control.
Pricing is the key; right price will generate right pace which will lead to desired performance.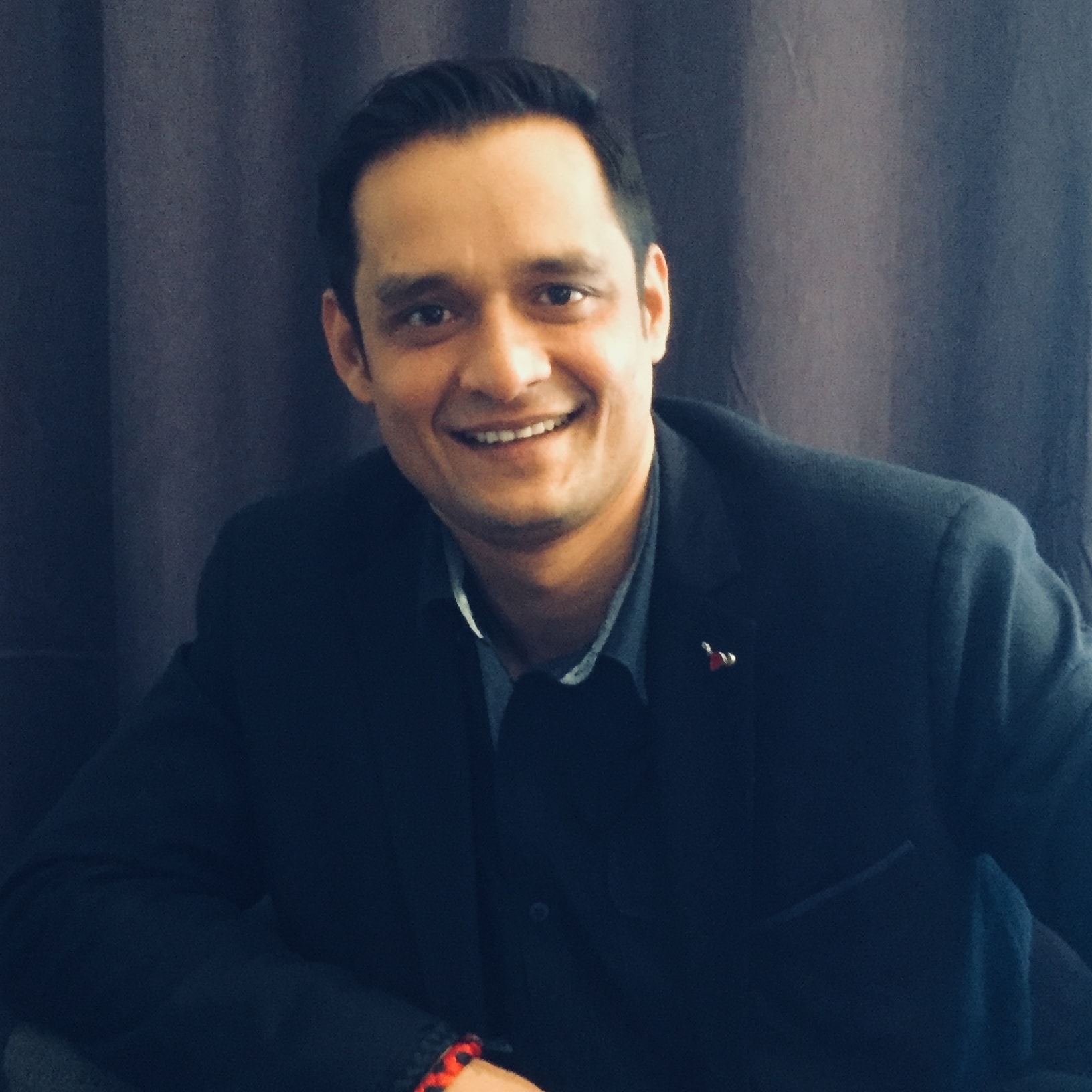 Prakash believes that one can bring a positive change into any business environment with the right strategy, derived through appropriate data analytics. Insights have always been central to his revenue management approach as they provide the right information that leads to right decision making.
"It is important to understand the unique needs of every property when deciding on its revenue management strategy." He enjoys the side of revenue management where he digs into data to determine demand patterns such as volume, value, pace, day of week, season, business mix and source mix.
Creating and monitoring a strategy becomes very easy when you have a clear understanding of the demand patterns – all derived from the right data.
Basing their strategy of data analytics, Revnomix, which manages more than 100 properties, has ac
hieved 30% to 50% growth (year-on-year) from online channels for its clients. "We focus on the 4Ps – positioning, pace, price and performance. We use data to find where the issue is, fix it and help hotels get on the path of revenue optimisation."
When not helping improve the bottom line of hotels, Prakash spends his time pursuing a variety of interests, including reading, travelling, farming, history, languages, quantum physics and mountain car rallying. Not surprisingly, a few he follows because of their inherent connection to numbers – even car rallying.
"There is a lot of mathematical calculation goes in back of your mind when you are behind a steering wheel. It's about balance between ones risk taking capacity and optimal utilisation of experience and skills."
On his top tip for revenue managers, Prakash says, "Stick to the basics of demand and price. And never forget that pricing is the key – right price will generate the right pace, which will lead to desired performance."
---
Prakash Singh is a co-founder of leading Indian revenue management outfit, Revnomix. He has a number of years' experience in the hospitality industry, including stints at IHG, Hilton Worldwide and IDeaS Revenue Solutions.