Customer service is his core strength. And passion for hospitality technology makes him a stellar. Always ready to be of assistance, meet Juan from the partner service team.
---
Tell Us About Your Hospitality/Technology Career… Your Journey to STAAH.
I started my career being a computer programmer, as I was always very interested in technology. My 4-year long stay in Dubai helped me uncover my passion for hospitality as I met and enjoyed being around people with diverse backgrounds and cultures, from various parts of the world.
STAAH's partner service role has been perfect for me as it marries both these elements: Interacting with different people every day and supporting their technology needs. It's been an amazing 2-year journey now with STAAH, and I continue enjoying my role, being a part of people's lives and being hands-on with technology too.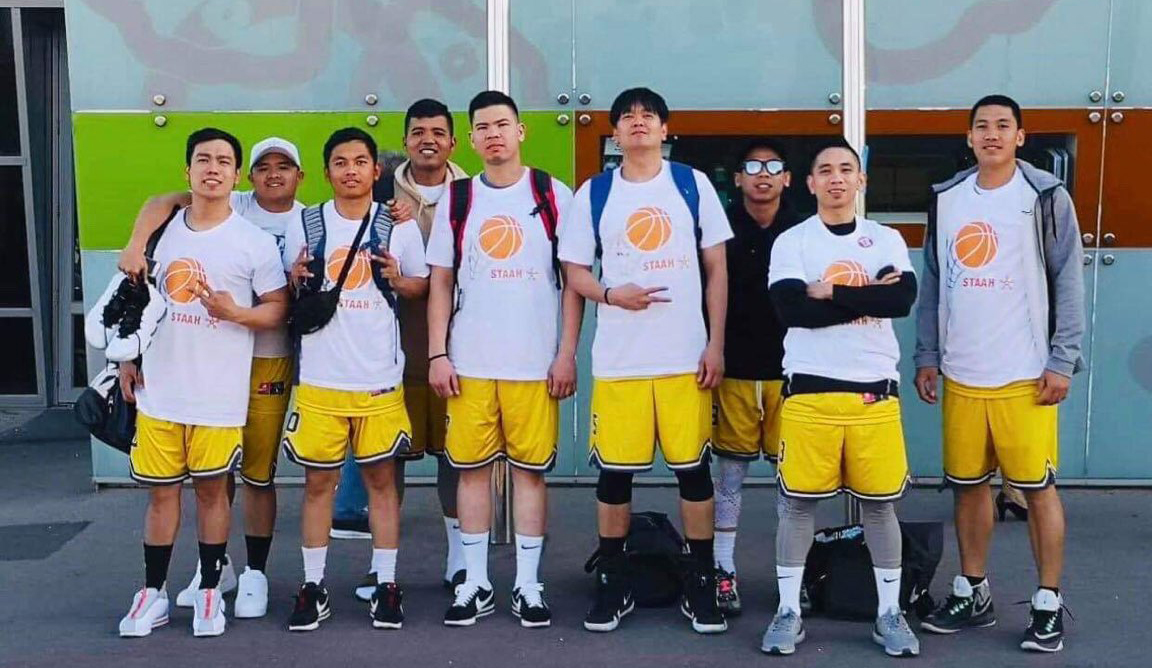 What do you like most about STAAH and your job?
I love the sync we share within the team and feel like one big family. We enjoy shared lunches, crack crazy jokes, get to play our cool playlists and I get to be the DJ too, most of the time.
Having said that, every new day brings new learnings as no client is the same and no situation is the same either. Being able to solve customers' problems and gaining their satisfaction and validation is truly enriching.
The exposure to global clientele while being in the midst of innovative technology solutions is the best mix, I have landed myself in.
 What is your success mantra?
Patience is a key element of success". I firmly believe in this for my day to day activities as my role involves gathering information and fixing issues quickly. Only if I am a good listener and can patiently hear to all requirements, can I offer the best solution.
Also, my motto in life is "Anything is possible".
Tell Us About Your Interests Outside STAAH. Do They Help You Do Your Job Better?
I love and enjoy good food, no matter the cuisine. I also love to read books, J.K Rowling being my favourite. When with friends, I enjoy a game of basketball and thanks to STAAH, they had sponsored one of our games last year in Rotorua.
I am a mix of an introvert and a social person, and that helps me a great deal in my role, given the nature of this industry.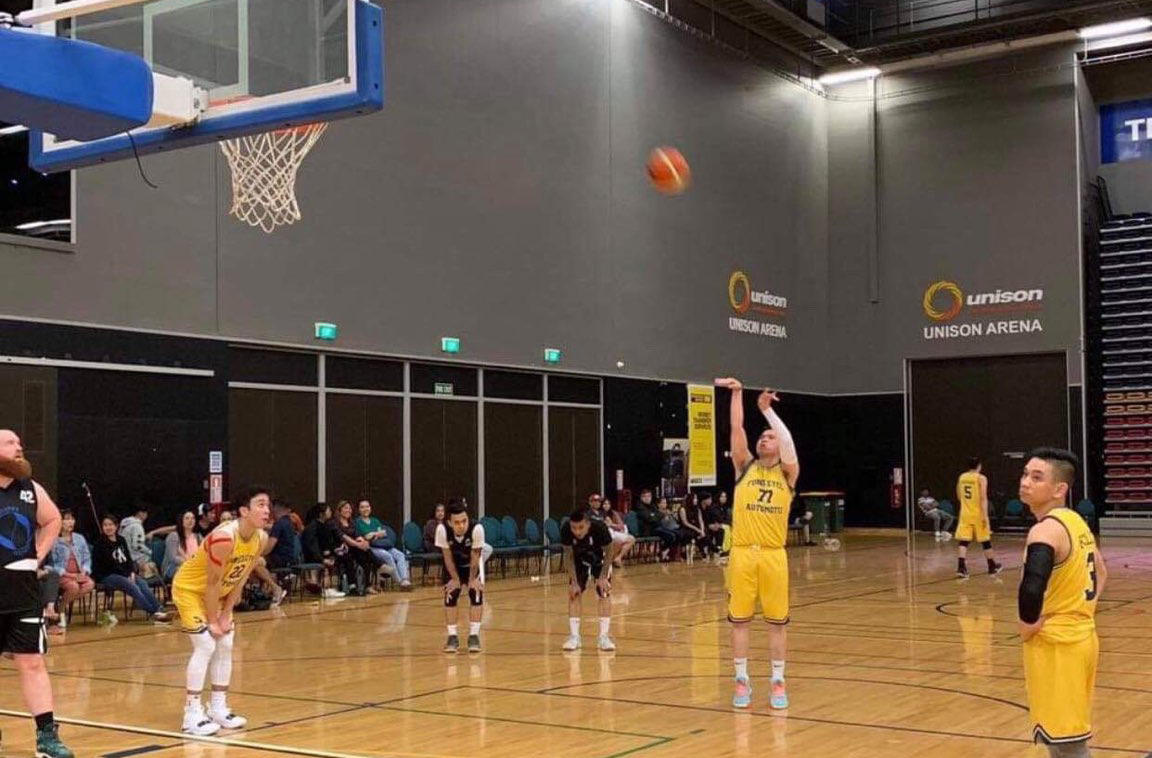 ---