The unique online distribution and booking needs of Mascot Houseboats' are perfectly met with STAAH's powerful and customisable technology.
---
Nestled on a Peaceful Lake
This is not another property; it's a houseboat that sits on Srinagar's [India] placid Nigeen Lake. Mascot's handcrafted houseboats are a stellar example of the region's world-renowned craftsmanship. Combined with their high Himalayan location, the setting is unreal.

The experience is only enhanced by the warm hospitality.
Mascot Houseboats is a fifth-generation hospitality enterprise inherited by Mohammed Azim Tuman and his sons. Hospitality is in their DNA.
"The tradition of hospitality comes from our heart, as we were the front-runners in creating the very foundation of Kashmir tourism," says Yaseen Tuman, Managing Partner of Mascot Houseboats.
Not only does Mascot enjoy an enviable reputation since the 1880's, but it has a loyal clientele around the world. "We have taken the hospitality services to the next level with our exotic houseboats that speak the splendor of the bygone era and have matched it up with the needs of the modern traveller," Yaseen adds.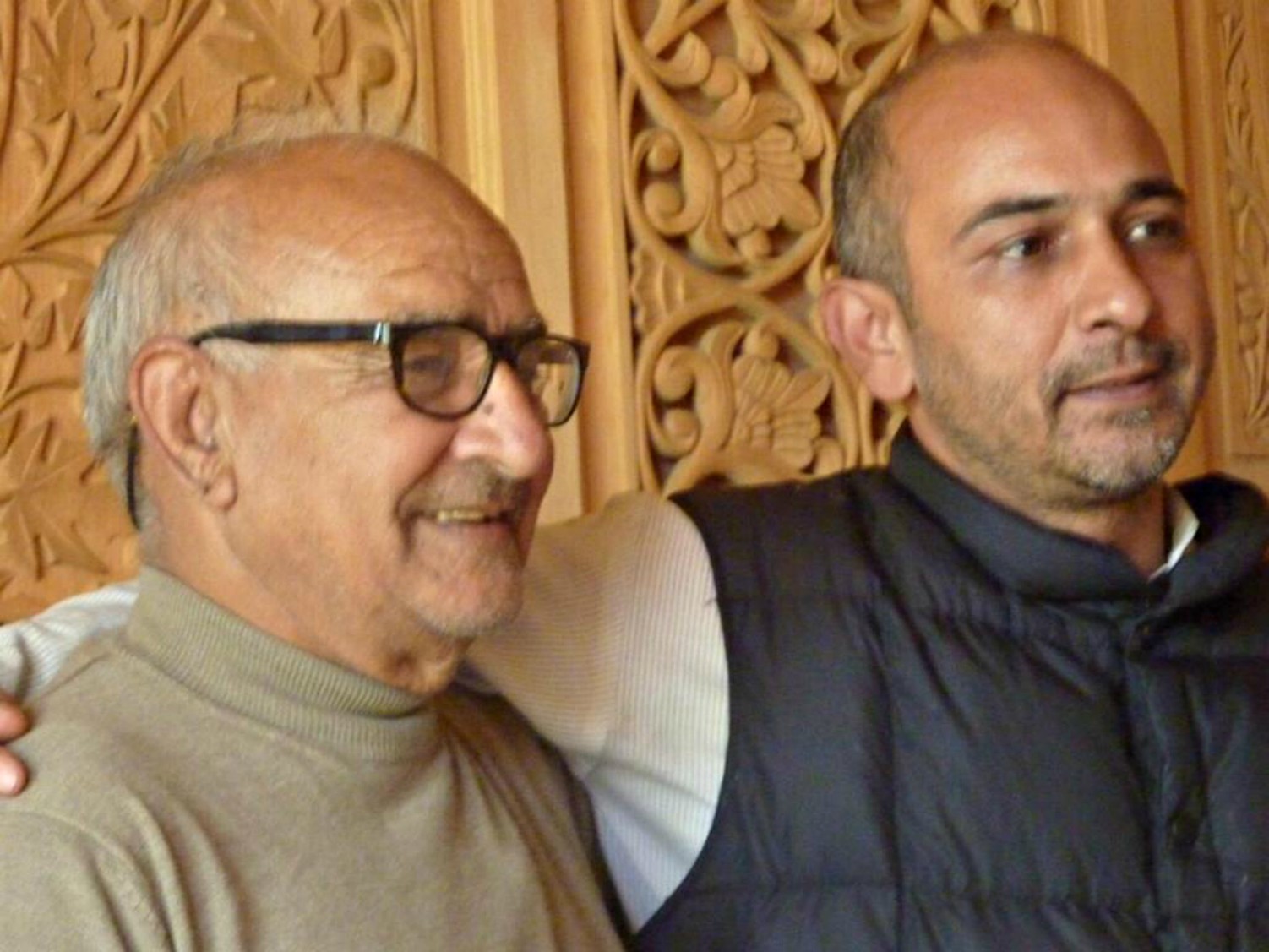 Embracing the Digital Age
Mascot's houseboats were crafted in an era where technology was not as fast-paced as today. The family realised very quickly that to keep the tradition of this unique accommodation type alive, they would need to adopt technology that would help them reach further and convert quicker.
What works to their favour is a growing penchant among travellers for a unique experience – staying on a luxury houseboat certainly fits the criterion.
Before moving to STAAH, Mascot was on the hunt for a technology partner to help grow their direct online bookings with a desire for a "one-platform-for-everything approach" – channel management and booking engine.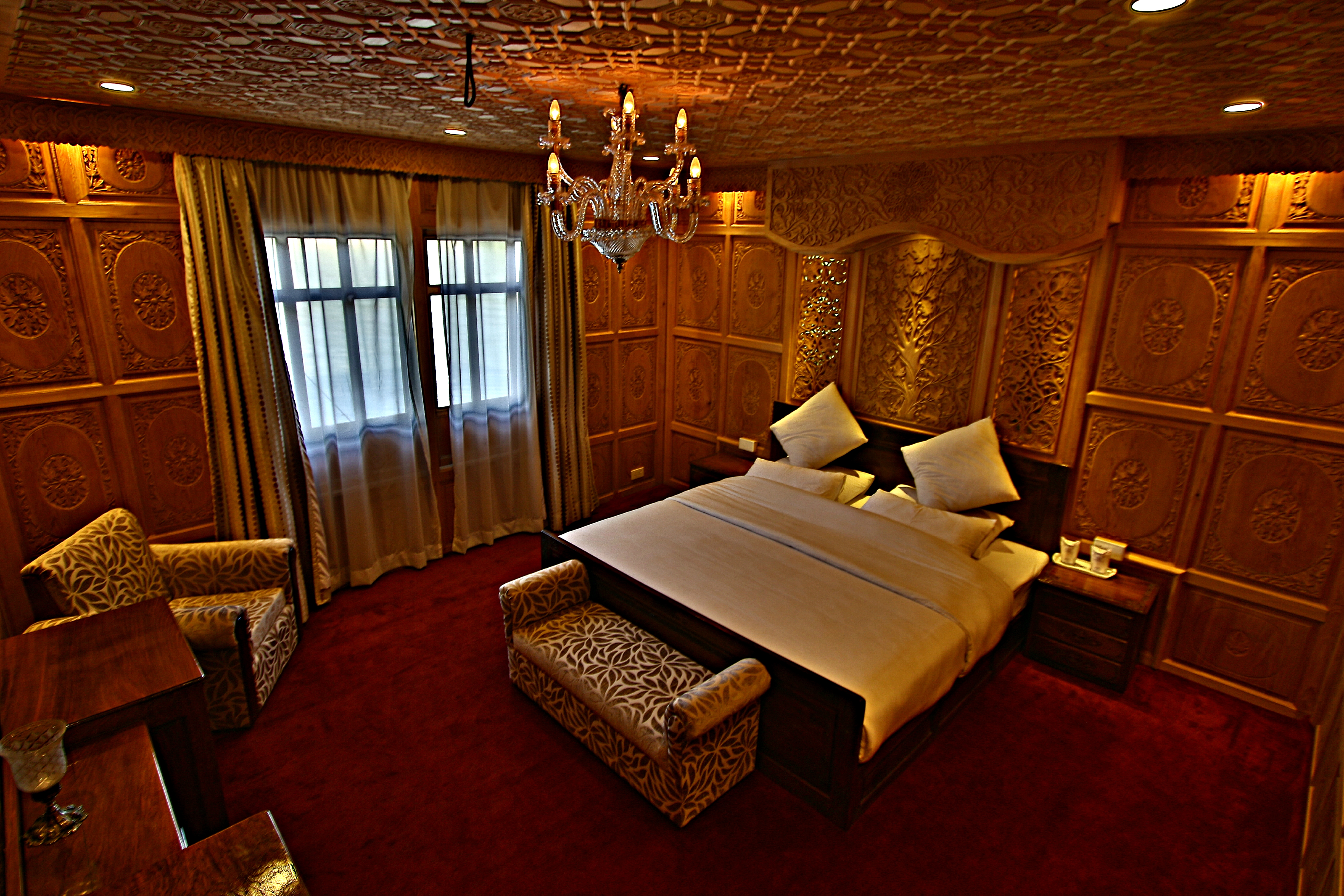 No Need to Look Further than STAAH…
"We shifted to STAAH in mid-2018 as we believe STAAH uses the latest technology to make booking management much more convenient," says Wajid Khaliq, Director – Revenue Management, AKB Hospitality Services.
The intuitive design of STAAH products and ease of use, got them to sign up for STAAH's bouquet of solutions, including the Instant Channel Manager, ConvertDirect Booking Engine, InstantSite Website, RateSTalk, and ReviewMinder.
"Houseboats have very little inventory and thus swift updating of it across channels gets crucial to our business" adds Wajid. "STAAH's Instant Channel Manager with its real-time updates and platform stability has been a winner here."
RateSTalk and ReviewMinder have helped Mascot Houseboats keep ahead of the curve by closely monitoring competitor rates and easy management of online reviews. Direct bookings have been growing steadily since adopting ConvertDirect.
"It's biggest feature is its usability – both front and back end, driving conversions where an accommodation provider needs it most – sans commission," says Wajid.

The Support Is like Cherry on the Cake
"Not only have the products been performing very well to our requirements, the support and service is very satisfactory and meets our expectations," say Yaseem and Wajid.
Completing this rosy picture for them is STAAH's agility in technology development in response to the dynamic distribution and online environment.
"STAAH Channel Manager and advanced features stand out as the best to us and we recommend it to all accommodation types – traditional and unique to give it a go."
---
Mascot Houseboats is a part of Mascot Travels. Owned by the Tuman family, the company has been offering a unique five-star luxury houseboat experience to travellers for decades. Top-of-the-facilities and warm hospitality are at the heart of the experience that has won them loyal customers around the world.