Operating in a highly competitive and dynamic environment, Umaid Hotels' four properties rely heavily on the STAAH platform to continually maximise rates and online inventory to drive revenue.
---
The Group
Located in Jaipur, the Pink City, in the tourism-driven state of Rajasthan in India, Umaid Hotels is a story of perseverance and innovation. The family-owned property started as a five room accommodation in 1993. In the two decades since, the group has progressed into more than 164 rooms across four properties located in prime locations. Their posh heritage style properties are popular and pocket friendly for a wide section of travellers.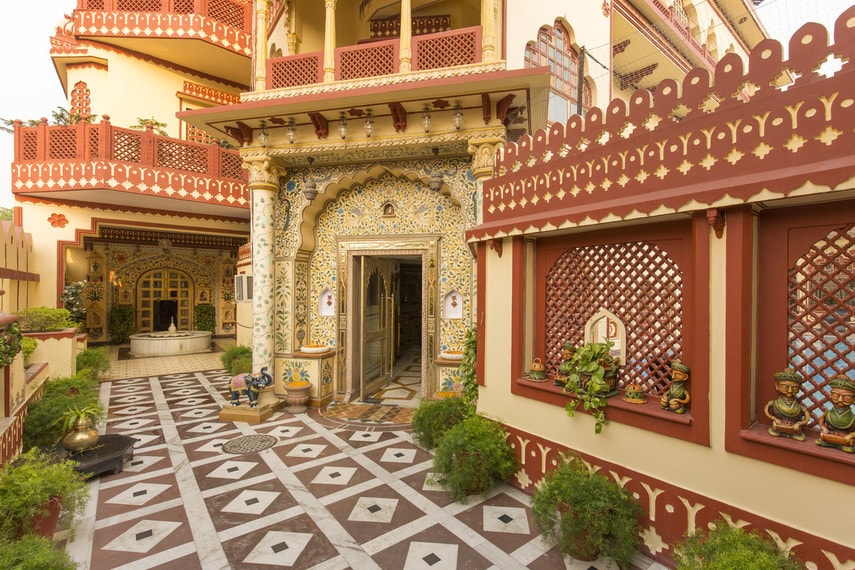 The Need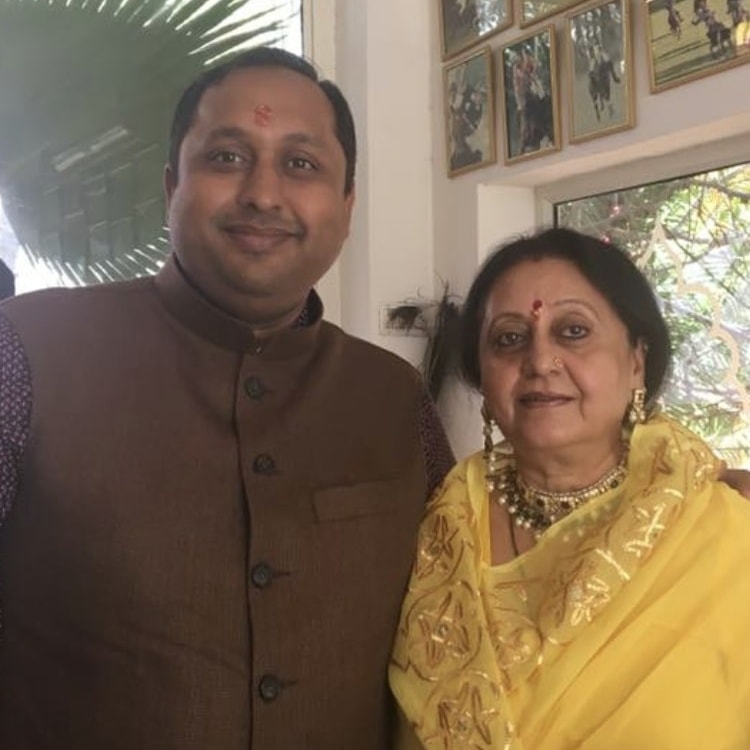 When the online travel agents (OTA) revolution began, Umaid Hotels' owners immediately knew that in order to be successful in a digital world, they had to adopt the new technology. In fact they were the first in India to contract with an OTA. It was a ticket to multiply reach, both domestic and international, and reduce the inefficiencies a manual booking process bring. Like any property that has shied away from channel management, the pressure on human resource is intense and often affects customer service.
In early 2013, it was clear that the expanding group needed to digitalise their distribution.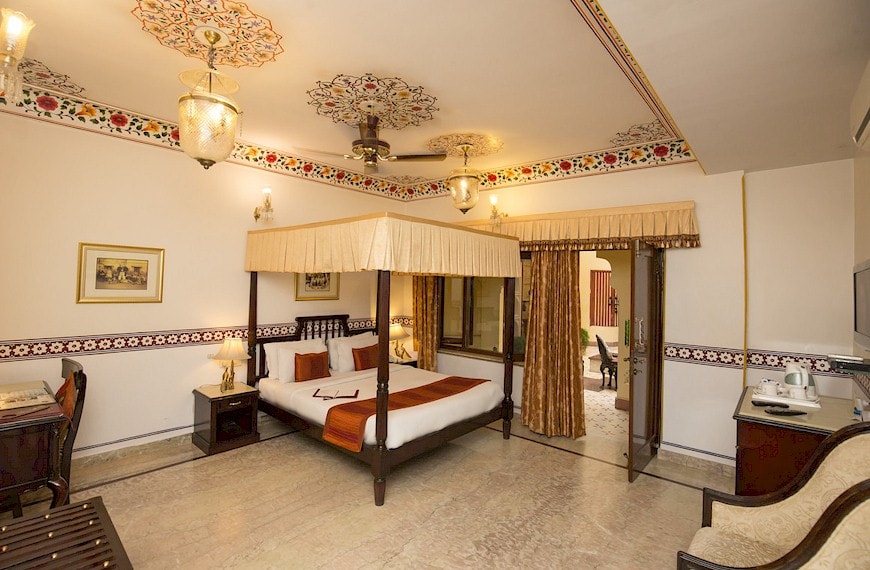 Joining the Online Revolution
STAAH's excellent reputation in the industry was evident when Umaid Hotels' management started their hunt for the right solutions.
"What we needed was a platform that would be very easy to use, would save time, and would provide a high degree of control over hotel bookings and availability," says Manager Operations and a member of the family that owns Umaid Hotels.
Our goal was increasing reach, scaling up quickly and as needed, while spending less time managing our channels.
Another important requirement was a need to grow commission-free direct bookings, attracting and converting the online traffic that was engaged with the destination and brand.
STAAH's portfolio came with an integrated solution to all Umaid Hotels' needs, including the Instant Channel Manager and ConvertDirect Booking Engine. The connection was easy and training a breeze.
One of STAAH's strengths is the intuitive nature of its products; you don't need to be a technology native to work with their products.
In addition to the ease of implementation and use, the 24X7support and on-ground account manager to help whenever needed is a huge bonus.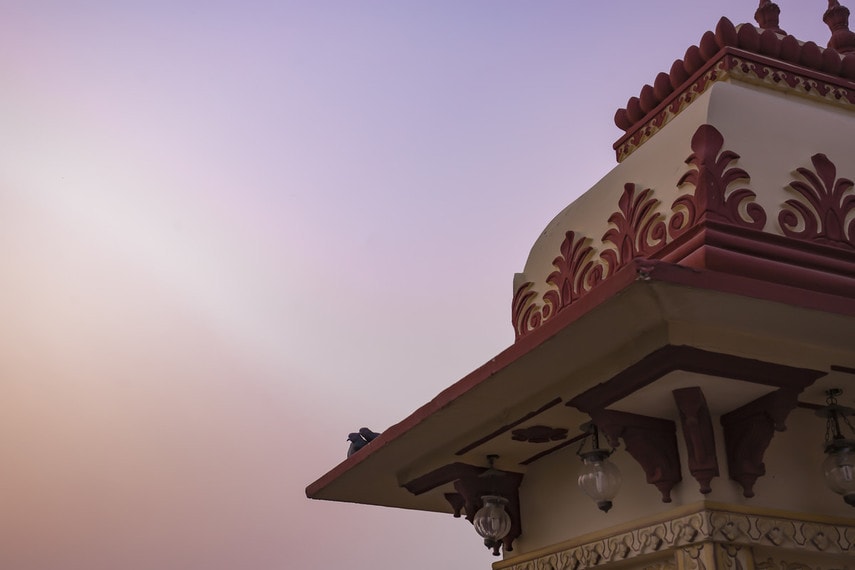 The Results Keep Flowing In
It's now coming close to five years since Umaid Hotels joined the STAAH network. Immediately upon implementing the system, Ranvijay found that the business was operating more efficiently.
Beyond the fact that STAAH helped to streamline operations, it also allowed the group to connect with new OTAs that have helped grow its customer base, including smaller OTAs that focus on powerful, niche travel markets, many of which are drawn to the experience that the group's properties have to offer.
Now, visitors from around the country and across the globe are discovering what Umaid Hotels has to offer, and the brand is on its way to achieving global recognition.