With the adoption of innovative and robust STAAH technology, Speke group of hotels from Uganda, has not only increased their occupancy levels but testify improvement in productivity, through STAAH's user-friendly and intuitive single-window dashboard, and detailed analytics.
---
About the Group:
Speke Resort & Conference Centre and Munyonyo Commonwealth Resort are 5-star resorts in Uganda, situated in an idyllic setting in Munyonyo on the shores of Lake Victoria. Conveniently located, the group offers ultimate luxury accommodation, leisure facilities, and business meeting venue in Uganda, East Africa.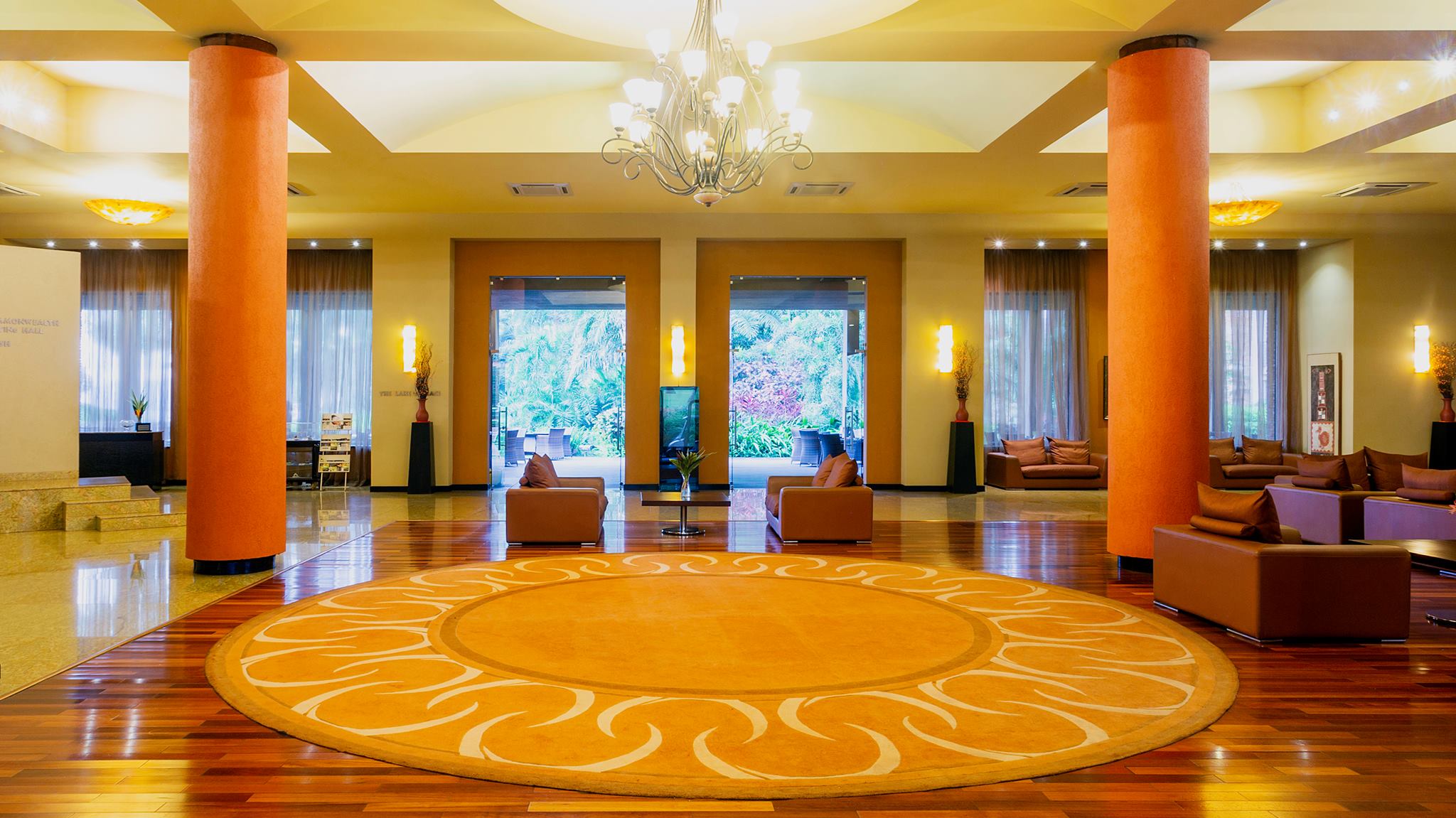 The two resorts have 59 presidential Suites with a unique blend of traditional Ugandan décor and ultramodern furnishings, in addition to cottages, one-bedroom suites, superior and deluxe rooms with total of 472 guest rooms. Catering to national and international clientele, the group offers the best conferencing facilities and provides an ambience that spells "Pleasure with Comfort".
Need & Challenges
Prior to adoption of STAAH technology, the group faced challenges in managing their inventory and online distribution on multiple platforms. Apart from this, the group also faced challenges of rate disparity and managing bookings of OTA's and website, through a single platform.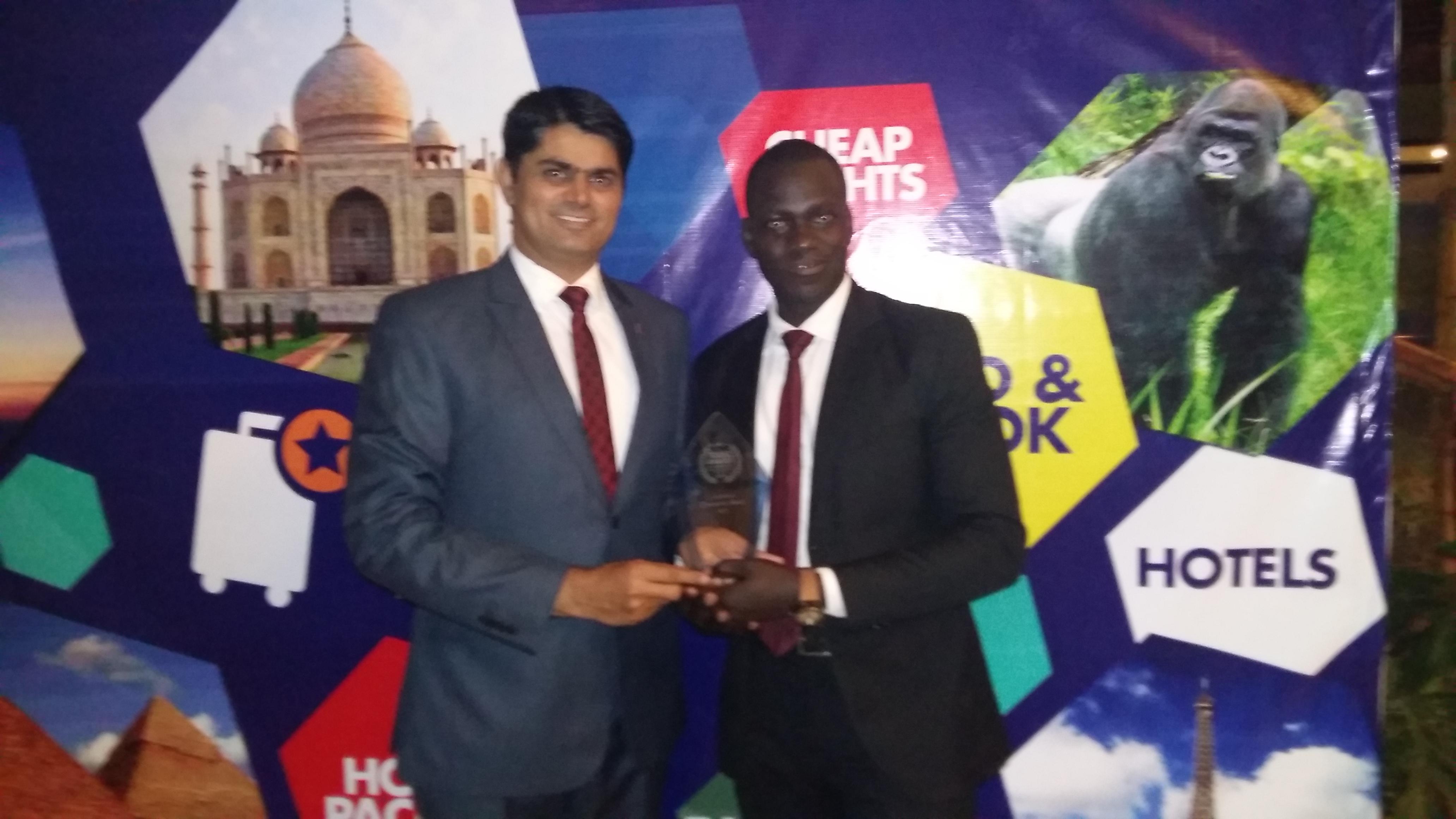 "We were looking for a modern and efficient tool for inventory management, along-with a user-friendly, intuitive single window interface that could help maximise our productivity. STAAH was a solution to all these challenges," says Ajit Singh, Room Divisions Manager at Speke / Munyonyo Commonwealth Resort,Kampala

The STAAH Partnership
The management of Speke Group strongly believed in adoption of latest technology to address their challenges. After thorough analysis of technologies available in market, the team found STAAH products and features to be much superior and thus signed the partnership announcing STAAH to be the official Channel Manager for Speke Group of hotels.
From the STAAH bouquet of products, the group also uses ConvertDirect booking engine, along with WatchMyRate widget, to attract and convert direct bookings; Reputation Management tool – Review Minder, and Competitor rate checker tool – RateSTalk.
STAAH has helped us technically to understand the key features and benefits, like resolving rate disparity, comparison of rates with competitors, viewing and replying to guest reviews on a single platform; to name a few. We are very happy with the technology and support from STAAH." says Ajit.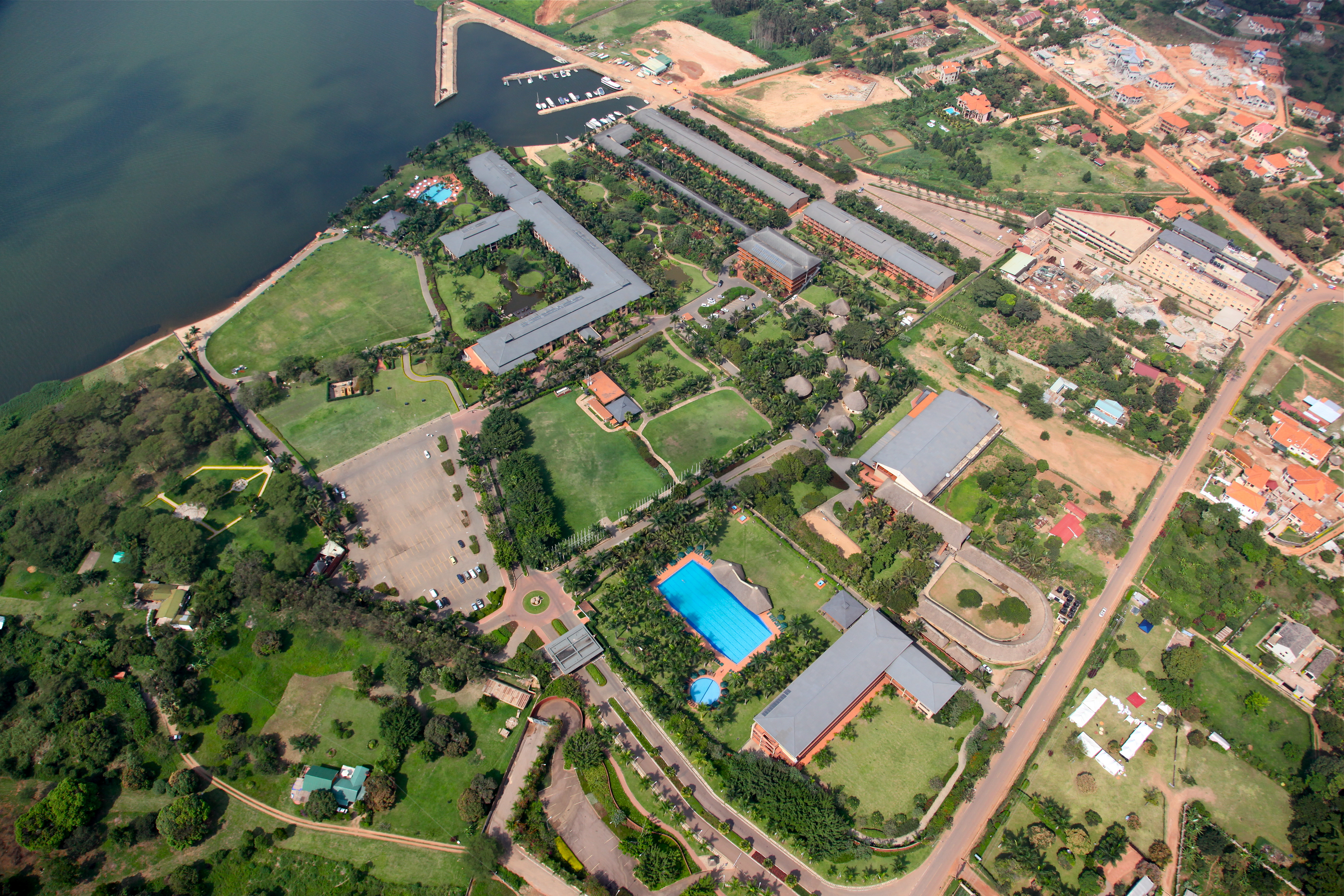 ---
 To know more about the group visit here