Properties within the EV World Hotel Group see a 20%-30% revenue hike after connecting to STAAH.

---
The Group
EV World Hotel Group is a leading budget accommodation provider in Malaysia. The group has 12 properties around the country, each providing premium facilities and the benefit of being in a key location.
Their strategic locations make EV World Hotel properties popular with both business and leisure travellers.
The Challenge
Optimal presence on multiple online travel agents (OTAs) is a requirement of modern hospitality distribution. This brings with it the challenges of inventory management, rate parity, overbookings and an extremely time consuming administrative process of keeping on top of things when it comes to distribution channels.
EV World Hotel Group was experiencing all of these at each one of its properties.
"Without a channel manager, we had to split our rooms across OTAs manually and log into the extranet of each one to make updates," says Khoo Peng Yong, Group CFO, EV World Hotel Group."As a result we were not optimising our online revenue and significantly spending human resources in managing distribution."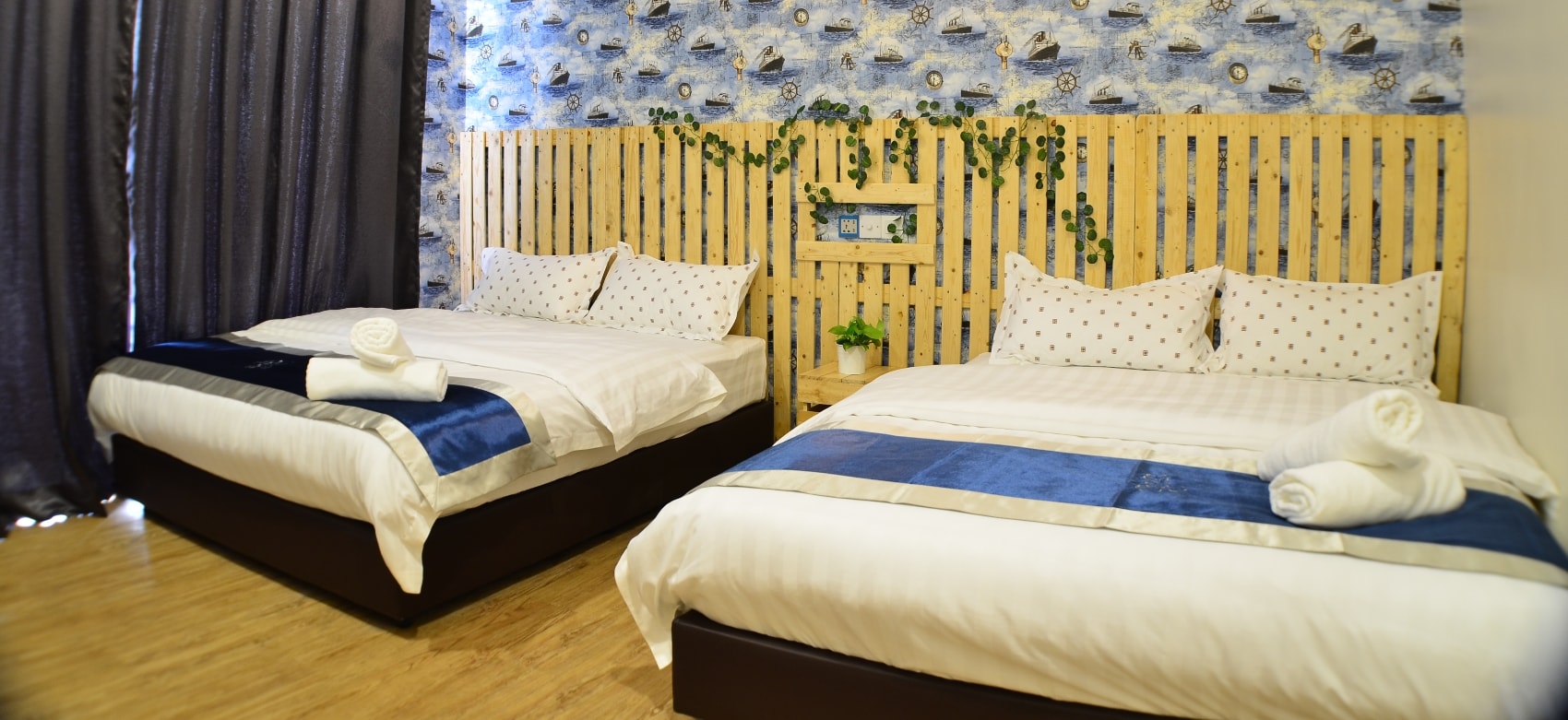 Joining the Network
STAAH's channel manager was not just the perfect solution to EV World Hotel Group's distribution woes; it was the game changer the group needed to grow its online revenue.
Some of our group properties are reporting a 20% – 30% revenue hike since joining STAAH, says Khoo.
Real-time updates and a pooled inventory system allow group properties to maximise the revenue from every room. "Issues of overbookings and allotment distribution inefficiencies, are a thing of the past," says Khoo.
The group has expanded its digital foot print by increasing the number of OTA partners.
Using the channel manager reports and insights has allowed us to make gains at both the group and property level, says Khoo.
EV World Hotel Group also signed on to STAAH's RateStalk feature that allows them to keep track of rates and offers by key competitors via their channel manager dashboard view.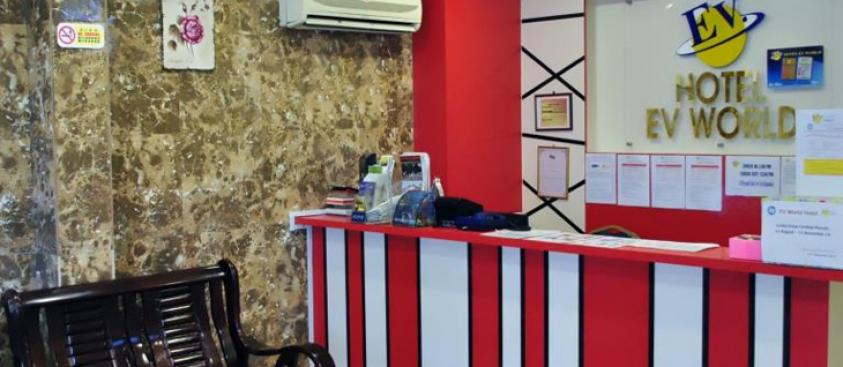 Gains on Every Front
In addition to revenue gains, a huge benefit of adopting the channel manager has been the time savings. "A very manual and complex process of updating rates and promotions across multiple channels is now done very easily via a single STAAH dashboard, leaving our staff to do what they enjoy best – serving guests," says Khoo.
The channel manager was easy to set-up and synced with the group's existing reservation management systems. Designed with users in mind, it has been a simple system to train the staff on. "It takes no time for anyone in the team, new or experienced, to pick up the task of making inventory and rates updates. STAAH makes it simple," says Khoo. "Besides the service is excellent and we can rely on the STAAH team providing support whenever needed."