If you optimize your Channel manager properly you can maximize revenue and see a better ROI. Having a Channel manager can make your online distribution and inventory management easy, save your time with updates in real-time, and increase online revenue, but there are so many things you might be missing out.
---
So are you making the most of your channel manager? Let us remind you of some steps hotels forget after connecting to a channel manager.
1 Have you Signed up for Key Online Channels?
This is extremely important to attract guests based on your target audience/market. Look beyond the big five or six online travel agents (OTAs) and identify the mix that could work best for your target market. If you're a beginner at this and not sure about the mix, look at your competitors for inspiration. Who are they connected to? If you are unsure you can always ask your service provider support team to help you guide and choose the suitable Online Travel agents for your distribution channels.
Did you know STAAH Channel Manager connects up to 200+ Online travel agencies?
2. Complete Setup properly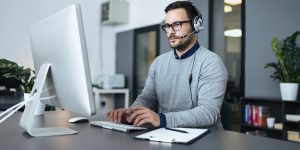 As soon as you're connected to a channel manager, it is important to set up restrictions for the upcoming season – stop-sell, stop-sell limits, minimum stay, etc.)
You should load these for up to two years in advance and review them at least once in six months to ensure they're working to your advantage.
Your STAAH account manager will explain how to set these up as part of your introductory training, but you can always get in touch with them if you want further advice.
3. Communicate with your OTA Account Manager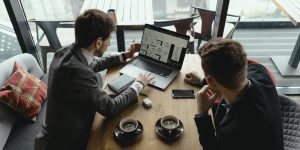 After connecting with an OTA, touch base with your account manager there. They can help you with optimization on that channel, pushing promotions (especially during low season), and getting maximum returns. Remember, they want the booking as much as you do. You pay commission to your OTA partner so make the most from them since they can help you get more hotel bookings.
Communicating with them and measuring channel performance can help you to plan your marketing strategies.
4. Collaborate with Local Businesses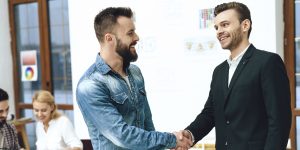 Guests are not buying only rooms; they're buying experiences. In the leisure (and leisure) category this means looking outside your doors to activities and local businesses, operators who will partner with you for cross-promotions. Sell package deals and drive revenue.
With the new normal, a staycation is going to trend a lot, start thinking about promoting staycation offers and attract your local domestic guests.
5. Pay Attention to Your Channel Manager Reports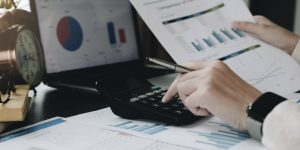 These reports are a gold mine and at STAAH we make them pretty easy with visuals and insights. Make sure you act on them to improve your online revenue.
Look at trends; if the revenue is dropping, find out why? What was your most popular room booked? It may help you manage your room categories and their rates better. Check if your bookings are consistent with the average rate. If not, find out why and make amends. 
This can also be useful for your hotel revenue managers to forecast and decide future rates.
6. Leverage Special Occasions
Make sure you leverage special events such as School holiday seasons and festivals. Not only should you be incorporating it into your marketing with special packages, giveaways, and cross-promotions, you need to revisit your rates and restrictions on your channel manager for that duration. It is boom time and you need to ensure you get the best rates for your rooms.
Did you know you can feed in local events into your STAAH channel manager calendar? The system will then prompt you to take necessary actions to optimize revenue from this opportunity.
---