A hotel sales strategy is a plan of action designed to increase hotel revenue and bookings. It involves identifying target markets, setting sales goals, and creating a plan to achieve those goals.
---
Here are 6 hotel sales strategies to increase your revenue.
1) Understand your target audience: 
It is important to understand who your guests are in order to provide relevant offers and guest experiences
and find the right channels to reach them. Once you know who your target audience are, it will be easy to plan your sales strategy and offer deals to attract them to your hotel.
2) Use Social media marketing: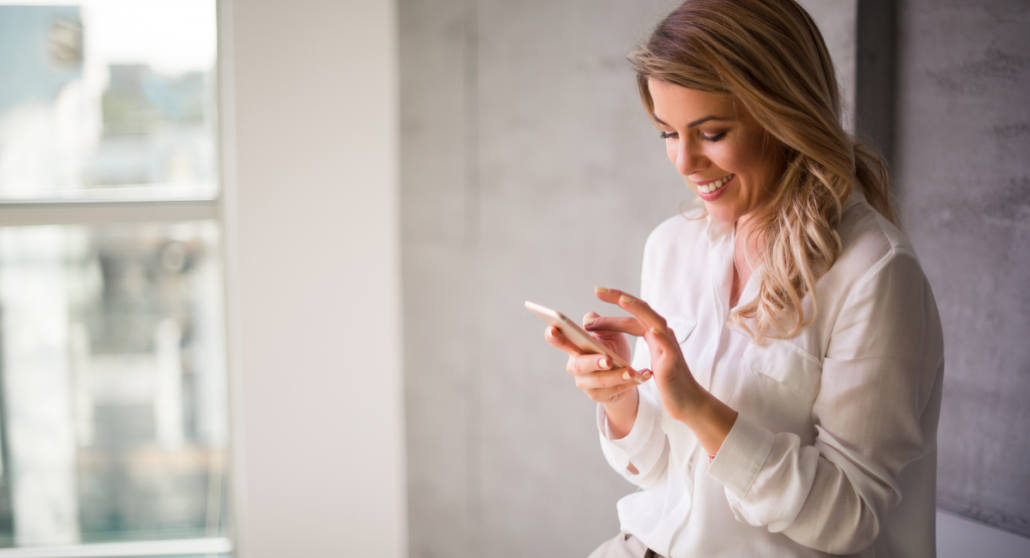 Social media is a powerful tool to increase hotel sales. Use platforms such as Facebook, Instagram, and Twitter to promote your hotel, showcase its amenities, and offer special promotions.
Here are some ways to use social media marketing for hotels:
Choose the right platforms: Not all social media platforms are created equal. Identify which platforms your target audience uses and focus your efforts on those platforms. For example, Facebook and Instagram are popular platforms for travel-related content.
Create engaging content: Use high-quality photos and videos to showcase your hotel's amenities and unique features. Share interesting and relevant content such as travel tips, local events, and food recommendations.
Utilize user-generated content: Encourage guests to share their experiences at your hotel by using hashtags or tagging your hotel in their posts. Share user-generated content on your hotel's social media channels to showcase positive guest experiences and promote your hotel.
Offer promotions and deals: Use social media to offer exclusive promotions or deals to your followers. This can encourage them to book directly with your hotel instead of through third-party booking sites.
Engage with your audience: Respond to comments and messages promptly and in a friendly manner. Use social media as a way to build relationships with potential guests and provide excellent customer service.
Collaborate with influencers: Partnering with influencers can be a powerful way to promote your hotel to their followers. Identify influencers who align with your hotel's brand and values, and work with them to create sponsored content.
Monitor analytics: Monitor your social media analytics to track the success of your social media efforts. Use this data to refine your strategy and improve your social media presence over time.
Read an in-depth blog on Social Media Marketing 
3) Partner with local businesses: 
Partnering with local businesses such as tourist attractions, restaurants, and shopping centres can help attract more guests to your hotel. Offer discounts or special packages to guests who visit these businesses.
Here are some steps to follow when partnering with local businesses:
Identify relevant businesses: Identify local businesses that are likely to attract potential hotel guests. This might include tourist attractions, restaurants, shopping centers, and transportation providers.
Reach out to potential partners: Contact potential partners and introduce yourself and your hotel. Explain the benefits of a partnership and how it can be mutually beneficial. For example, you might offer to promote the partner's business to your guests in exchange for them promoting your hotel to their customers.
Offer exclusive deals or packages: Work with your partners to create exclusive deals or packages that are only available to guests who visit both your hotel and the partner's business. This can encourage guests to stay at your hotel and visit the partner's business, and vice versa.
4) Offering promotions and deals: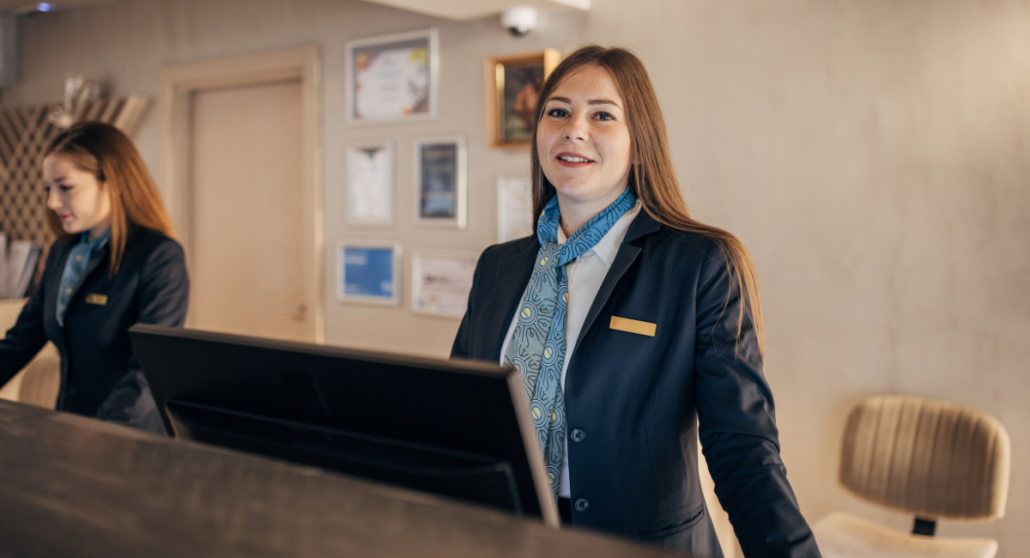 Hotel sales strategies often involve offering promotions and special deals to attract guests. This might include discounts for extended stays, free breakfast or other amenities, or loyalty programs that reward repeat guests.
Here are some examples of promotions and deals that hotels can offer:
Discounted rates: Offer special rates for specific times of the year or days of the week. For example, hotels might offer lower rates for weekday stays or during the off-season.
Package deals: Create package deals that include extras such as free breakfast, spa services, or tickets to local attractions. This can add value for guests and encourage them to book directly with the hotel.
Last-minute deals: Offer last-minute deals for guests who book within a certain timeframe. This can help fill rooms that might otherwise go unoccupied and increase revenue.
Group discounts: Offer discounts for group bookings, such as weddings, conferences, or other events. This can attract large groups of guests and increase revenue.
Gift cards or vouchers: Offer gift cards or vouchers that can be used for future stays or amenities such as restaurant or spa services. This can encourage guests to return to the hotel and increase revenue.
---
Is your Hotel Chanel Manager working hard as it could? Find out more
---
5) Provide exceptional customer service: 
Exceptional customer service is critical to the success of any hotel. Train your staff to provide personalized, attentive service to guests, and respond quickly and efficiently to any issues or concerns they may have.
Here are some tips for providing exceptional customer service:
Greet guests warmly: Greet guests with a smile and a warm welcome. Use their name if possible and offer assistance with their luggage.
Be attentive to guest needs: Anticipate guest needs and offer assistance whenever possible. This might include providing extra towels or pillows, offering recommendations for local attractions, or arranging transportation.
Respond promptly to guest inquiries: Respond quickly and professionally to guest inquiries and concerns. This might include answering questions about hotel amenities, resolving complaints, or addressing maintenance issues.
Provide personalized service: Treat each guest as an individual and provide personalized service based on their needs and preferences. This might include offering a specific room type, providing a welcome amenity, or catering to dietary restrictions.
Follow up with guests: Follow up with guests after their stay to ensure they had a positive experience and address any concerns they may have had. This can help build guest loyalty and encourage repeat business.
Empower staff to provide excellent service: Train hotel staff to provide excellent service and empower them to make decisions that benefit the guest. This can help create a culture of exceptional service throughout the hotel.
6) Monitor online reviews: 
Online reviews can greatly influence a guest's decision to book a hotel. Monitor and respond to online reviews promptly, and use feedback to make improvements to your hotel's amenities and services.
Here are some tips for monitoring online reviews effectively:
Claim your listings: Claim your hotel's listings on popular review sites such as TripAdvisor, Yelp, and Google My Business. This will allow you to respond to reviews and update your listing with accurate information.
Set up alerts: Set up alerts for new reviews so that you can respond in a timely manner. This might include email notifications or using a reputation management tool that aggregates reviews from multiple sites.
Respond to reviews: Respond to reviews, both positive and negative, in a professional and courteous manner. Thank guests for their positive feedback and address any concerns or complaints they may have had. This can help show that you value guest feedback and are committed to improving the guest experience.
Address issues raised in reviews: Use feedback from online reviews to identify areas where the hotel can improve. This might include addressing issues such as cleanliness, maintenance, or service.
Encourage guests to leave reviews: Encourage guests to leave reviews by including links to review sites in post-stay emails, on your website, or in promotional materials. This can help increase the number of reviews and provide a more representative picture of the guest experience.

---
Conclusion
Hotel sales strategies should be monitored regularly to ensure they are achieving the desired results. This might involve tracking metrics such as occupancy rates, revenue per available room, and guest satisfaction scores, and making adjustments to the sales strategy as needed.